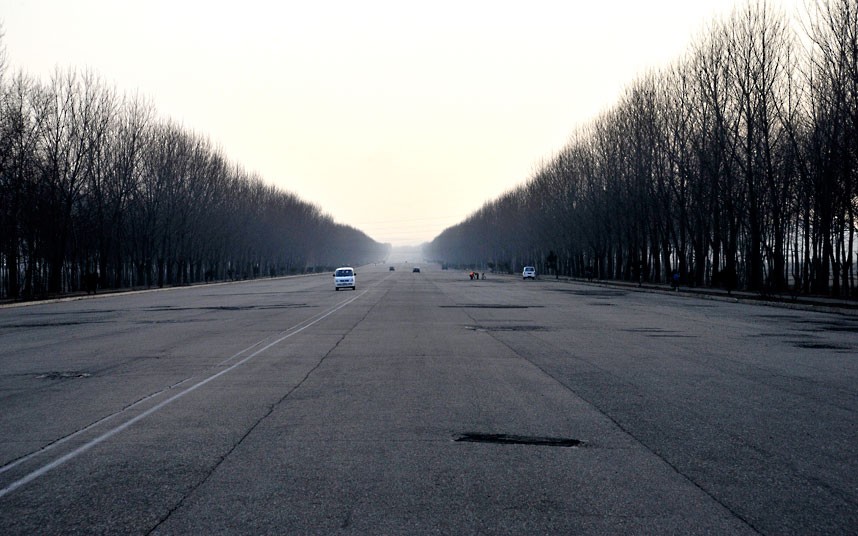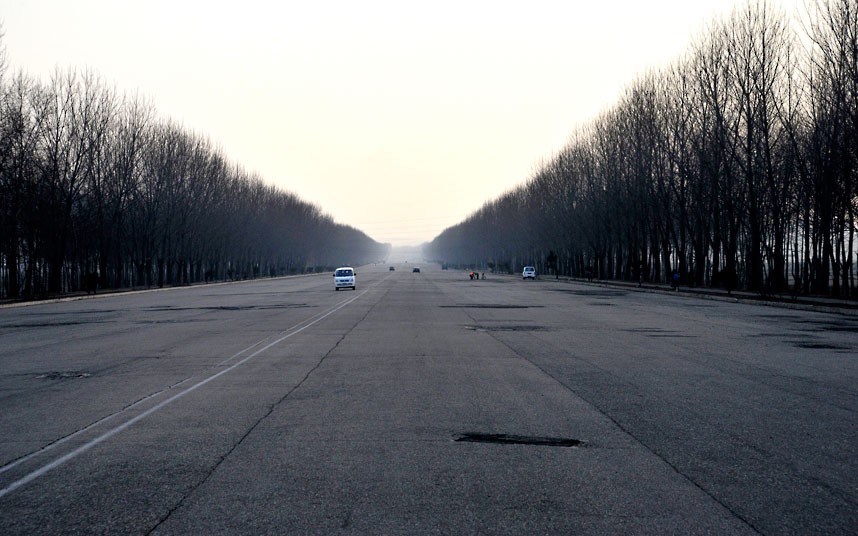 Not much gets out of North Korea as far as photography is concerned. Especially not unfettered, non-flattering stuff. The government isn't keen on letting anyone in, and if they do let you in you're only really supposed to photograph the wonderful statues of Kim Jong-un and Kim Jong-il or their magnificent palaces.
The following photos were posted by a Reddit user who's brother had managed to get a tourist visa for North Korea. If they were pictures taken of any other country in the world they would be considered boring, but because we're not supposed to be looking it makes it all the more fascinating.
The picture at the top of this post shows a huge and dilapidated eight lane highway. Below is a computer lab with a couple of portraits of the last two despots at the front for inspiration.
Below is the hotel where he stayed, and below that the inside of their room with guess who's portraits on the wall.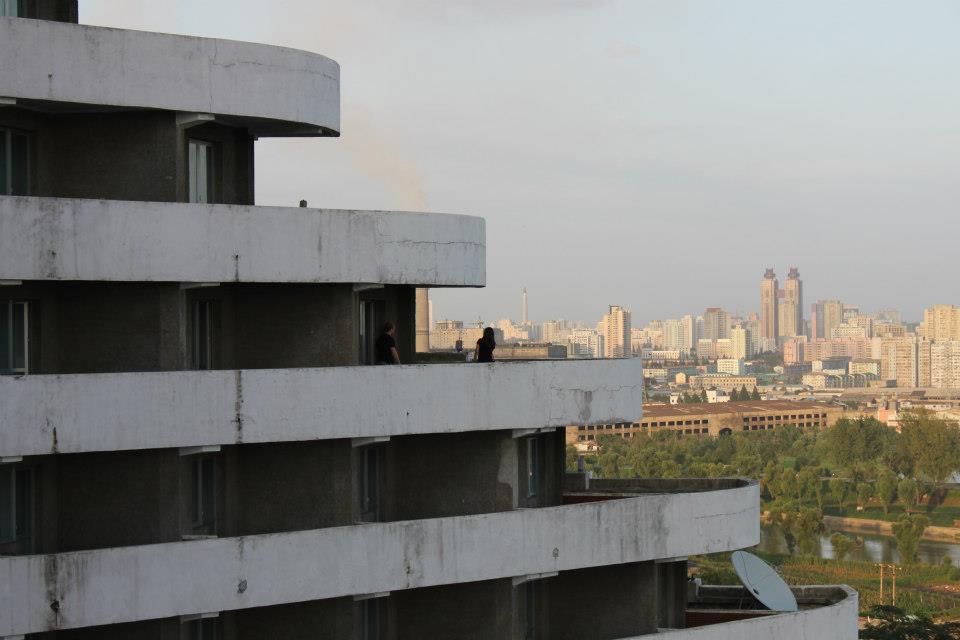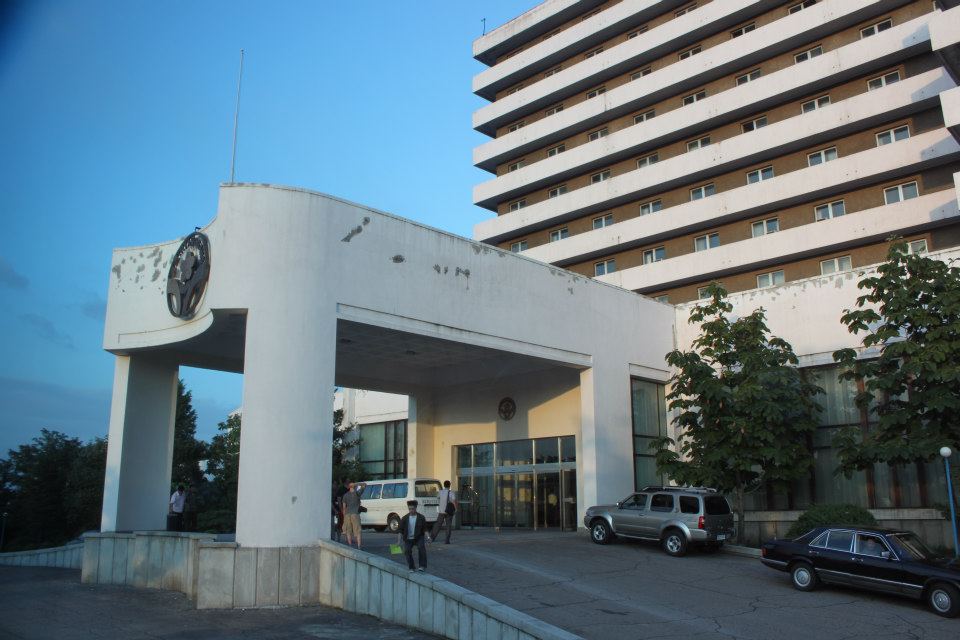 A map with Korea in the centre. It makes a nice change from our eurocentric version doesn't it?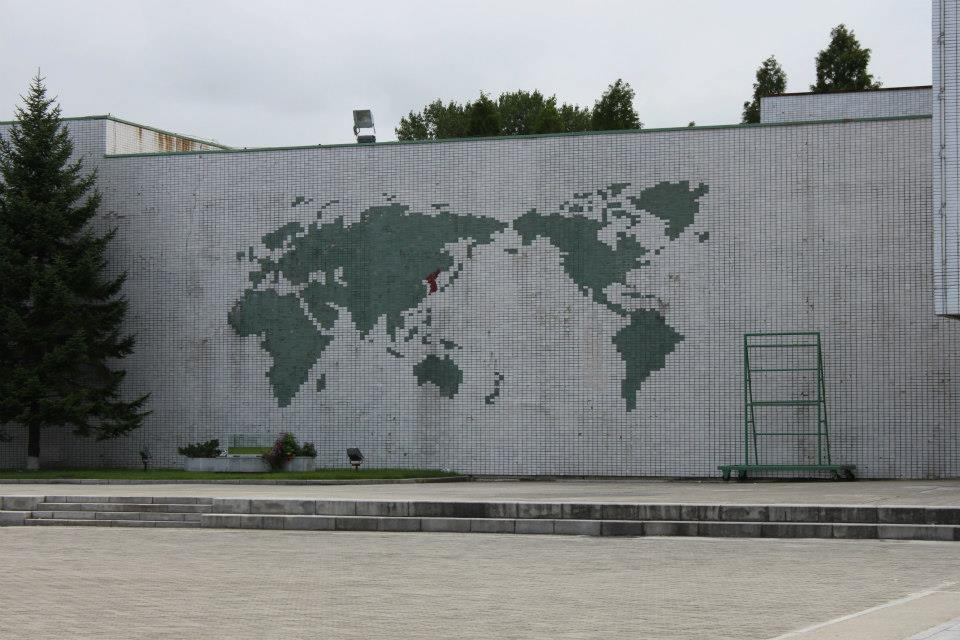 MORE NORTH KOREAN ARTICLES:
AMAZING IMAGES AND VIDEO OF THE NORTH KOREAN MASS GAMES
KIM JONG UN HAS EX-GIRLFRIEND EXECUTED
NORTH KOREAN ANTI-WESTERN PROPAGANDA FILM
Ermmm? An electric tree?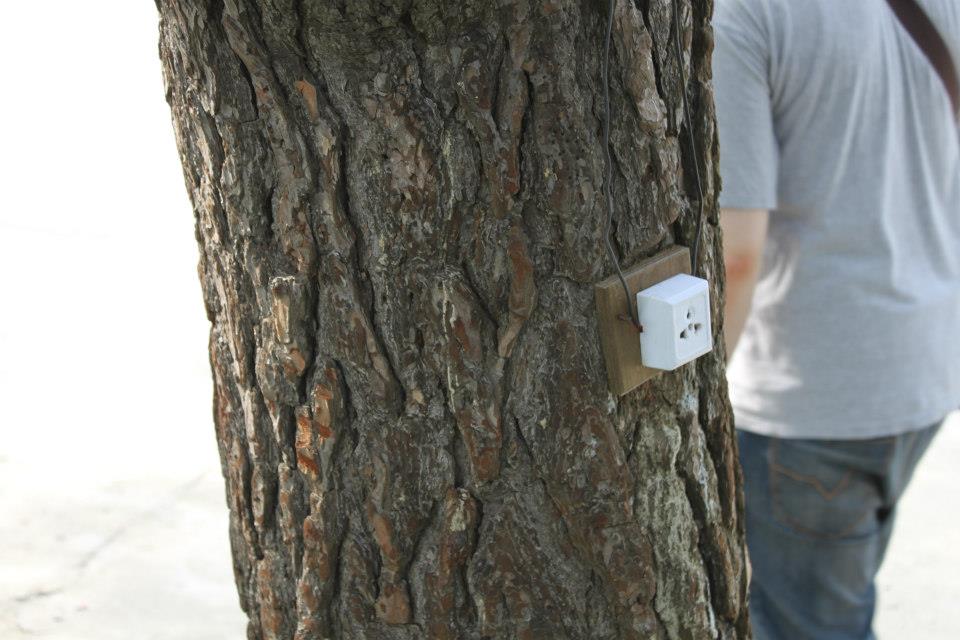 MORE FROM NORTH KOREA:
NORTH KOREAN ENTREPENEUR RAILWAY SYSTEM
NORTH KOREA'S ARCHITECTURAL FUTURE?
DPRK BUILDING INDUSTRY IS IN TROUBLE
SURFING HOLIDAYS IN NORTH KOREA