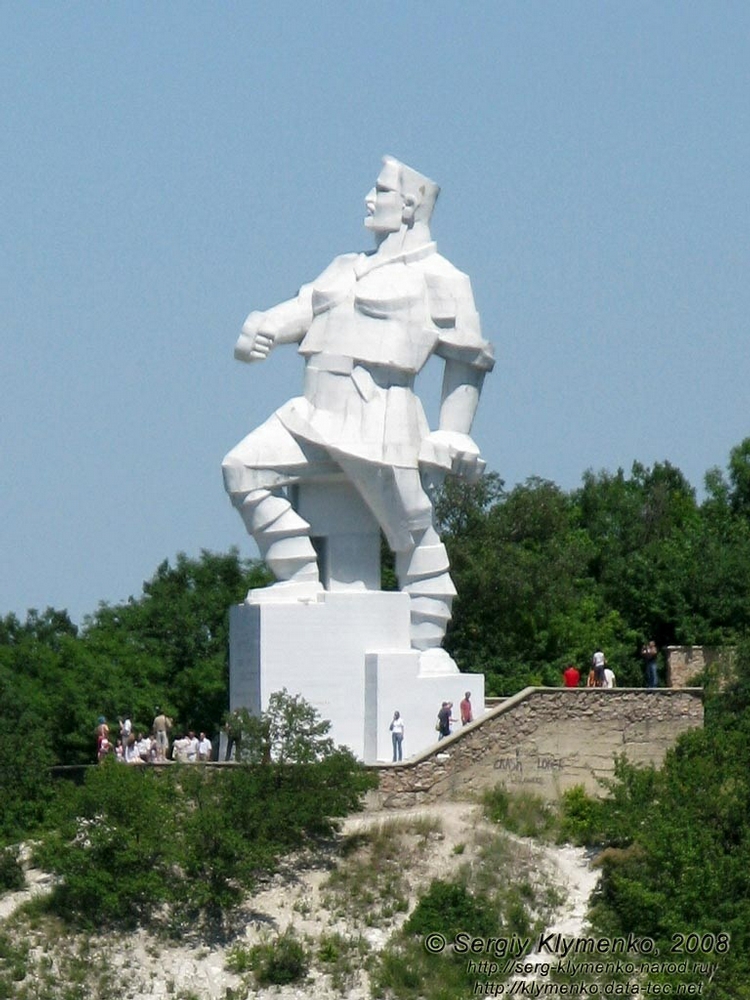 Artem Fedorovich Sergeev, or Артём Фёдорович Сергеев if you're down with your Cyrillic, was a popular Russian chap in Stalin's day.
He lived from 1921 to 2008, was the adopted son of Joseph Stalin and went on to become a Soviet Major General. He was respected because he'd worked on the docks with the real folk, fought hard and had a revolutionary spirit about him.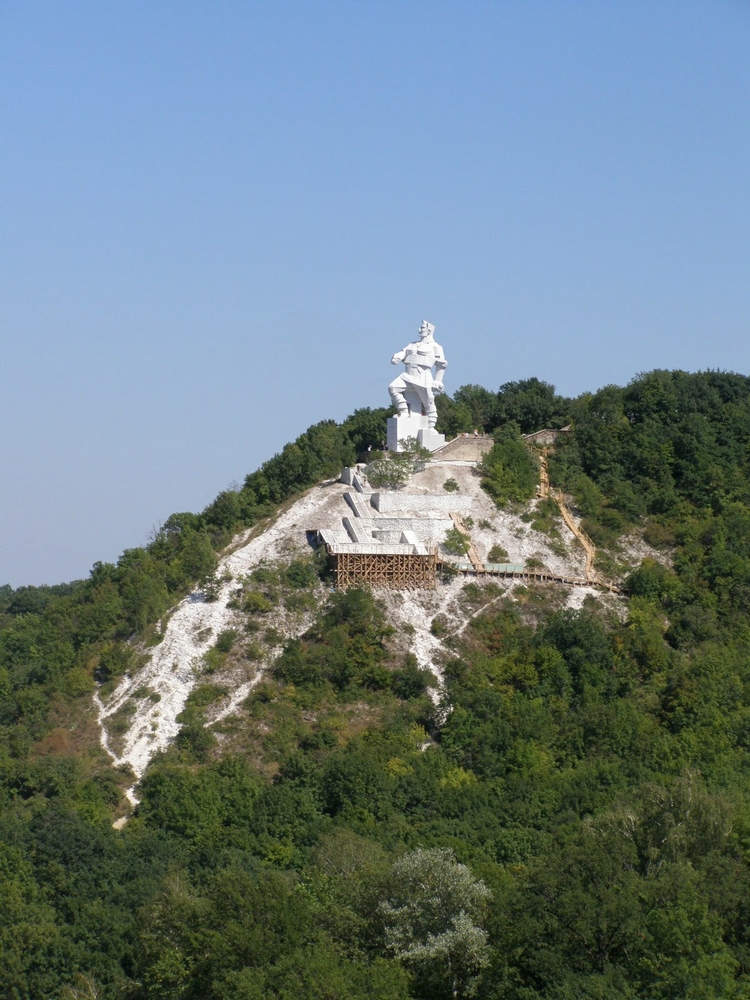 Sergeev wrote a couple of books and was well respected enough to have this absolutely killer monument made in his likeness.
It's the tallest cubist style statue in Europe. It's also the largest concrete sculpture on earth (apparently?) It weighs in at a whopping 800 tonnes. Incredibly, Sergeev's statue was made in just three days, using an original, but now lost, concrete recipe.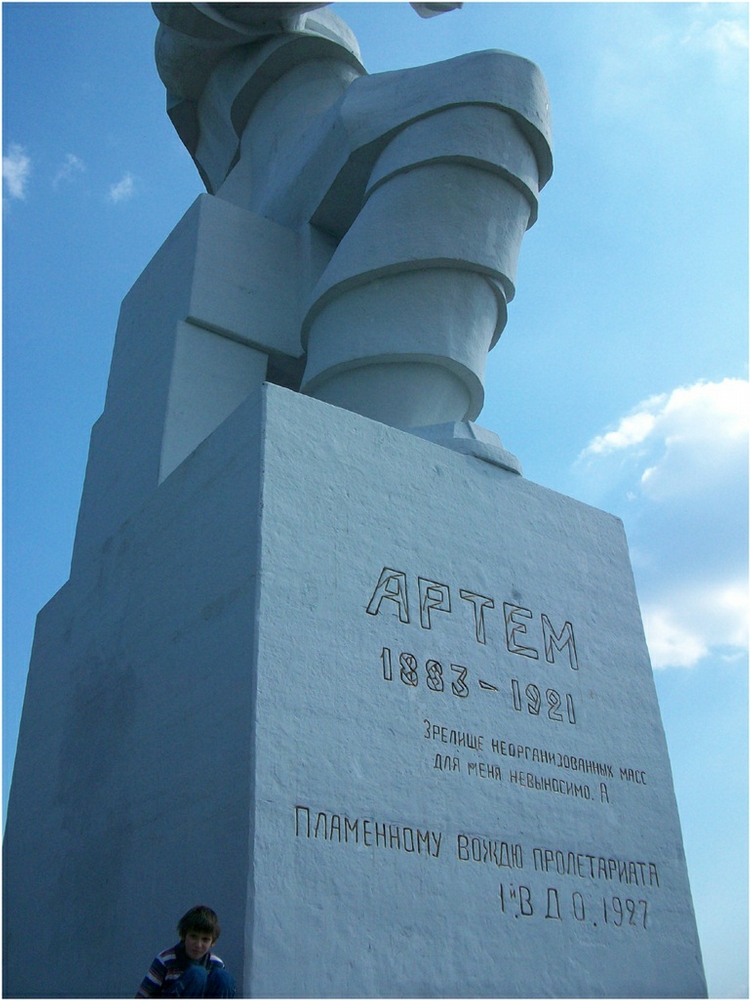 During wartime, the fist of Sergeev's statue was used as a look out and gun turret by both Russian and German troops.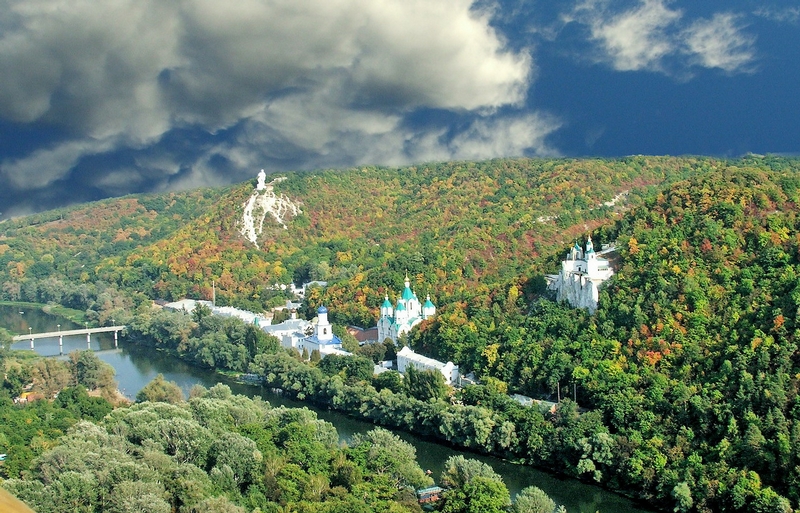 As an aside: trying to write about Sergeev has shown me the anglocentric nature of the internet. I always assume that each country has an equal coverage on the www, but of course it hasn't.
This figure, who was obviously pretty important in Russia, has barely anything written at all about him in English. Well, I guess I'm doing my bit.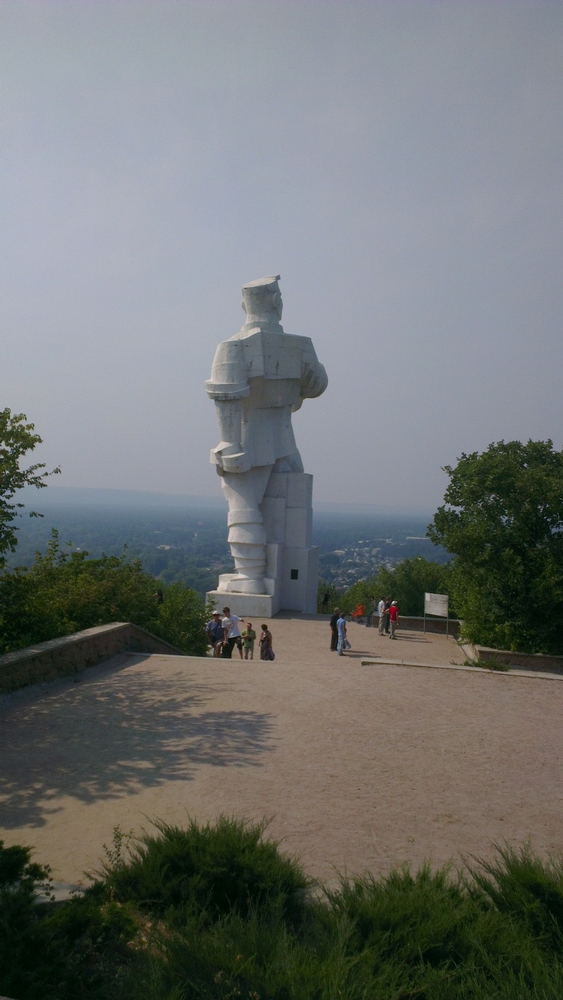 One of the few things I did find out about Artem, is that his father was a close friend of Stalin. When Artem's father died in a train crash, and his mother's health began to fail, Stalin adopted him.
Sergeev worked his way up the ranks of the army on merit alone and became an able commander.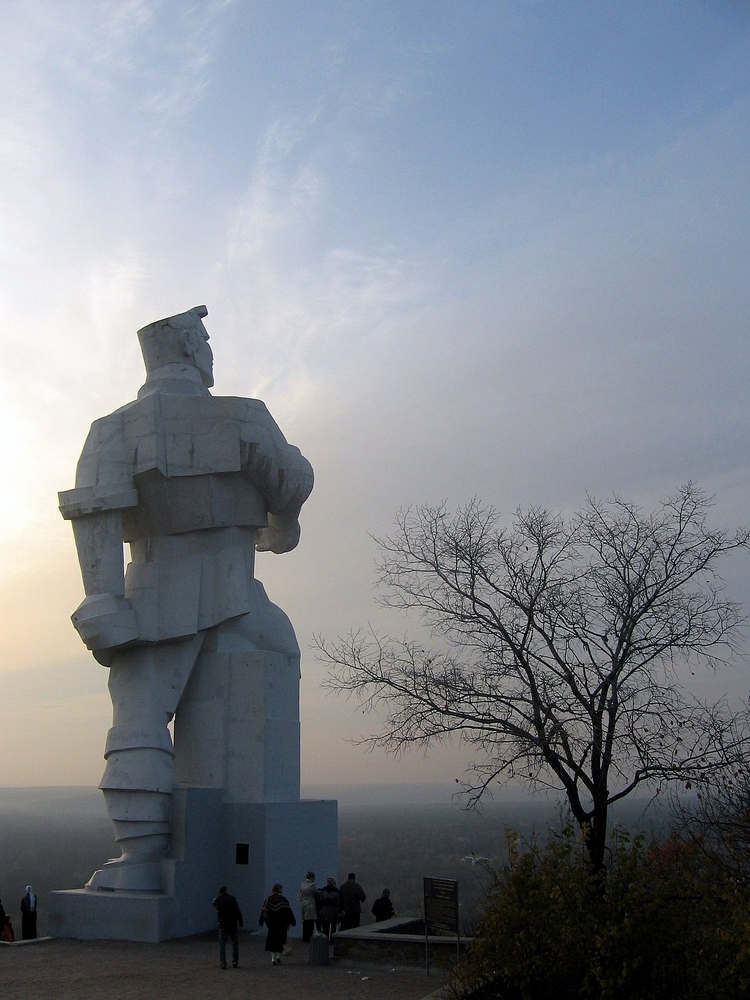 He was captured by Germans but managed, somehow, to escape execution. Sergeev was involved in many bloody battles and, at one point, his stomach met with a bayonet; he was hospitalised which ended his fighting days.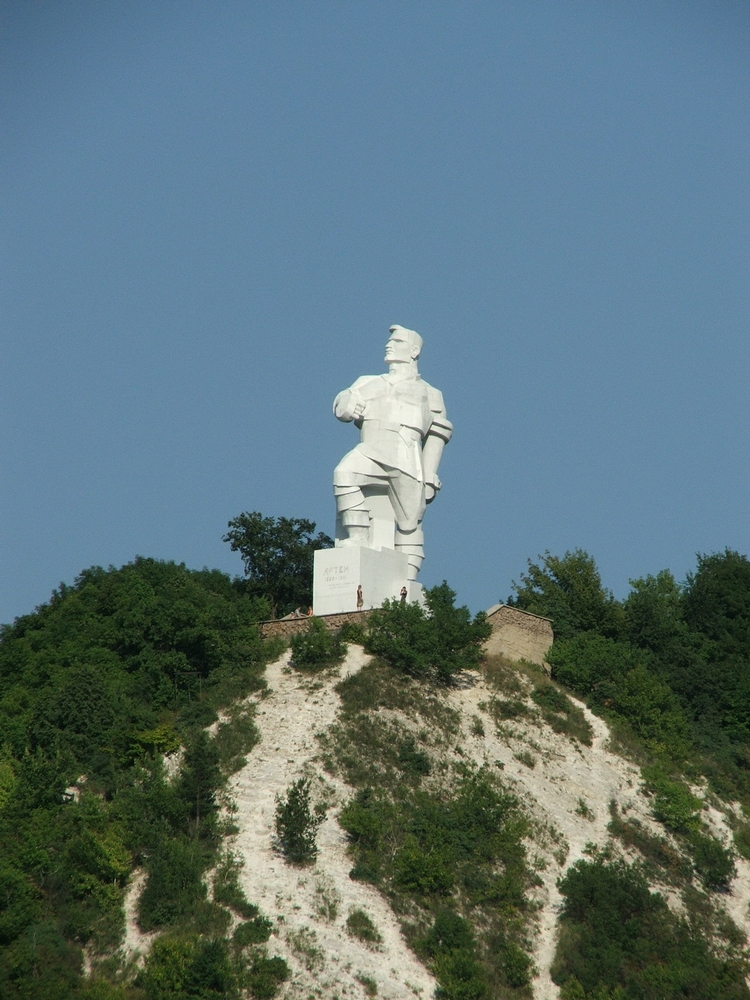 Throughout his military career, he picked up numerous awards including three Orders of the Red Banner, two Orders of the Red Star, and became an honorary member of the coal industry. That last one doesn't sound like much of an accolade, but communist Russia in the mid 1900's was a different time indeed.
Here's the man himself: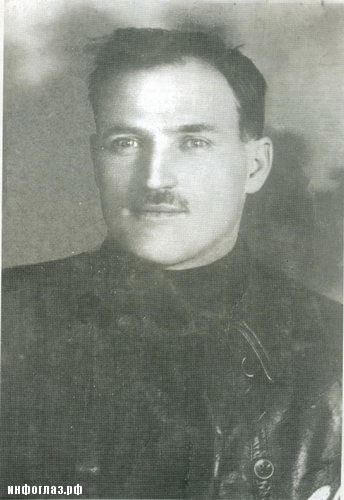 He looks kind of cubist in real life, doesn't he?
MORE FROM RUSSIA:
PHOTOS OF SIBERIANS 150 YEARS AGO
THE LITTLE KNOWN RUSSIAN PROHIBITION ERA