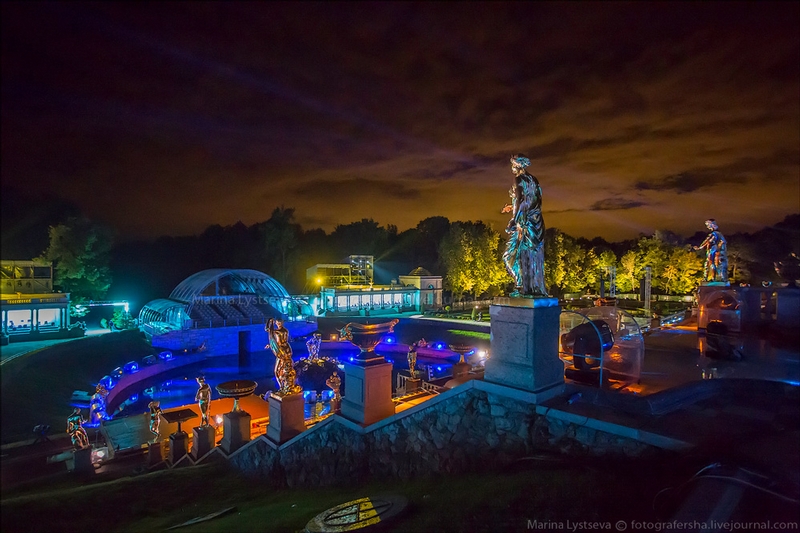 Peterhof Palace, St Petersburg, Russia is a series of buildings, impressive fountains and well manicured gardens, ordered by Peter the Great. It is recognised by UNESCO as a World Heritage Site for being ultra-fresh. It's often referred to as "the Russian Versaille".
The Palace was smashed up pretty bad when Germany invaded during WWII, but it was also one of the first buildings to be resurrected thanks to loads of "volunteers" and the army. To say it looks classy is an understatement; by night, however, it turns seedy and neon.
It seems paradoxical to light something so grand in such tacky-looking garb. I'm not having a go though, I think it looks absolutely killer. I am definitely going to visit after dark one day.
Take a look: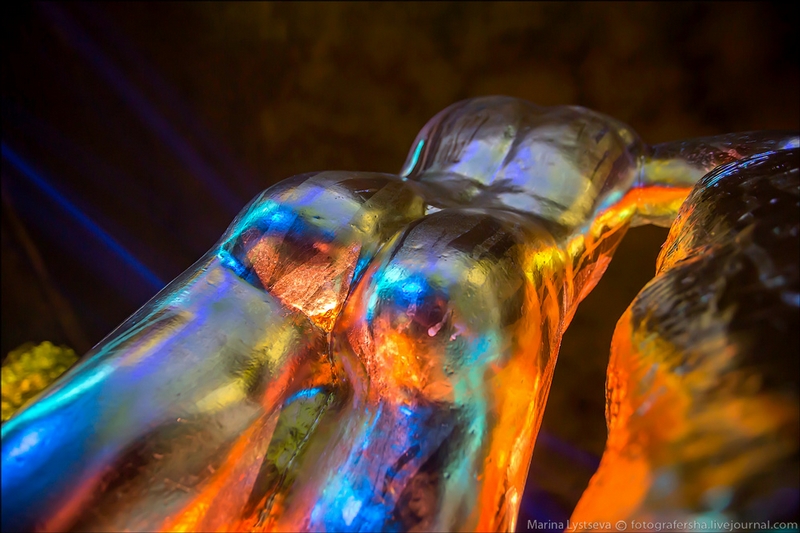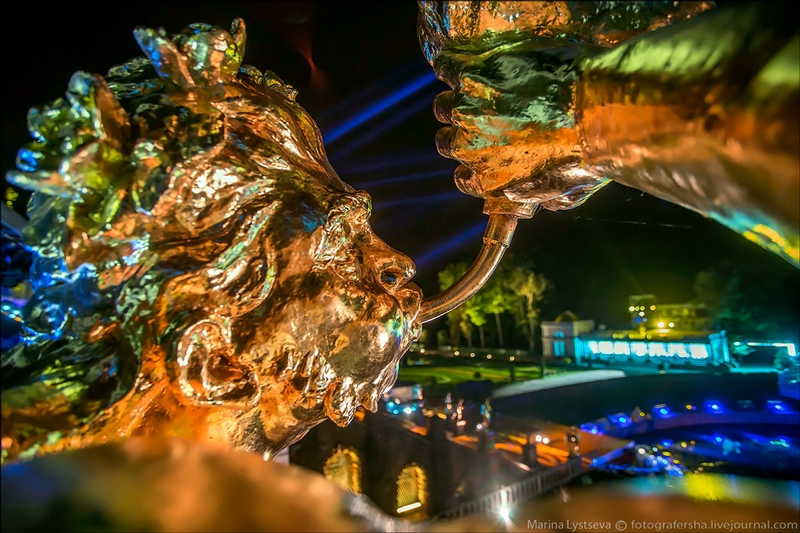 It's pretty cool isn't it? Imagine if they started lighting up Buckingham Palace like that at night. The UKIP brigade would be in tears and Lady Di would rise from her grave clutching a fist full of glow sticks; Prince Charles would vomit until he was a shriveled husk, and his two sons would don Nazi uniforms and assume the LSD had kicked in.
BEAUTIFUL PHOTOS OF KAMCHATKA PENINSULA
AMAZINGLY COLOURFUL RUSSIAN MONASTERY
LYON'S INCREDIBLE FESTIVAL OF LIGHT