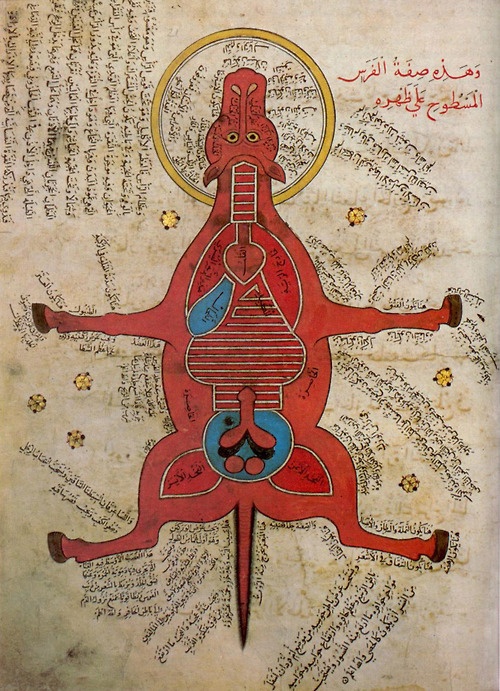 I love old drawings of anything, and I love biological and anatomical drawings. So with the two combined I'm in eighth heaven. The plate above depicts the anatomy of a horse from the perspective of a 15th century Egyptian. They've not quite got it right I don't think, but they've done a better job than I could have done.
Below are a selection of some of the finest and most intriguing scientific works of art throughout the ages, collected at great length for your viewing pleasure. First up, a diagram of the veins drawn in the 13th century. The model looks boss eyed, but so would you if you'd just been opened right up without any anesthesia, so don't laugh.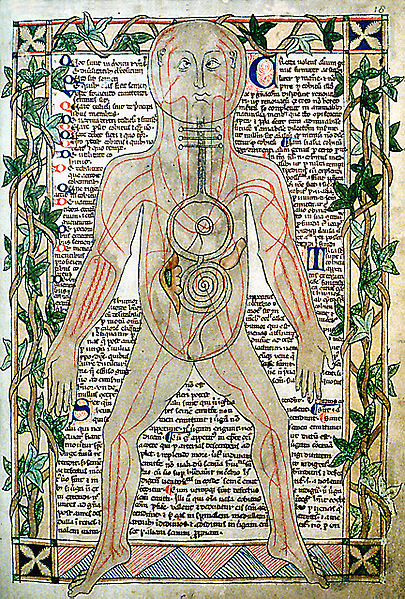 This next drawing is even older, it's dated 1200 and titled 'Anatomy of the Eye' by a chap called al-Mutadibih.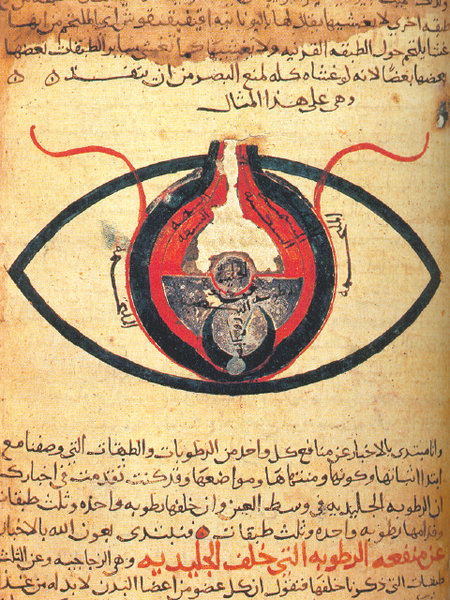 The next four are by Ernst Haeckel (1834-1919) who was a prolific and incredibly precise biological artist. Ernst Heinrich Philipp August Haeckel was a German fella with interests across the whole of the science radar of the time. He discovered and named thousands of species throughout his life and coined an impressive number of everyday science terms like: ecology, phylum, phylogeny and stem cell. He was also the first known person to write the term 'First World War'. A bit of a trend setter by all accounts.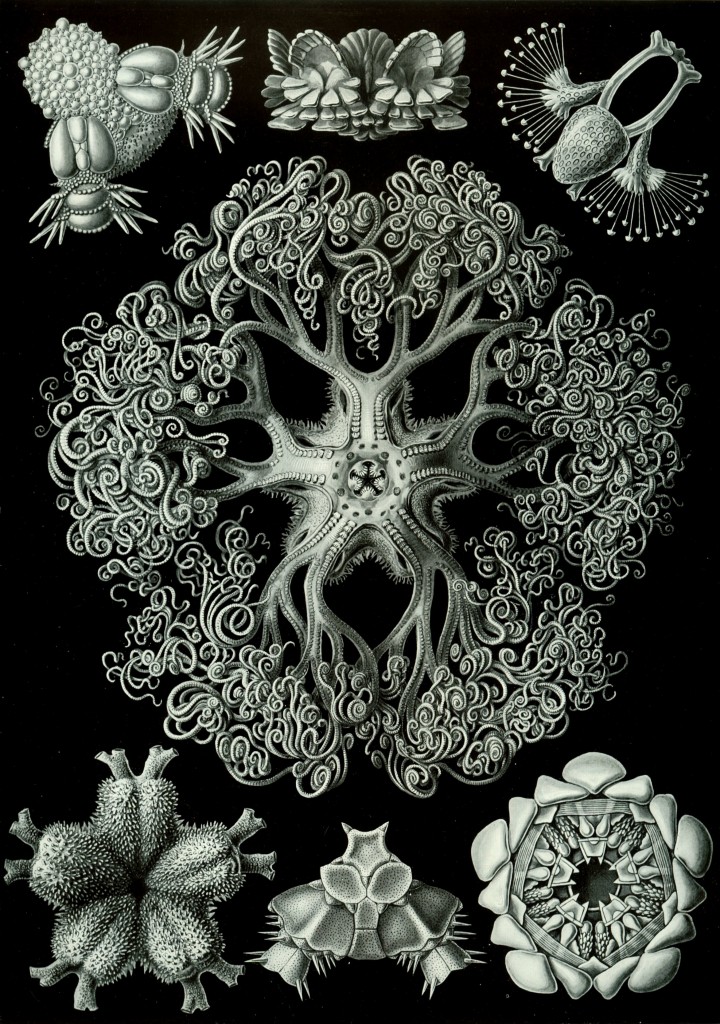 Ernst earned a doctorate in Zoology and became a professor of comparative anatomy. He was an early trail blazer for the teaching of evolution in schools and had the honour of meeting Charles Darwin.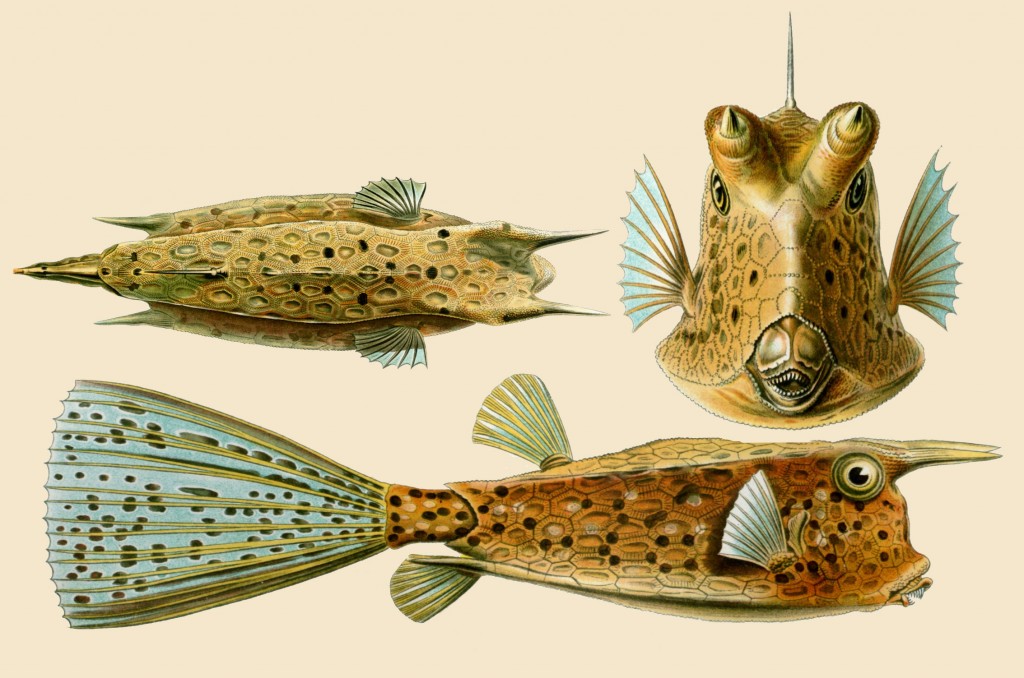 He didn't get it all right though, despite liking Darwin's theories, he still preferred the Lamarckian way of thinking, i.e. giraffe's offspring have longer necks because their parents are always stretching up to the highest branches and so pass on that acquired state. He also drew and described many tiny creatures that don't actually exist.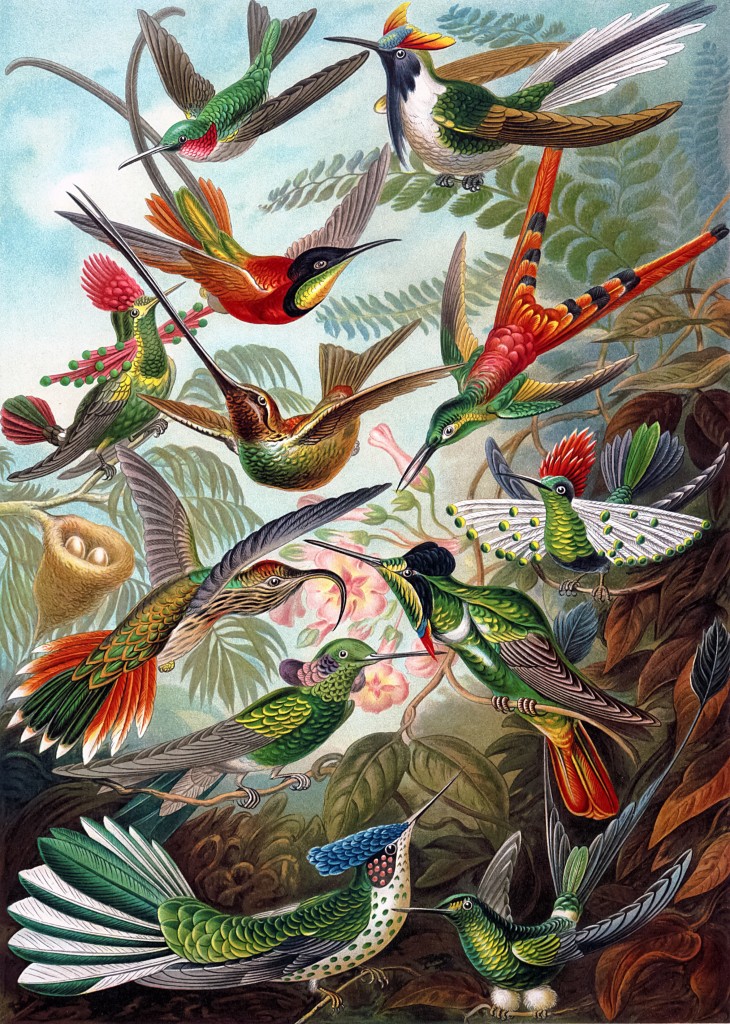 Ernst was, unfortunately, a bit of a racist. He thought different races were separate species and that whitey was the best of the bunch. Here's a quote from Ernst:
The Caucasian, or Mediterranean man (Homo Mediterraneus), has from time immemorial been placed at the head of all the races of men, as the most highly developed and perfect…. For the most important varieties of this species, which are moreover the most eminent actors in what is called "Universal History," first rose to a flourishing condition on the shores of the Mediterranean.… This species alone (with the exception of the Mongolian) has had an actual history; it alone has attained to that degree of civilization which seems to raise men above the rest of nature.
He was a darned fine drawer though.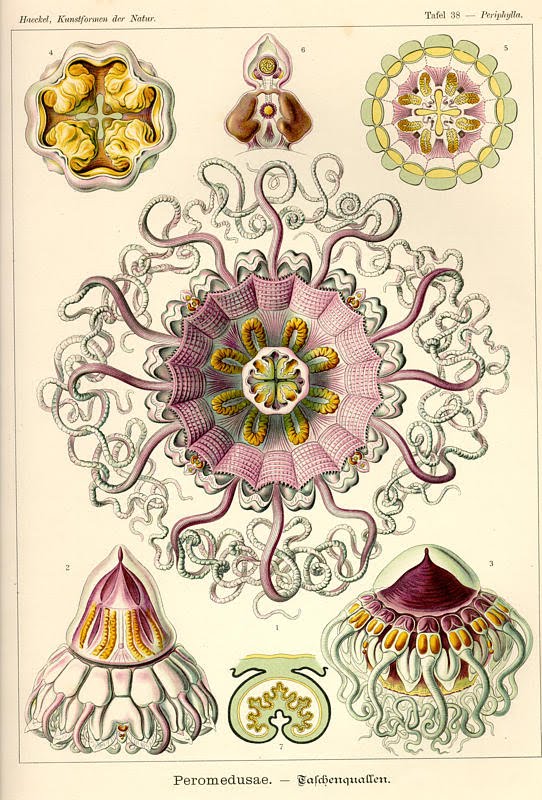 The next four pictures are drawings of samples collected by H.M.S. Challenger between 1873-76 on one of the great early oceanographic expeditions.
 THE OLDEST BOARD GAMES IN THE WORLD – RECENT DISCOVERY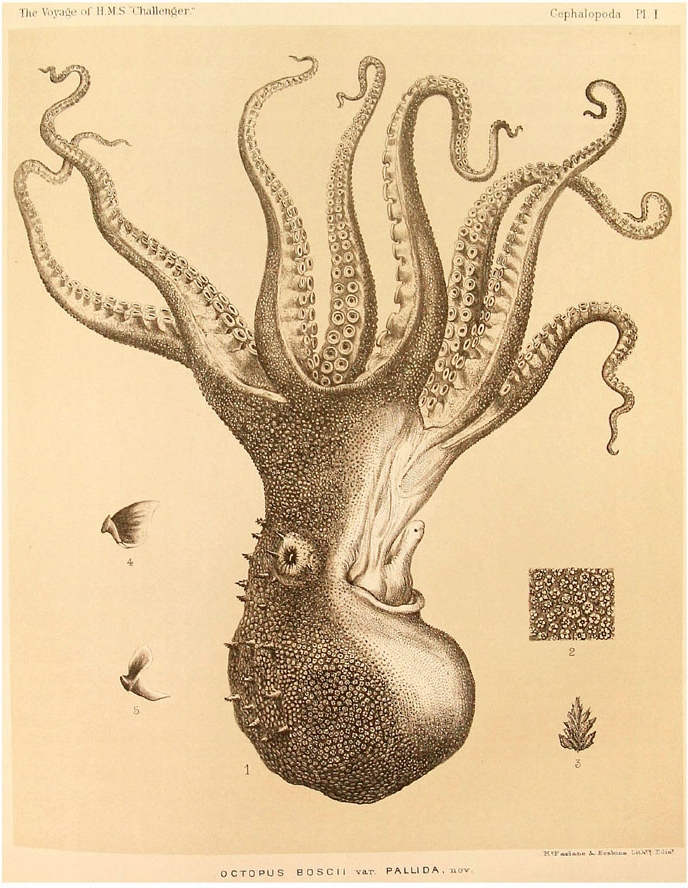 You can see the original report from the HMS Challenger oceanographic voyage via that link.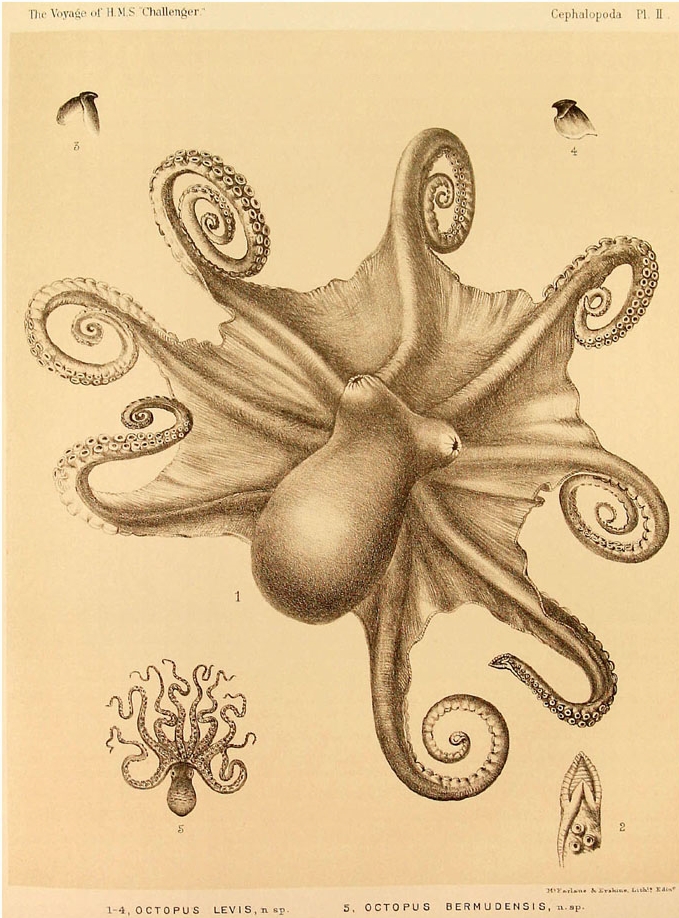 EXPLODED STREET ART BY NYCHOS – GUTS ON THE WALL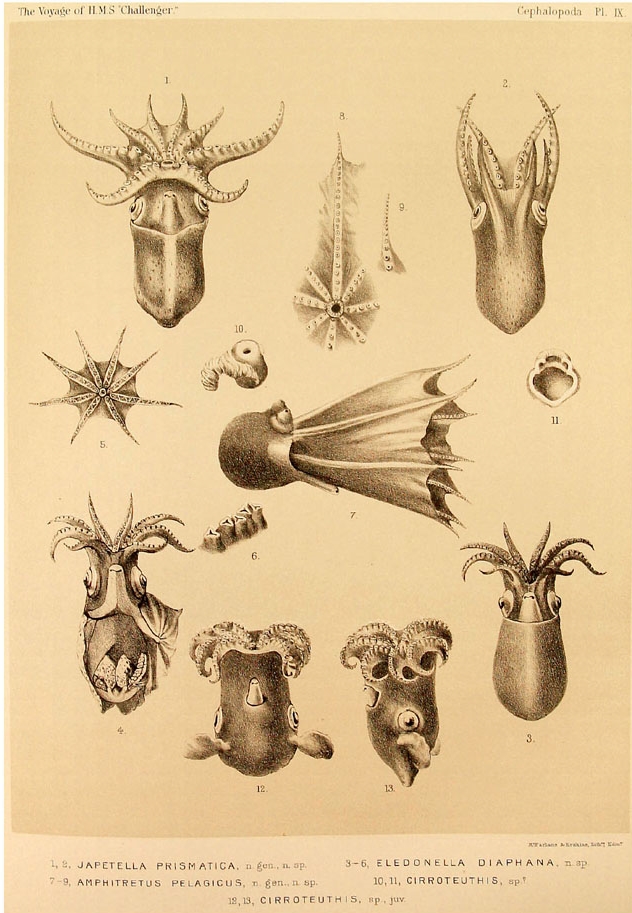 This, apparently, is a medieval map of the brain.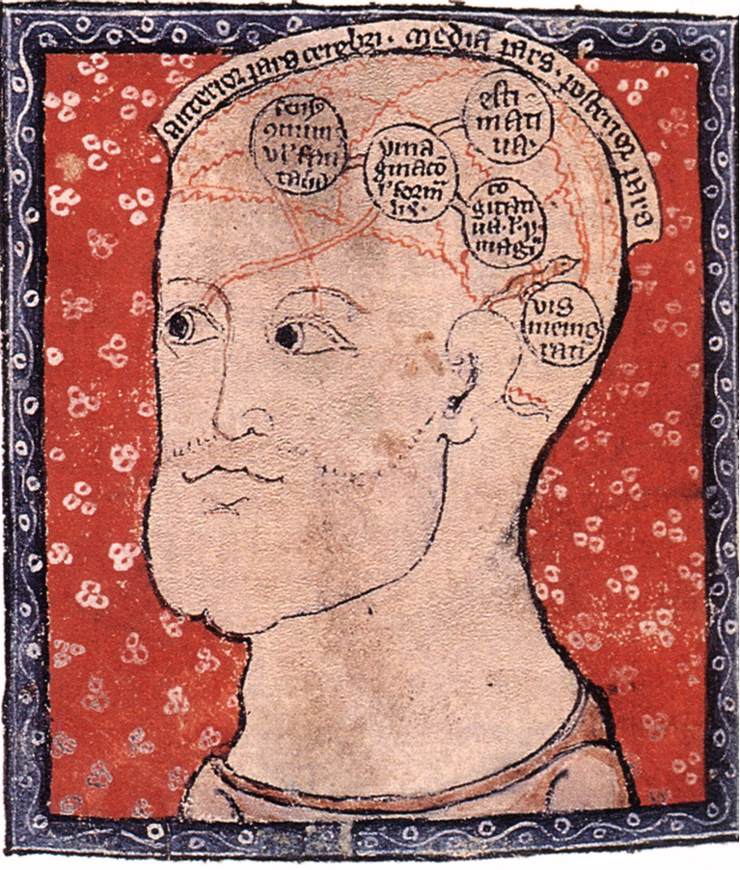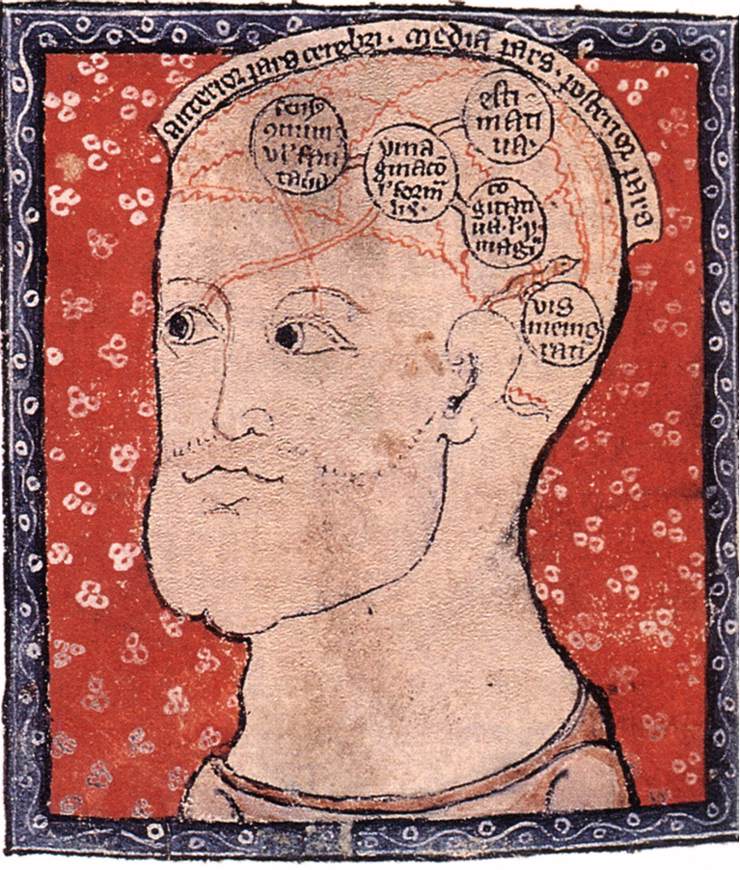 Below is the type of poster a medieval doctor would have up on his wall. It shows a variety of rather gruesome, but commonly sustained injuries and the best method of treatment: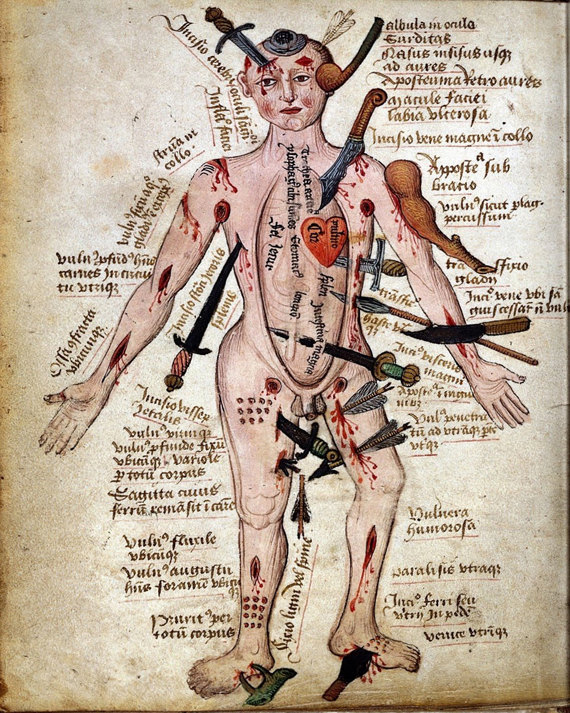 The last few are from Vesalius' book called Fabrica. The Fabrica consisted of 7 volumes in total and covered all aspects of anatomy. It was first printed in 1543 and there's still an original copy to be found at Brown University, rather gruesomely bound in tanned human skin. Apparently covering books in human skin wasn't such a rare thing back then. They would cover books in the skins of dead convicts or people without families. The posh term for that is Anthropodermic bibliopegy. Lovely hey?
AMAZINGLY COLOURFUL PICTURES OF RUSSIAN MONASTERY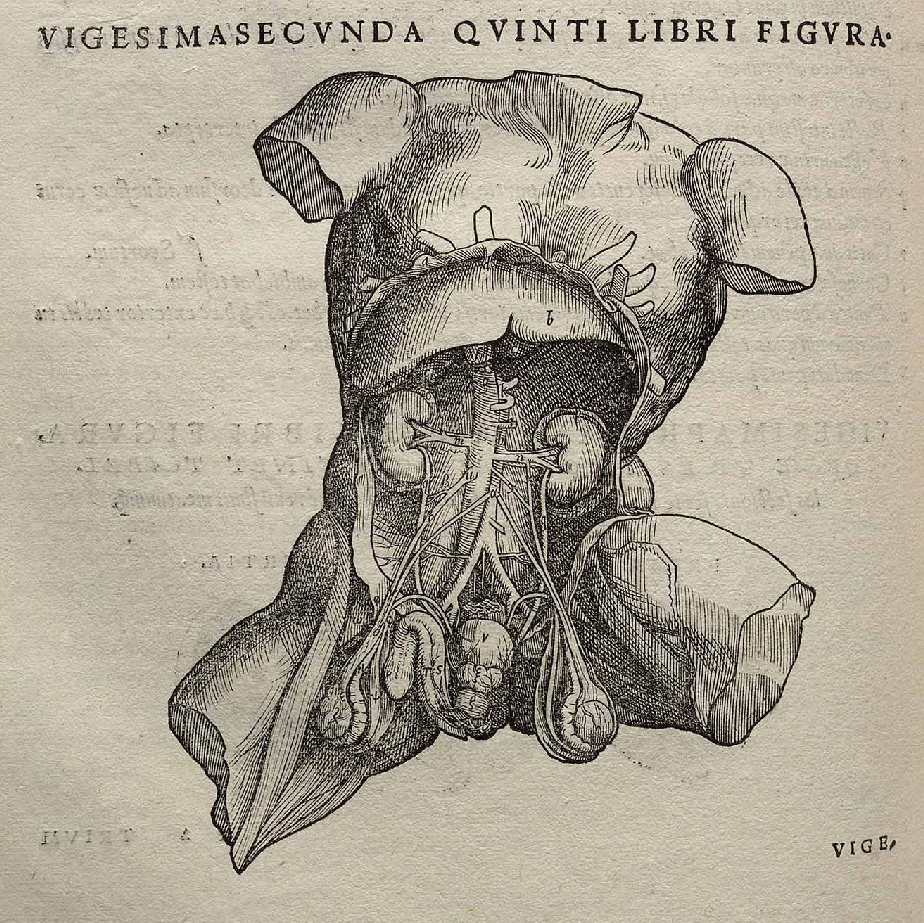 MORE ART ARTICLES ON LAZER HORSE