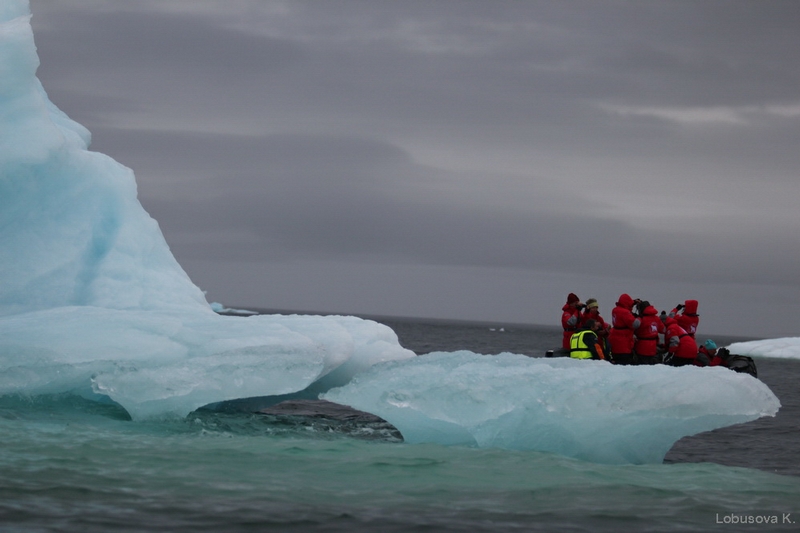 Here for your viewing pleasure today I present to you some photos taken on a pleasure cruise to the frozen north last July. It was the 100th time an icebreaker had managed to get people to the desolation of the North Pole. No less than 128 passengers reached the Geographical North Pole and gave themselves a massive, expensive pat on the back.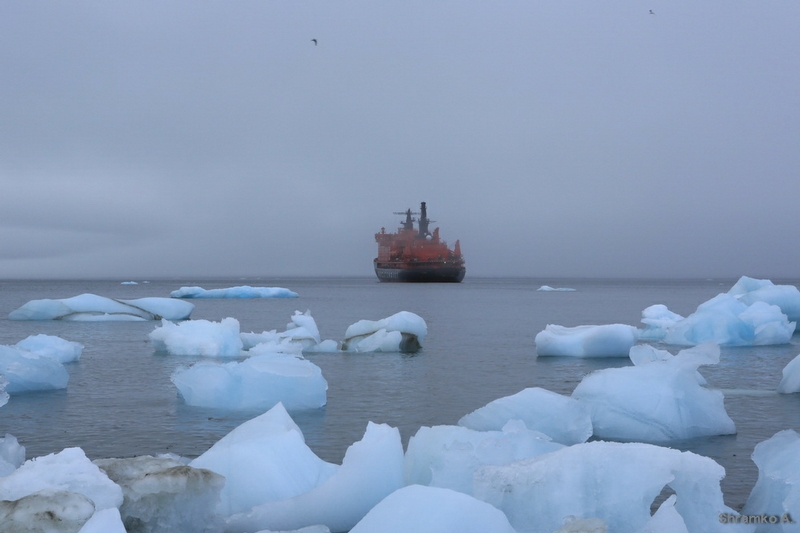 They experienced 24 hours sun, extreme cold and some incredible wildlife. The company that organises these expeditions – Poseidon Expeditions – will take you along too next time if you fancy saving up; it will set you back around $25,000 *gulp*. It was never going to be cheap was it though? They don't do day return super savers unfortunately.
Your trip will include 14 days and 13 nights accommodation on-board the ship and a helicopter flight: weather dependent of course.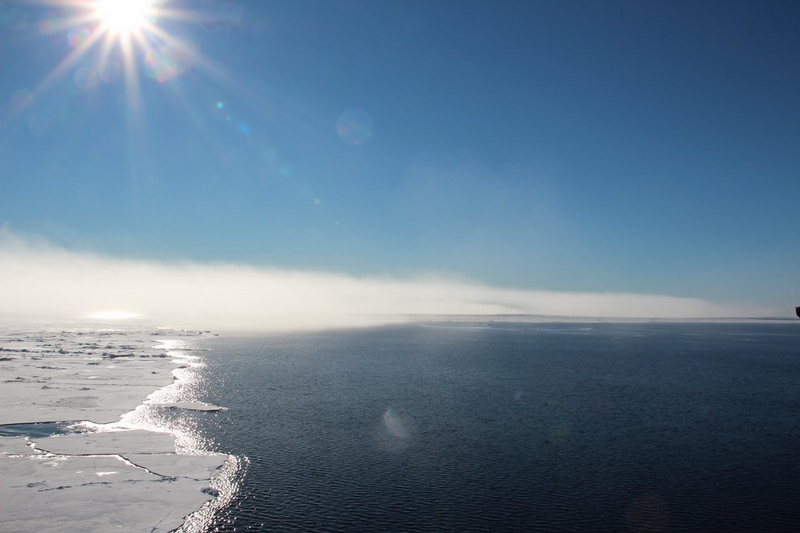 Your cruise starts in Helsinki where you all meet in a hotel. The next day you fly out to Murmansk in the far north east of Russia.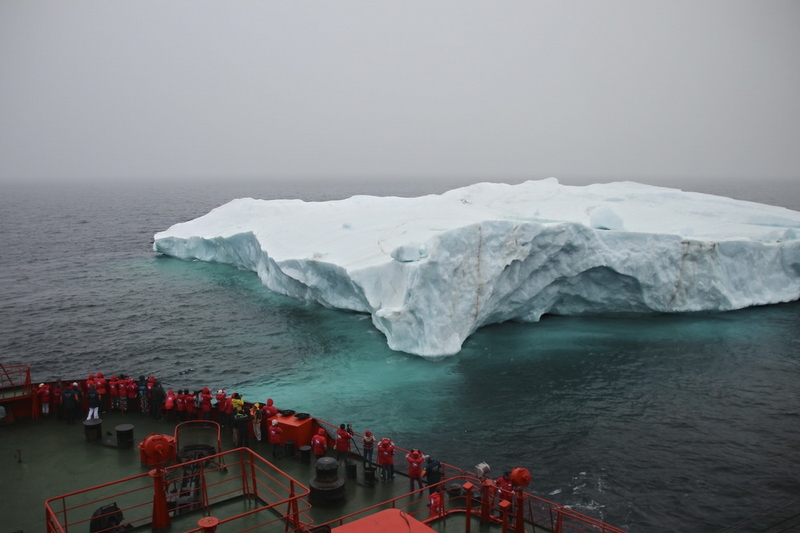 The ship is called the '50 years of Victory' and apparently is the most powerful icebreaker in history. You can stand on its decks right at the front like those plums from Titanic and watch it smash unrelentingly through crisp white nuggets of ice. I am sold.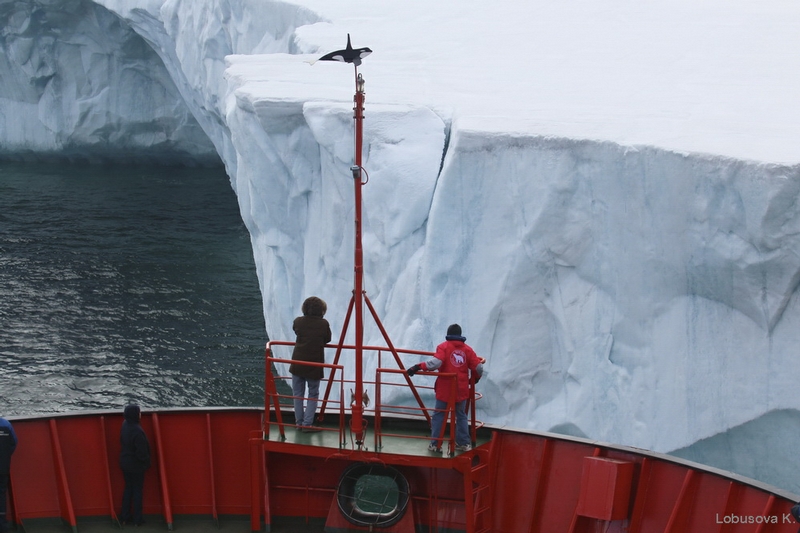 On day 7 you finally get to stand at the geographical top of the world, hold hands and literally walk around the world like a bunch of freezing cold, ultra rich pagan weirdos. Apparently your time at the north pole includes a BBQ!!? Not sure how that would work, but I guess they know better than me. You can also have a dip in the ocean if you fancy? Errrr…. no thanks.