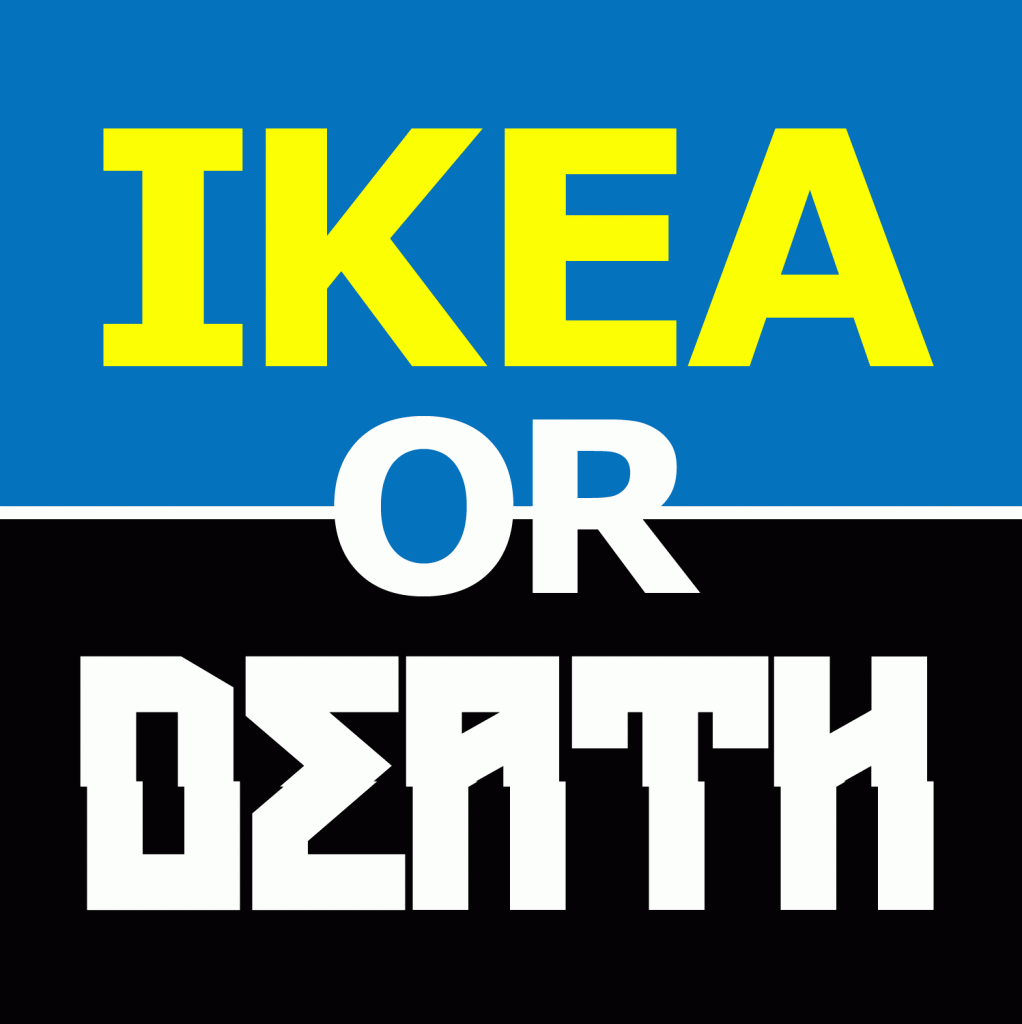 Here's a lovely game to play with your kids. You'll like this. Follow the link below, all you have to do is guess whether the name you're presented with is the name of Ikea furniture or a Death metal band. Nice and simple…. or is it? I got 13/20 which is rubbish. I bet you can't beat it though.
The game has been invented by an ad agency called Gatesman+Dave, so once again, I find myself willingly promoting some dark Lords of the internet via their viral campaign. But they've done a good job and entertained me for a wee while, so they deserve the 3 or 4 hits I send their way from my mighty readership.
My only gripe is that a lot of these bands aren't death metal, they're black metal. But I shouldn't be so pedantic I guess, if they'd called the game "Ikea or Black" it might have been more confusing.
Now have a go yourself and let me know how you get on:
MORE METAL
DYER BAIZLEY AWESOME METAL ARTIST