Andorra is is a landlocked Catalan speaking microstate sat in Southwestern Europe among the Pyrenees. It has Spain and France as border buddies. Andorra houses just 85,000-ish people, has the 9th highest GDP per capita and 7th highest life expectancy (82). If you weren't sure where she was, here's a subtle map showing you the rough area:
Andorra's current flag (pictured below) has been used since 1866 and mirrors the structure of France and Spain who protect its independence.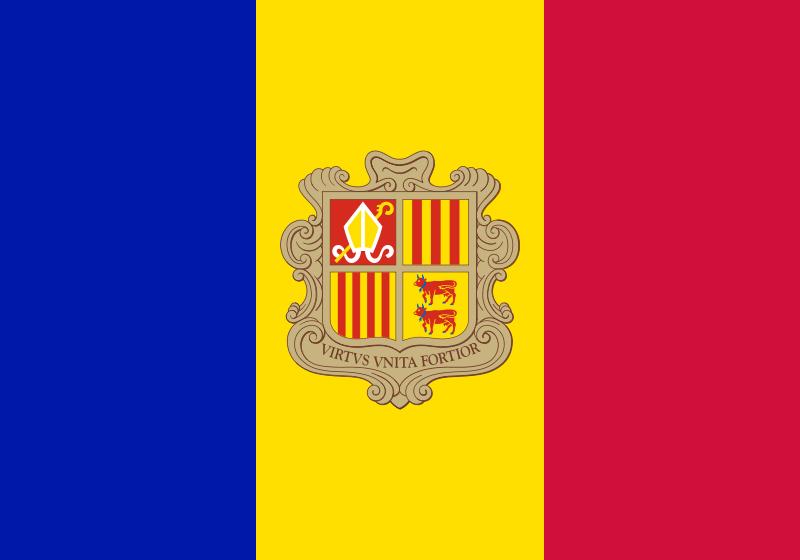 The capital – Andorra la Vella – is both a tax haven for rich cheats who need to learn to share better, and the highest capital in Europe at 1,023 metres above sea level. So good and bad. About 1/4 of Andorra's total population live in the capital.
Andorra la Vella's flag looks like this. Pretty darned jazzy: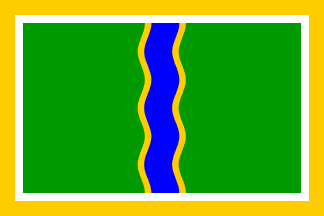 Here's a couple of pictures of Andorra la Vella that will make you want to visit even though you know deep down you never will. It's not for the likes of us with our dirty shoes and a stupid beards: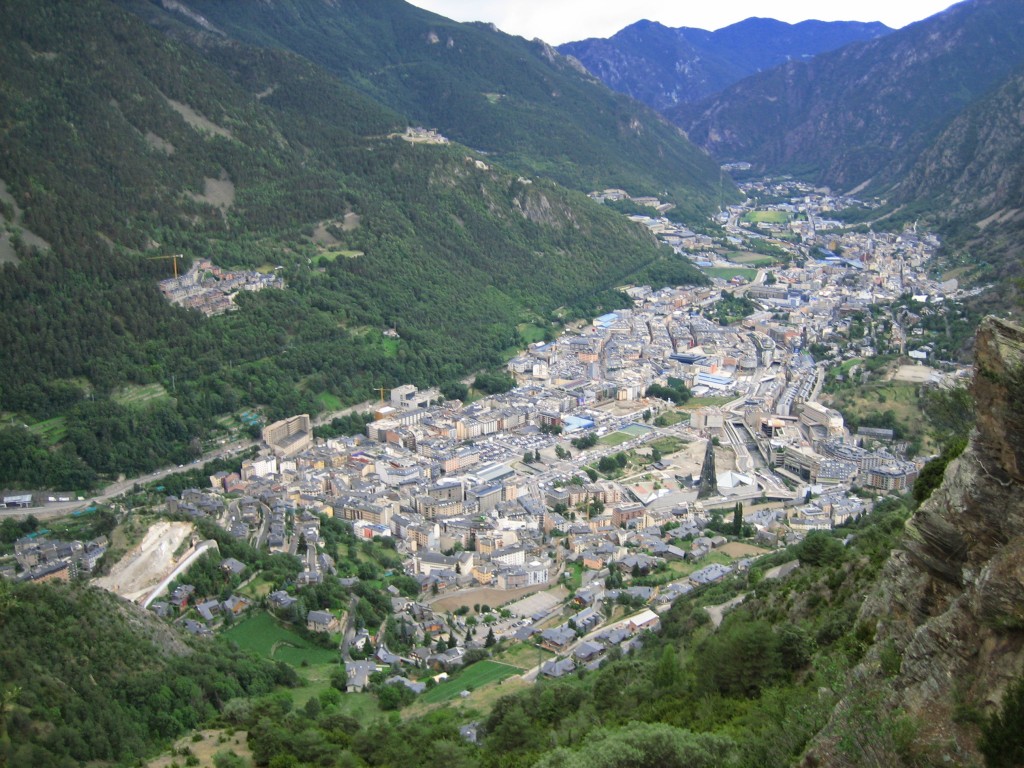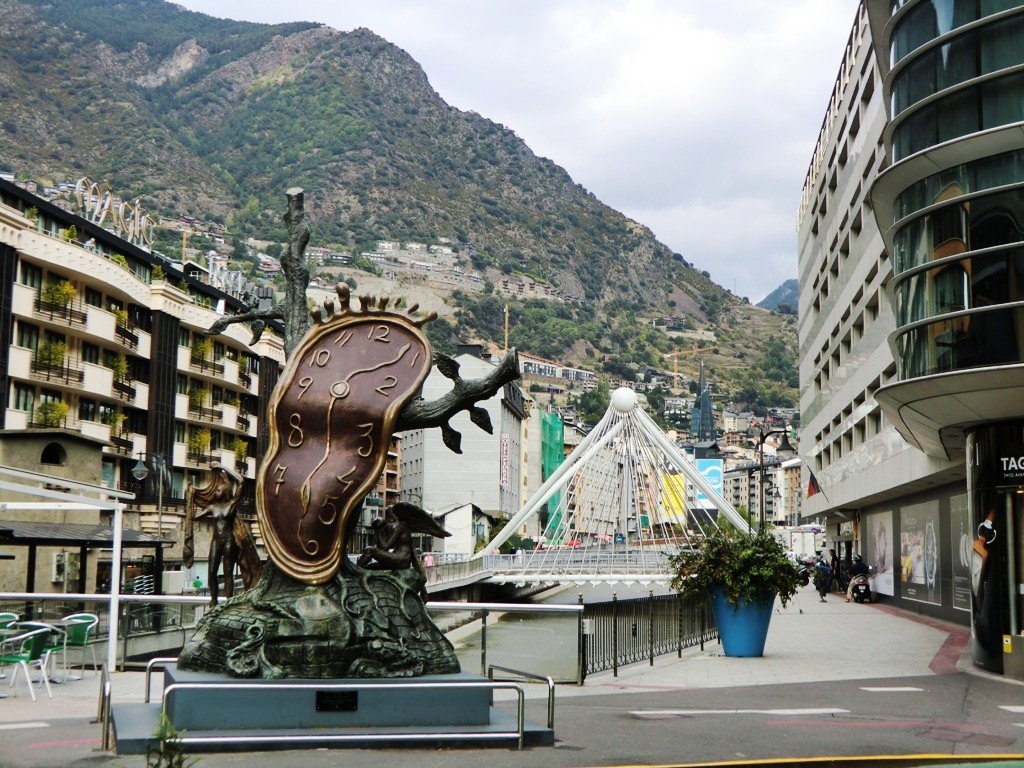 If you do want to visit this mountainous palace of expense and oldy worldy charm, here's the website for their official tourist board: http://visitandorra.com/en/home
Apparently it's good for shopping, eating, being cold, being rinsed, being looked down upon and also, of course, skiing. I've never been skiing and I probably never will. I just don't have the fashion sense for it.