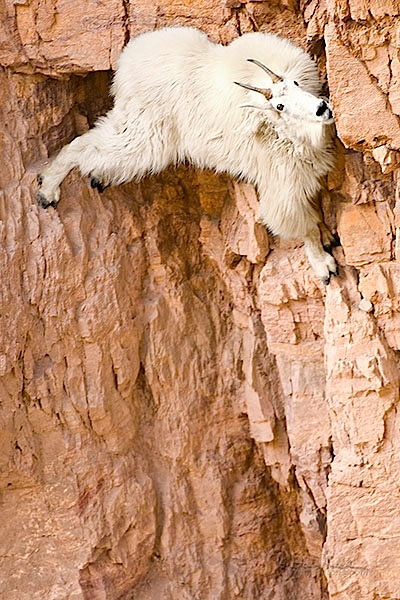 Goats. Are. Amazing. Pretty stupid though, which sometimes comes across as bravery, but I just don't think they think that much. They certainly don't suffer from vertigo either.
There's over 300 breeds of goat and they were one of the first animals to be domesticated by us shaven apes.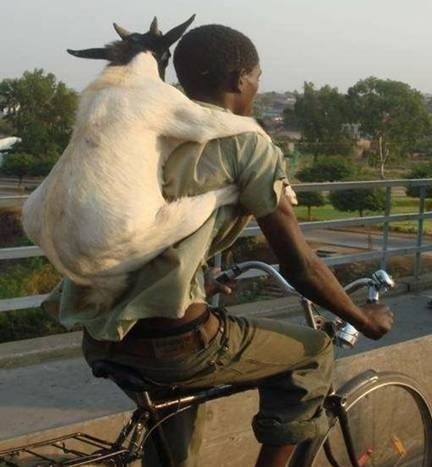 A goat in a boat in a moat…..
The oldest signs of domesticated goats are found in modern day Iran and date back an incredible 10,000 years.
A castrated goat is called a 'wether'.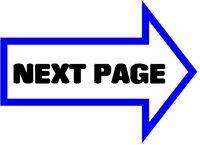 Pages: 1 2