It's economy is the largest in Central Asia thanks to it's rich natural resources. Extraction products are by far the biggest export in Kazakhstan. They dig up petrol, natural gas, coal, iron ore, manganese, chromiun ore, nickel, cobalt, molybdenum, lead, copper, zinc, gold and uranium amongst other goodies.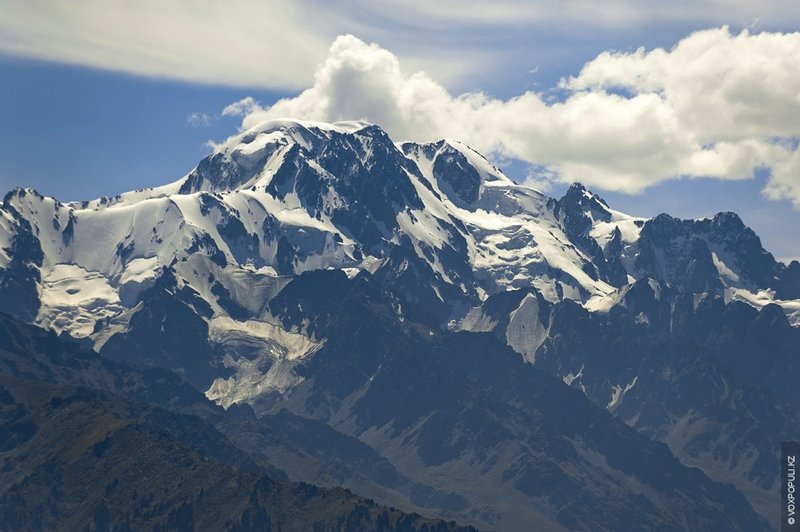 Due to it's massive size it's no surprise that the land of the Kazakh's has a multitude of different environments ranging from tundra to mountains to glaciers to deserts.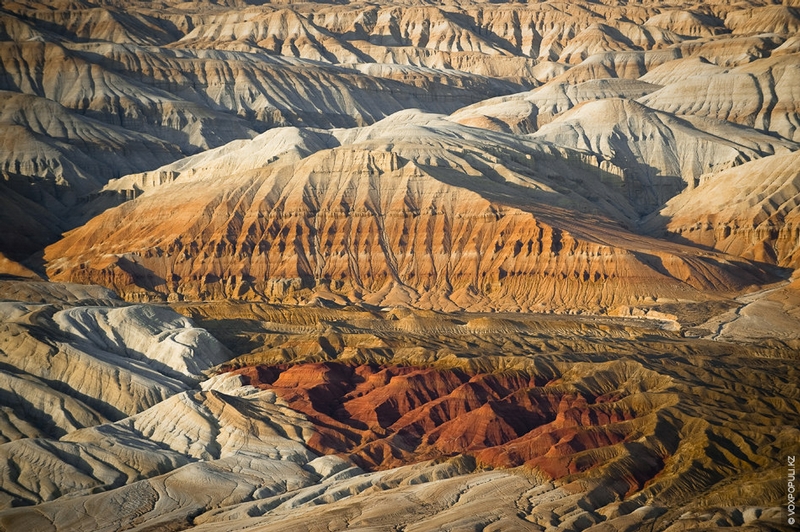 The tallest peak is Khan Tangiri Shyngy which clocks in at 6995m, about 5 times bigger than our dwarfling Ben Nevis. The lowest point is -132m.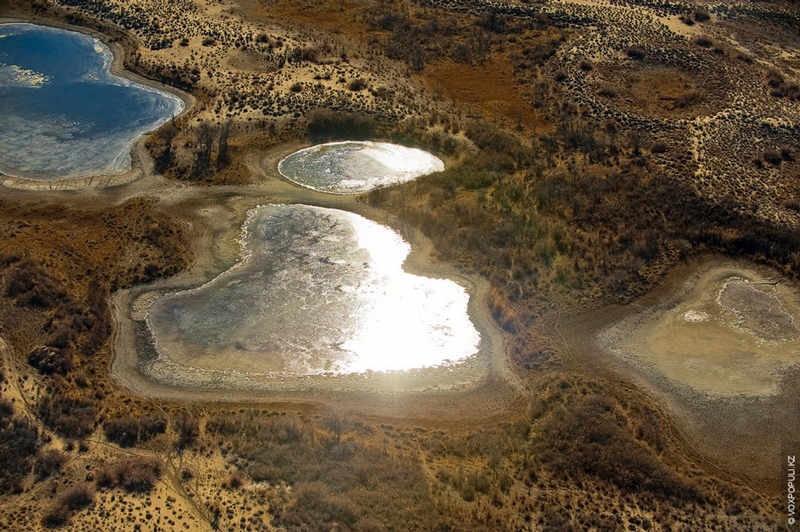 Anyway, that's probably all the facts you needed, I'll leave you to enjoy the pictures shall I?…