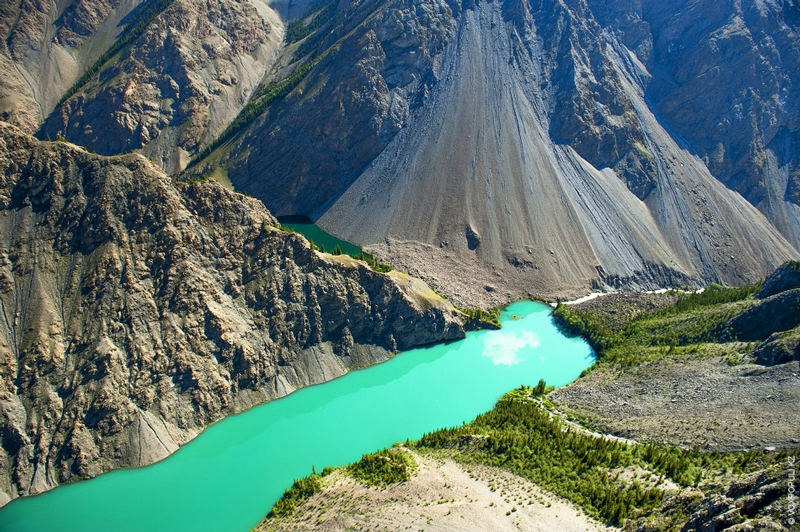 These lovely aerial photos of Kazakhstan are impressively dramatic but unfortunately the website which hosted them didn't explain where they were or who took them. But I liked them enough to share.
Kazakhstan is one of those countries everyone has heard of but no one seems to know too much about, so I had a look for myself. The Republic of Kazakhstan is the largest land locked country in the world and ninth largest over all. It is in fact larger than Western Europe, about 5 times the size of France. But its population of 17 million makes it only the 62nd most populous place on the planet. Their main languages are Kazakh and Russian in equal amounts.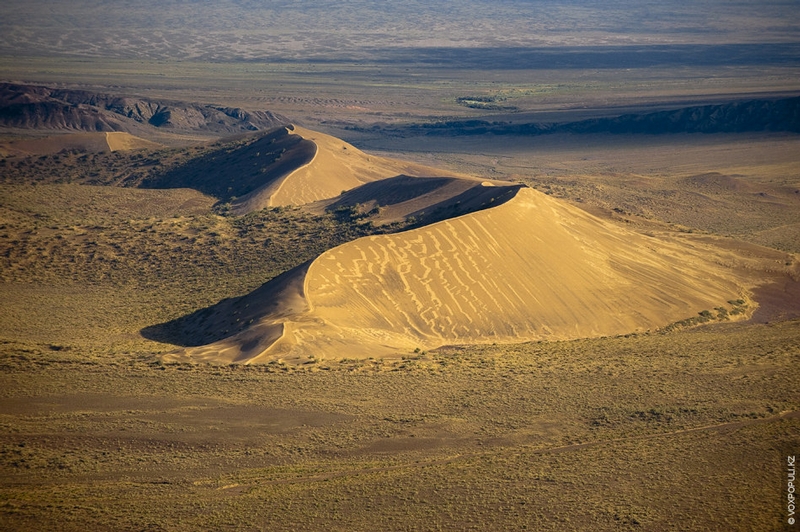 Kazakhstan borders Russia, China, Kyrgyzstan, Uzbekistan, and Turkmenistan and has a long border with the Caspian Sea.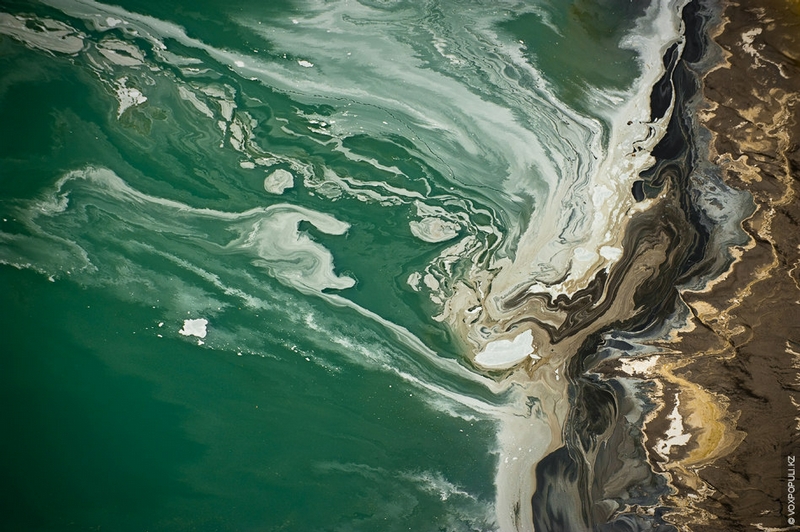 The population density is the third lowest in the world after Australia and Canada at just 6 people per square Km. To put that into perspective, the UK has 260 people per square Km and Bangladesh has 1,034: tight.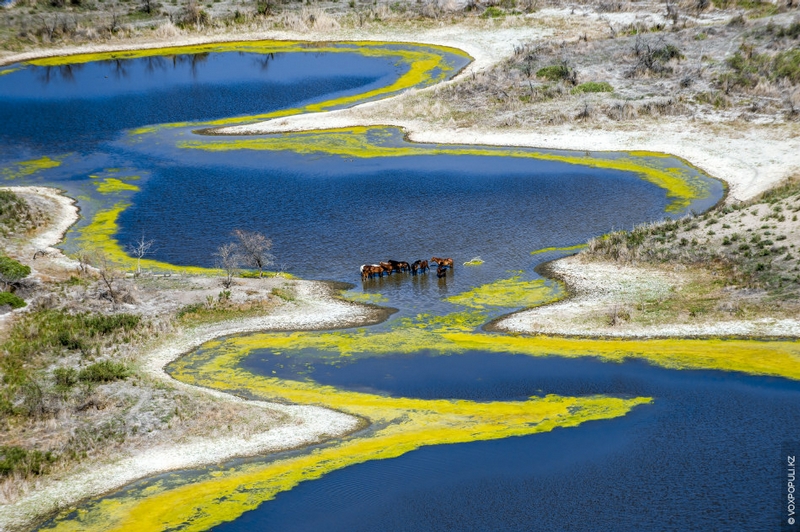 The Russians started creeping into Kazakhstan in the 18th Century and by the mid 19th Century had bagged it as one of their territories. They were one of the last to declare their independence after the dissolution of the Soviet Republic in 1991.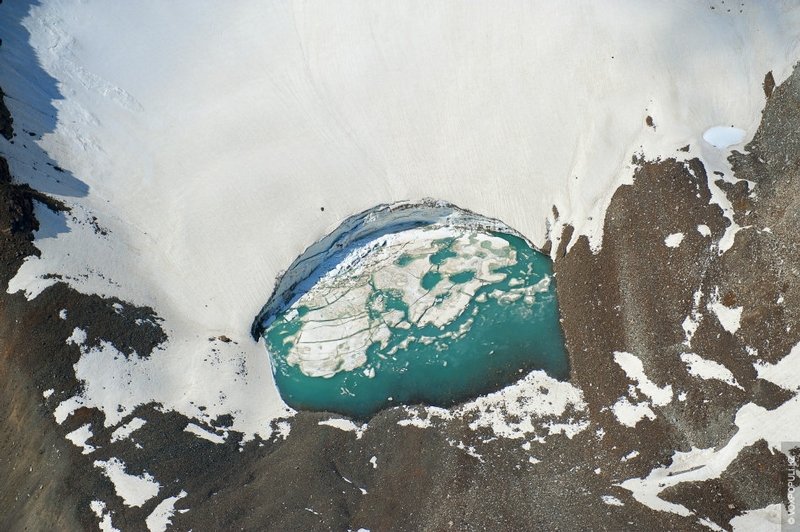 Only 63% of the population are actually Kazakhs, there other 37% is split between 131 other ethnic populations. They are very tolerant of all of the world's religions. In fact the US Embassy in Kazakhstan notes that in 2004–2005 the Kazakhstan government's human-rights record "remained poor," but the government's record on freedom of religion is exemplary. You win some you lose some.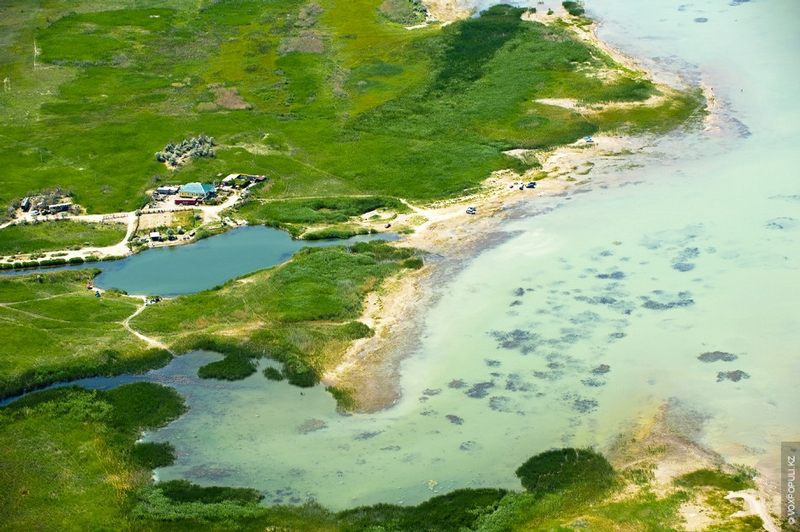 Their current President, Nursultan Nazarbayev, has been leader of the country since 1990 and has a tight and strict approach to running the country.