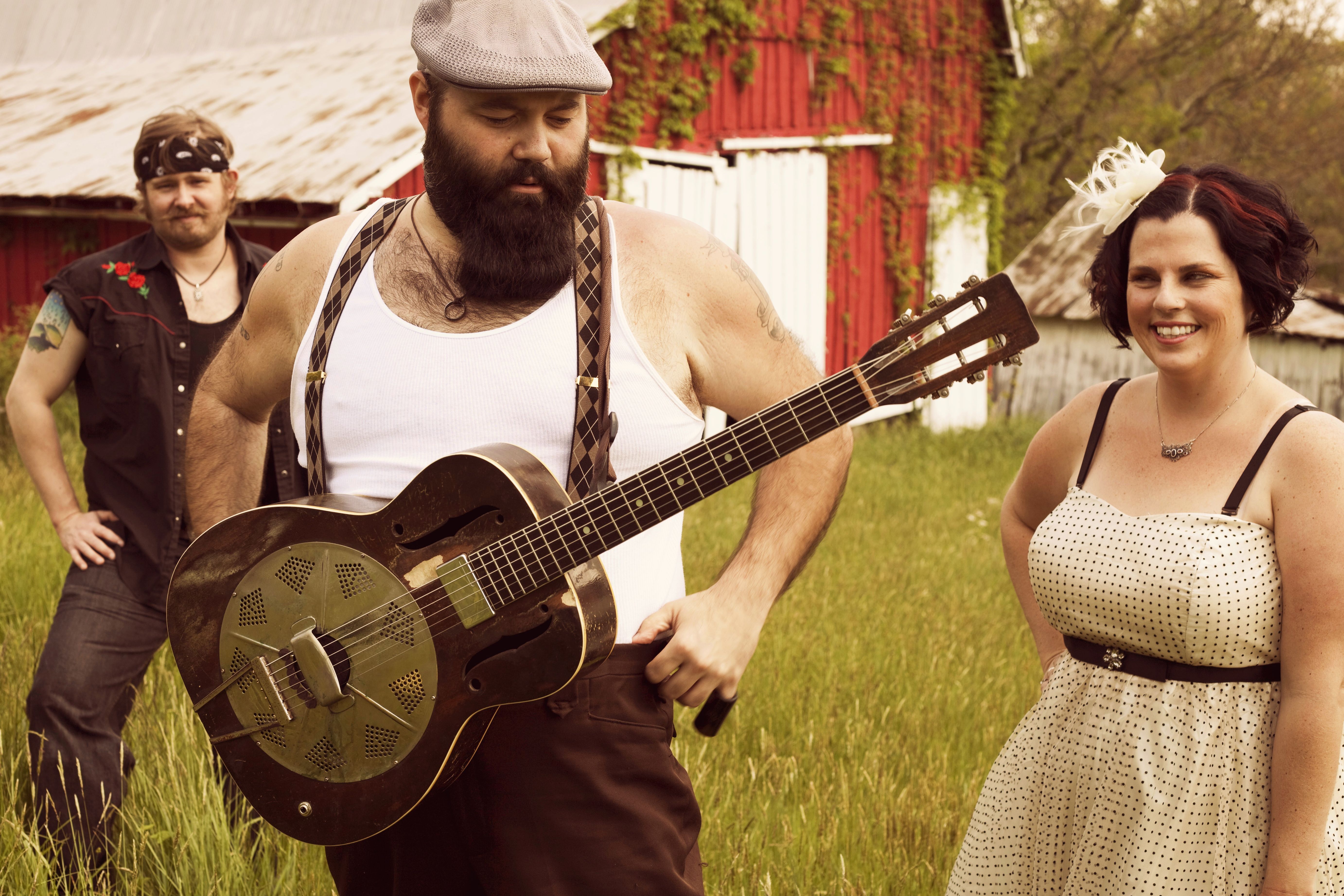 I've just returned from Peter Gabriel's brain child festival – WOMAD. I've showered and I'm currently sat in my pants on a comfy chair. My sunburn is waning and my hangover is lifting. Why am I advising you of all this uninteresting guff? Well, it's as way of an introduction to a short piece on one of the bands I was lucky enough to catch in my ears on Saturday.
The Reverend Peyton's Big Damn Band. I stood in pouring rain for 40 minutes because they were worth getting soggy for.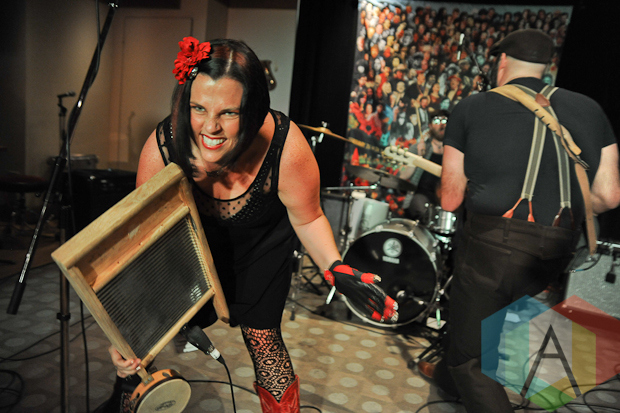 This American country-blues three piece consist of drums, wash board and good old fashioned, clean sounding, finger picked geeeetar. Peyton gave us just the right amount of swagger without being cocky. Feet stamping and air punching a-go-go. Whether it was fingers on the frets or a slide doing the work, the riffing seemed effortless with a healthy dose of genuine dirt.
These busy buggers hail from Brown County Indiana, have eight studio albums under their belts and perform more than 250 nights a year. Despite being a musician myself, if I had to play 250 gigs a year I'm not sure I would be able to maintain the look of joy and passion in my eyes that these guys manage. Especially not in a rainy field in a depressing old English summer.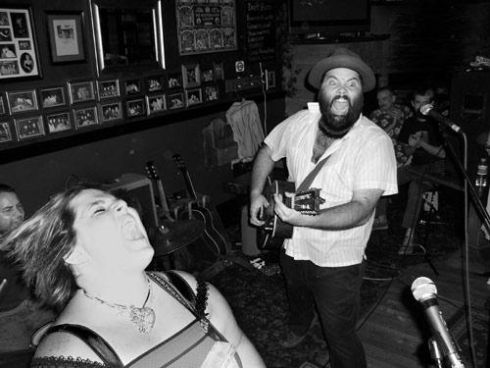 Reverend Peyton's front man, Josh "The Reverend" Peyton, was told as a youngster that he would never play the guitar again after an accident, so he gave up for good. With the sounds of the blues still beating his heart like a drum, he went for a second medical opinion a year later. He underwent surgery and once the dodgy hand had healed, as if by magic, his finger picking style was born. You can listen to their latest album "Between The Ditches" for free online at their Bandcamp page HERE.
Although the blues and country genres are crammed with clones, there's a vibe and a style that puts these guys a few rungs above. They've got energy and a sense of humour and anyone that doesn't enjoy the sound of slide guitar done good is an idiot. They made me want to drink whisky and buy a shot gun, but in a good way.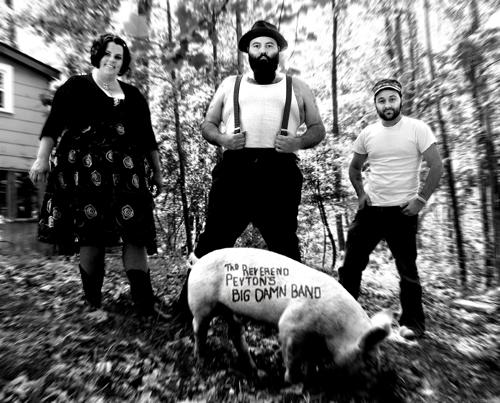 The other reason I decided to write a post about them is that between songs, Josh "The Reverend", told an absorbed crowd that their latest video, "Devil Looks Like Hell", has been banned from TV in the UK. I Googled it of course, and couldn't find out if that really is the case, maybe it's a slick marketing ploy? But then I got a Tweet back: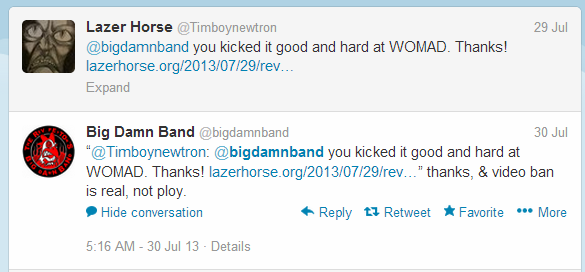 Soooo… that's me told! The track's a good intro to their finger pickin' good style, so have a look if you like:


 MORE FROM WOMAD: