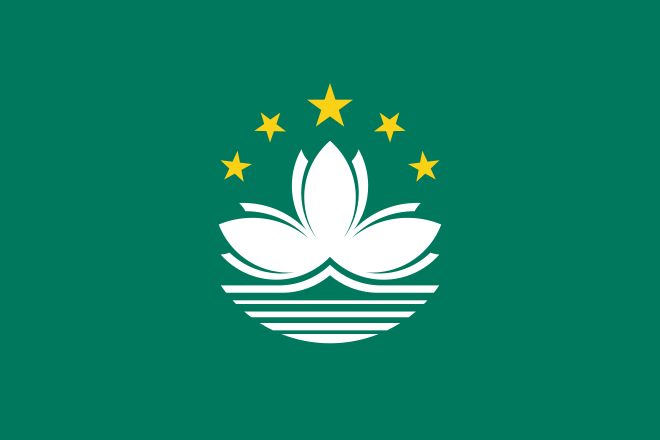 Macau, or Macao, is another place in the world I hadn't heard of until recently. Some wonderful person from Macau accidentally clicked on lazerhorse.org the other day and my curiosity got the better of me. What sort of a mysterious fabulous land is this? Well, I'll tell you.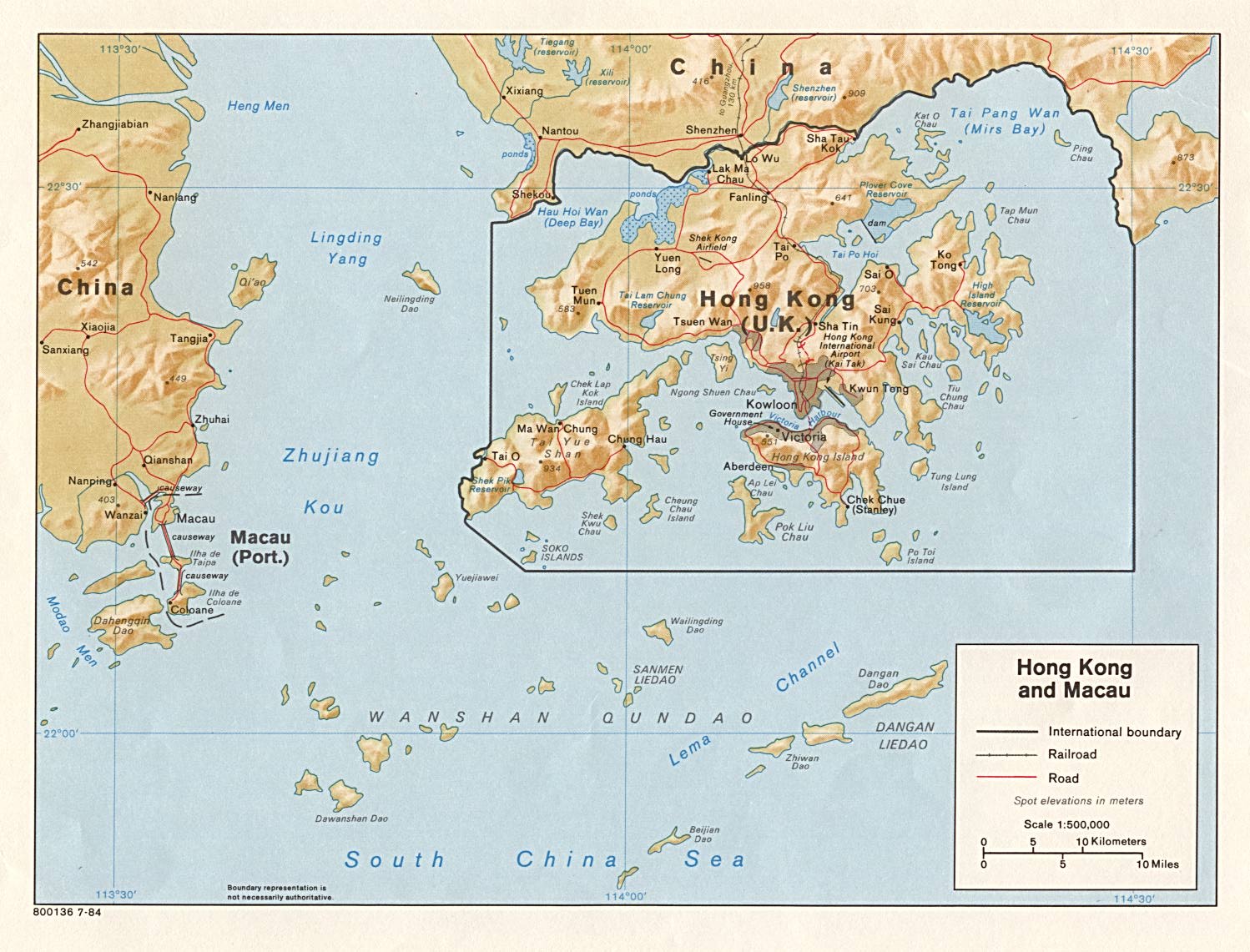 It turns out it's one of the two special administrative regions of the People's Republic of China, the other being Hong Kong. So it has a fair amount of independence. The Portugese held it for a good long while, they started renting it from the Chinese in the mid 16th Century.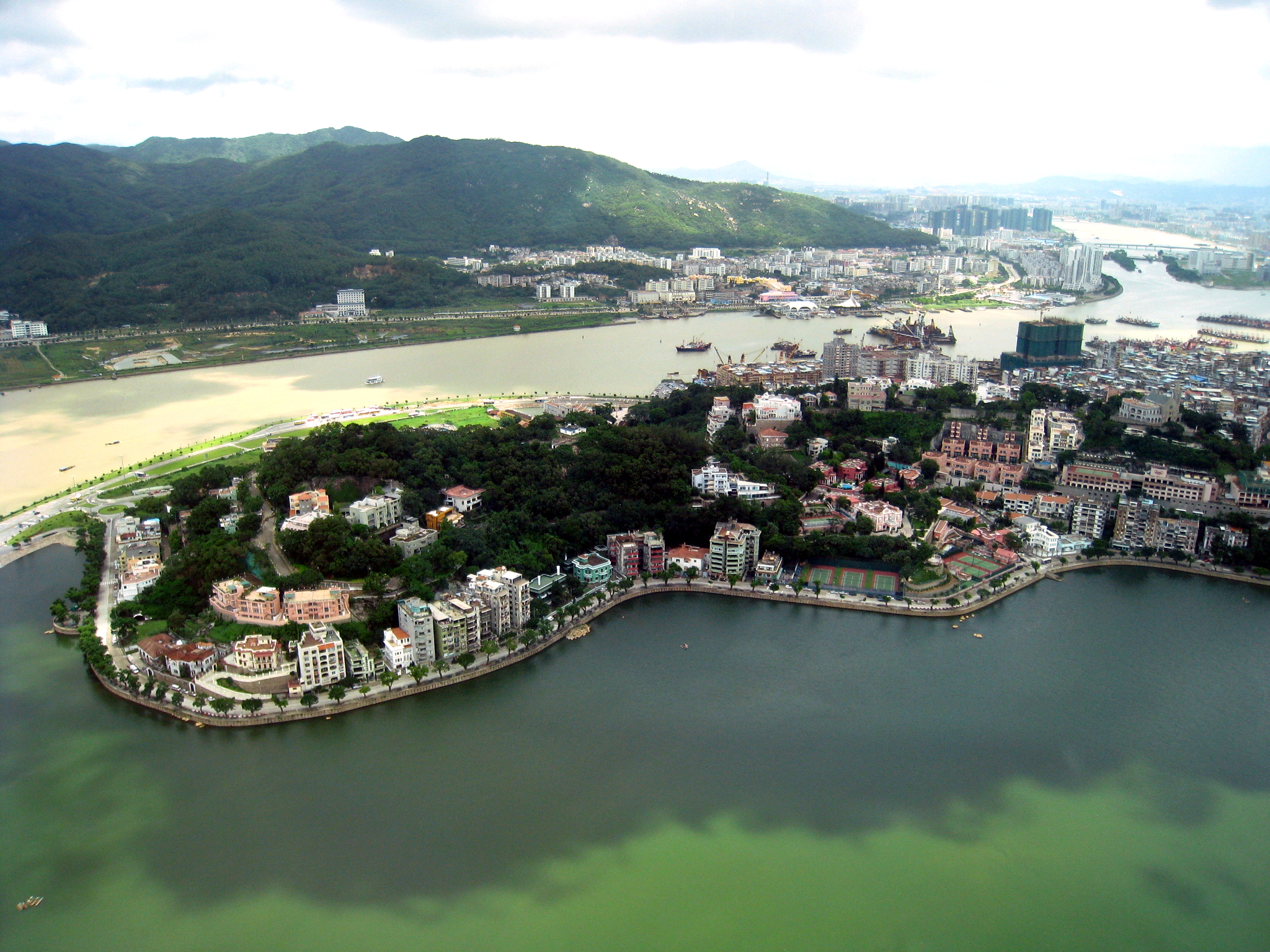 It was in fact the first European settlement in the far east and became the last standing European colony in China until it was given back in 1999. The Sino-Portuguese Joint Declaration says that Macau will operate pretty much autonomously until at least 2049; who knows what will happen after then.
The Chinese government is responsible for Macau's defense and foreign affairs, while Macau maintains its own legal system, police force, monetary system, customs policy, and immigration policy. This separation in legal terms has been a bonus for their independent resourcefulness.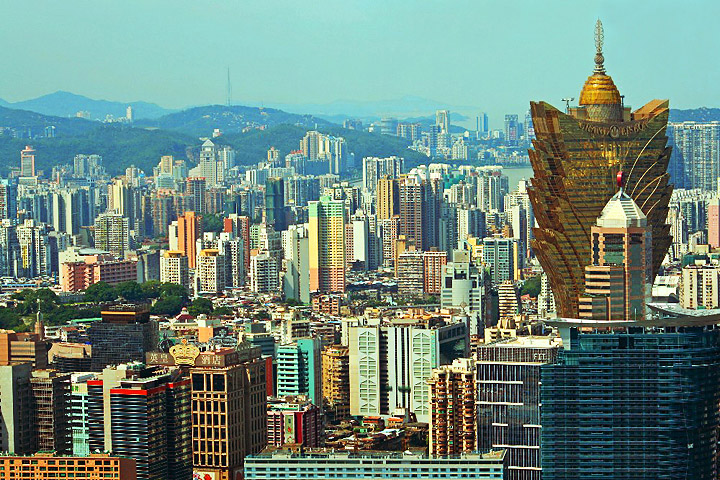 They are a hot spot for leisure and gambling. Gambling is frowned upon in China, so tourism flourishes and believe it or not they take more cash from gambling than Las Vegas and have the 4th highest GDP per capita in the world. And I'd never even heard of them. Shows you what I know.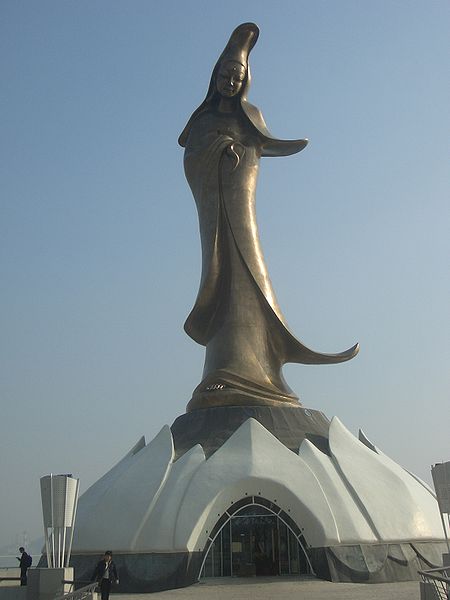 Macau is only 29.5 km2  in area but has more than 560,000 people living there making it the most dense population in the world. On top of that it has the second highest life expectancy on the planet. No wonder they're keeping it a secret from us. The locals are mostly Chinese in origin but due to it's money, prospects and freedom, people from many walks are now resident. So it's just another place on the long list of others that I would like to visit but probably never will.

MORE LAZER HORSE POSTS FROM CHINA