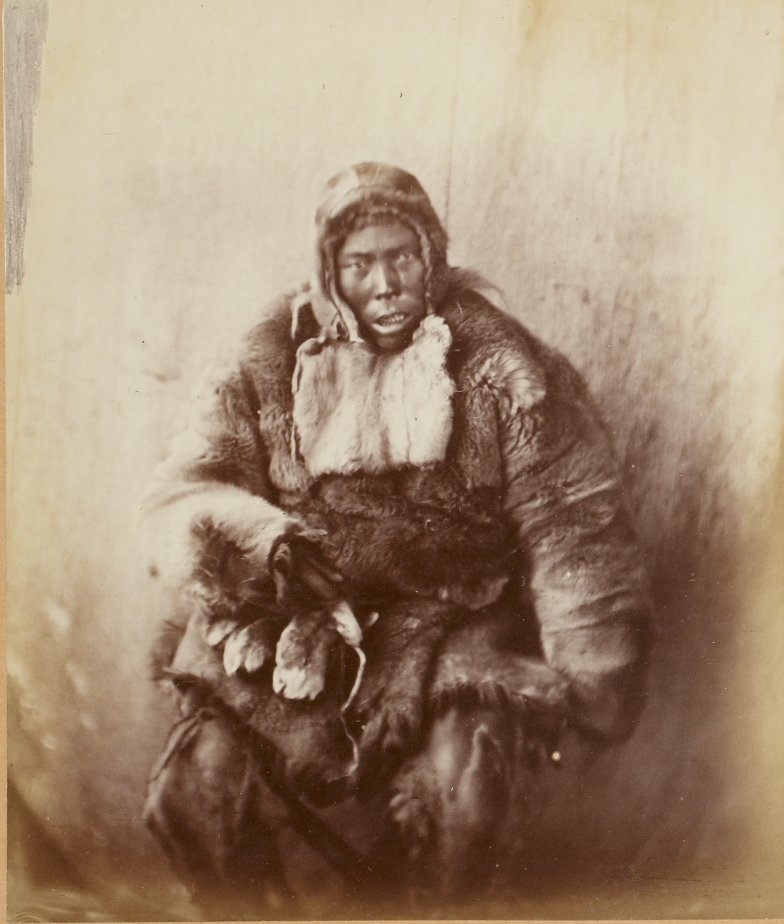 Eskimos, or Inuits as they prefer to be known are a group that developed in Alaska around 4,000 years ago. Braving the harshest of conditions, and despite all odds, managing to thrive. Although the term Eskimo has fallen out of favour, the term Inuit is in fact the correct name for just one subgroup of Eskimos. The two main groups of Eskimos are the Inuit of northern Alaska, Canada and Greenland, and the Yupik of Central Alaska.
I found these pictures on a Russian website but there was no information about where they were taken or why, just that they were shot in 1879, I'm sorry I can't give you more specifics. But before we get on with the matter in hand, just so you know:
'Igloo' just means 'house', but they do make temporary snow shelters during the hunting season and in emergencies.
They don't have thousands of words for 'snow', but they do have a lot for 'ice'. Anyway, here's the photos:
PHOTOS FROM THE 100TH CRUISE TO THE ARCTIC CIRCLE
IMAGES OF RUSSIA'S WILDERNESS – KAMCHATKA
SIBERIAN HERMIT PHOTO COLLECTION