For your persusal today I've sourced some piccies of normal things like eyelashes, flies and foods magnified massively. The electron microscope  uses a snazzy electron beam to light up a specimen and produce a hugely magnified/ ace image. You might have seen some of them before, but I absolutely love them, it's another world down there…..
HERE'S PART 1 IF YOU MISSED IT
Mascara Brush
Mosquito Head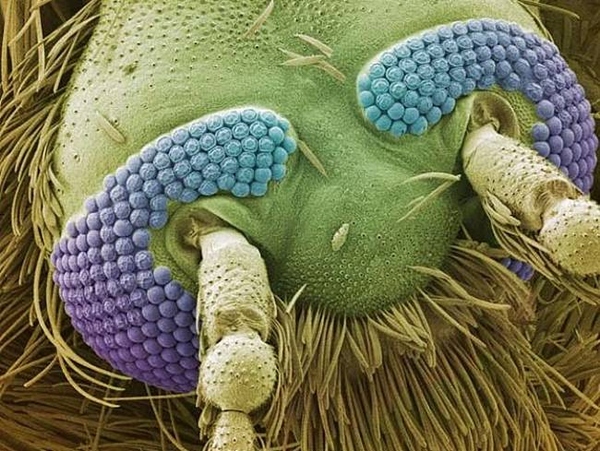 Raw Meat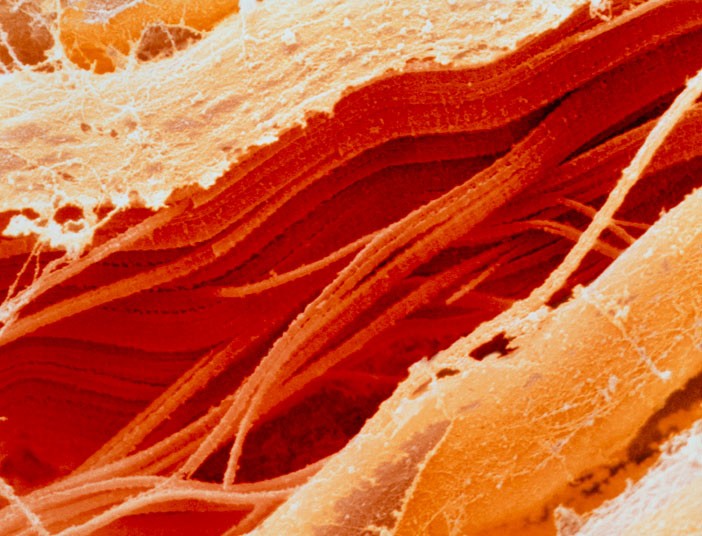 Refined Sugar and Raw Sugar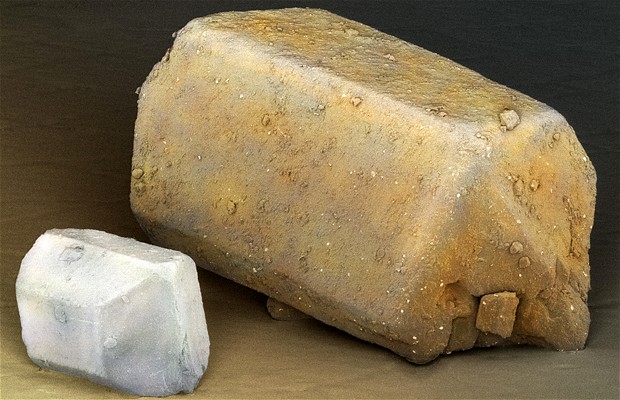 Romanesco Broccoli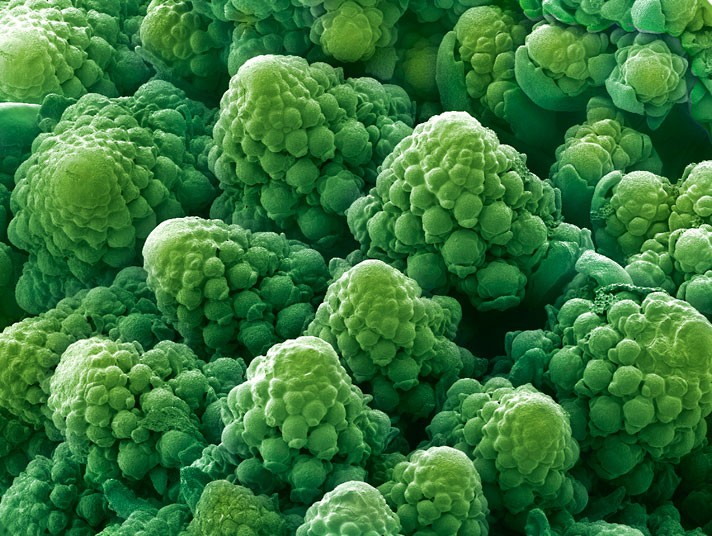 Ruptured Capillary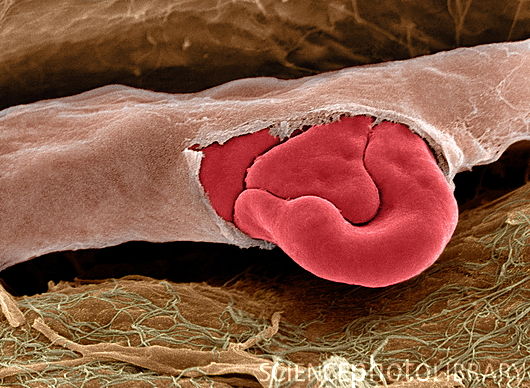 Salt and Pepper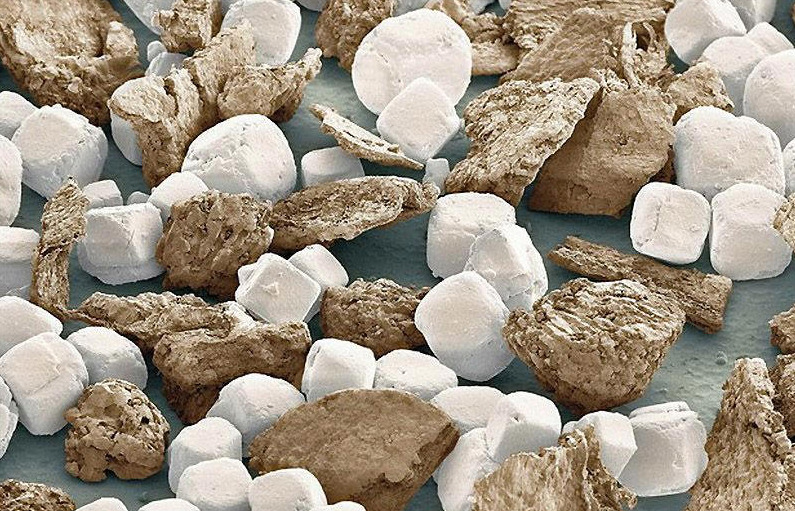 More pics on next page click here…..