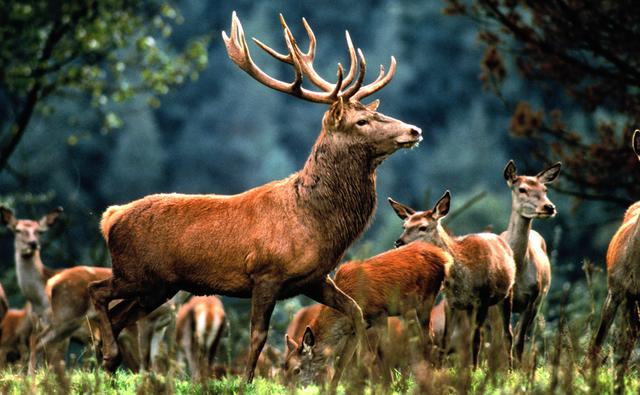 HA HA! What a headline. Apparently on the 4th June, someone rather deranged visited a Tesco store in Saffron Walden at 1:20am. Staff found a deer's head at the self service counter and a small collection of bloody entrails in one of the aisles. The motive is unclear and so far they have no leads. It's not been confirmed whether there is CCTV footage, but I really hope there is because that's some pretty weird stuff right there.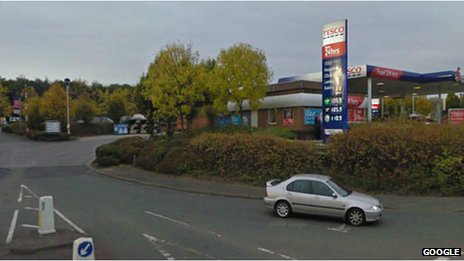 Who takes bits of dead animals into Tesco? Unless they are pre-wrapped in clingfilm, or bread crumbed for your pleasure of course. Apparently Tesco have had to get the store professionally cleaned at a cost of £300. OMG, poor old Tesco having to foot such a large bill. And I must apologise that there's no pictures…. BORING!
My theory is that a hunter had hunted a deer, shot it, killed it, gone to the pub for a few celebratory pints, felt peckish, nipped to the shop for a Ginsters cheese and onion pasty and a bag of prawn cocktail crisps, dropped some guts from his bag in the aisle by mistake, then accidentally left the head where he was paying. Simple as that. Poor guy is probably gutted that he can't get the head mounted now.
I fear it may be one of those stories we never here the conclusion of. Oh well, their prices always have been a bit "DEER". Or, as the Daily Mail put it – "HOW OFFAL".
BREAKING NEWS:
Finally we have found out who the culprit is. CLICK HERE FOR THE SOLUTION TO THE DECAPITATED TESCO DEER MYSTERY