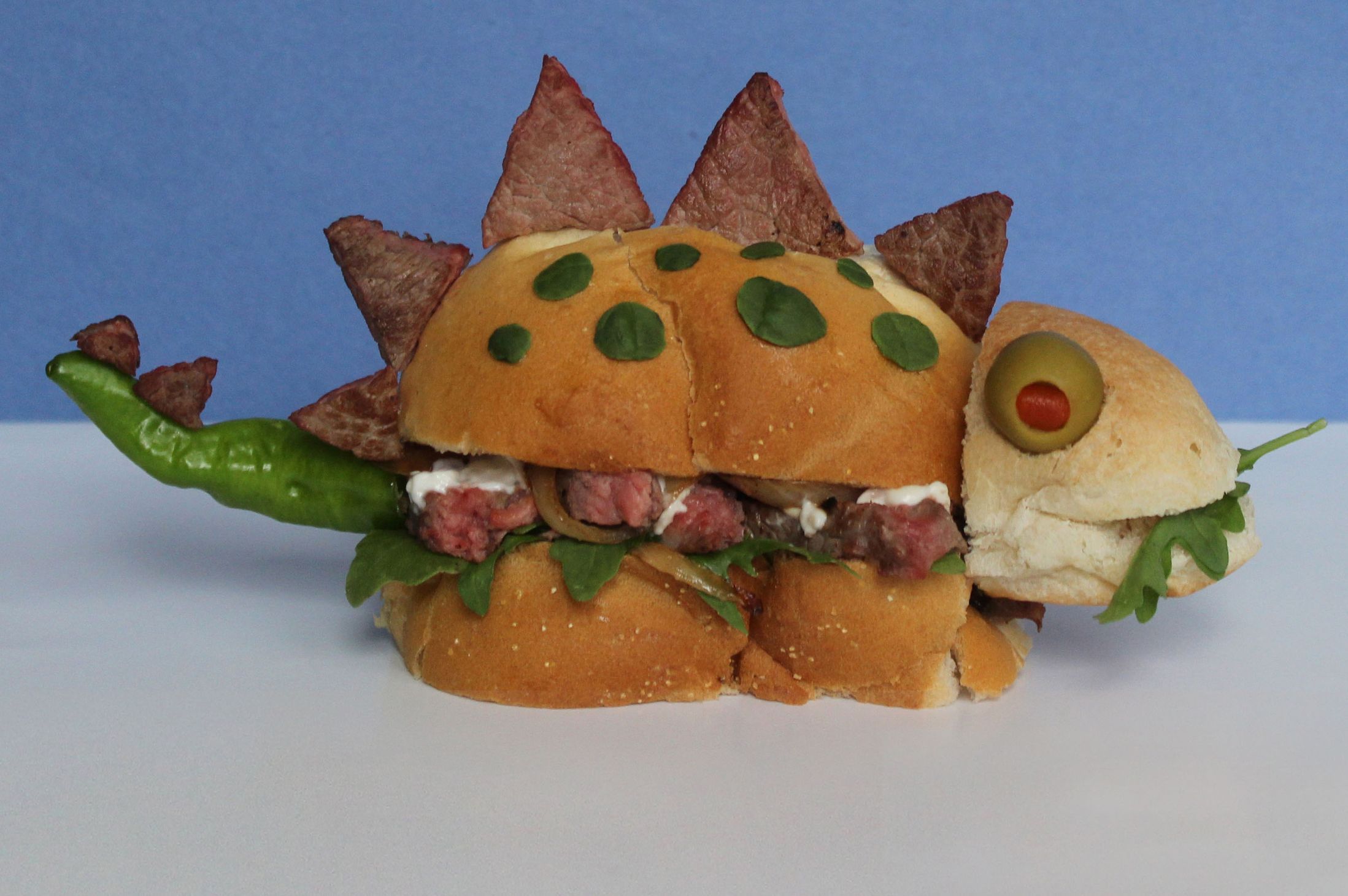 I have had the illustrious honour of being on the judging panel for the Annual Sandwich Making Competition in both 2012 and 2011. As such, I feel I am perhaps better versed in sandwich making and/or sandwich sculpture than many other people of my cohort.
So you can imagine my joy when I came across the sandwich art of Kasia Haupt, 29-year-old advertising art director and New York artist.
For me, if art can inspire you and make you feel peckish, it has done it's job.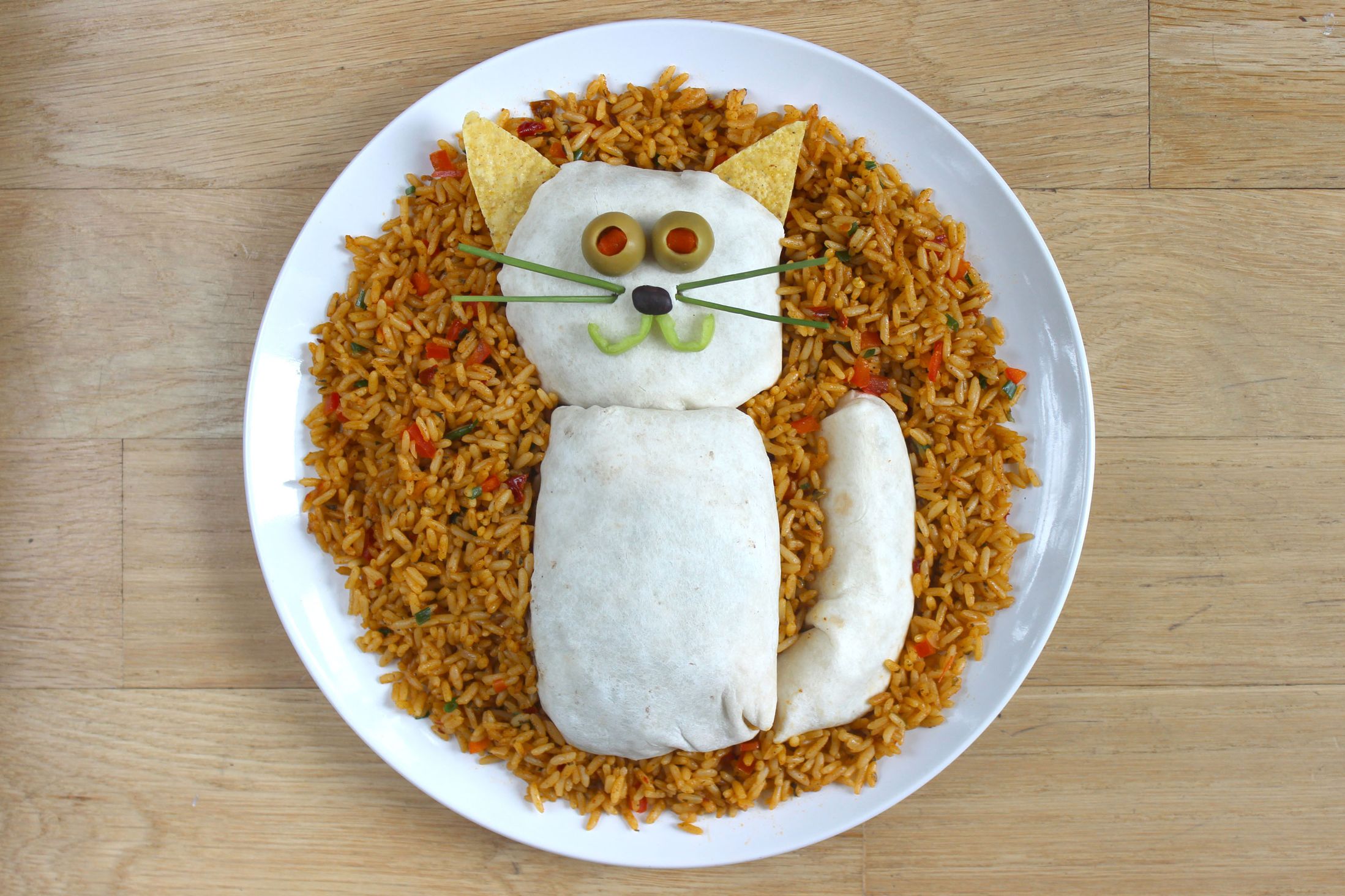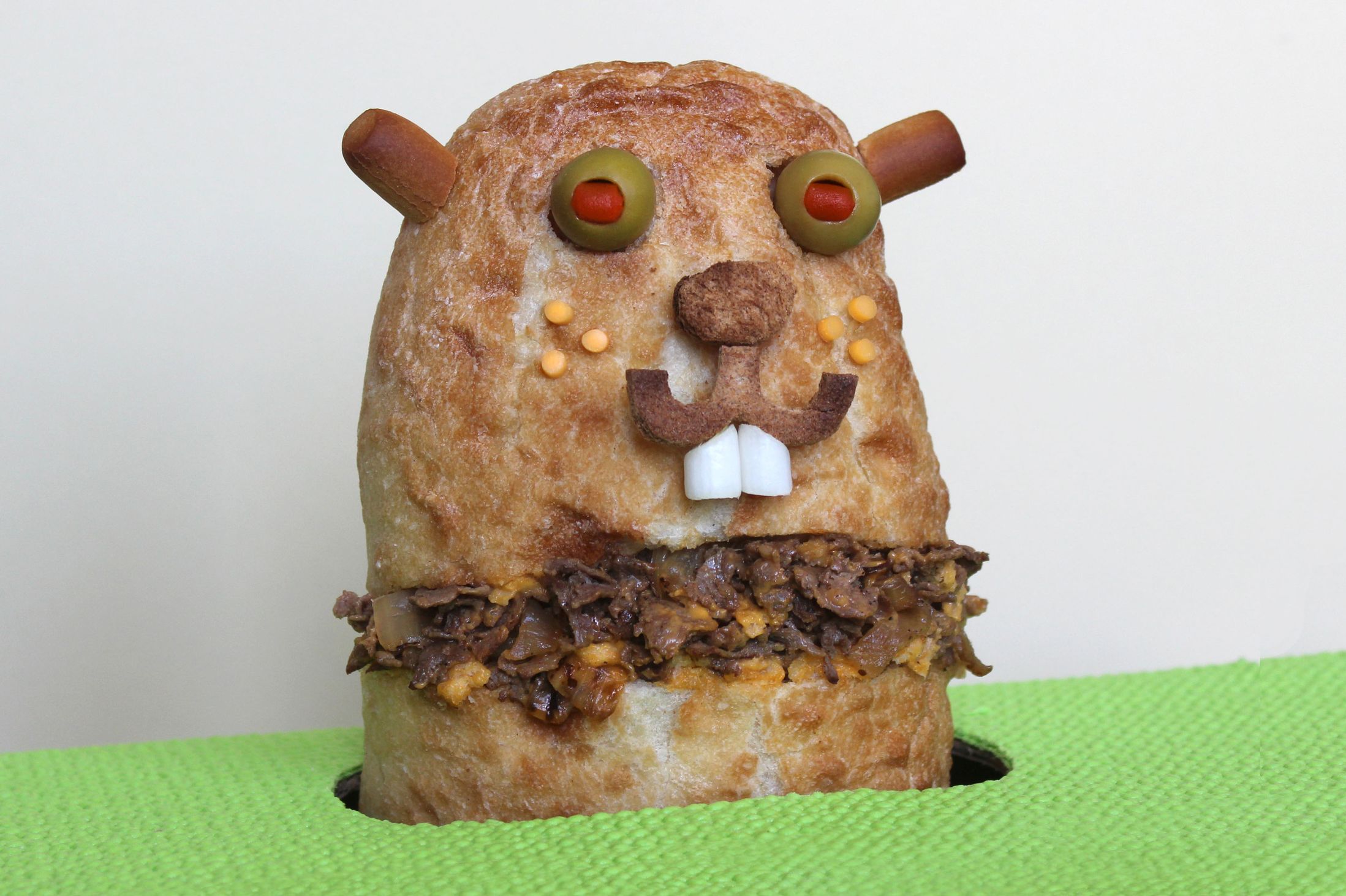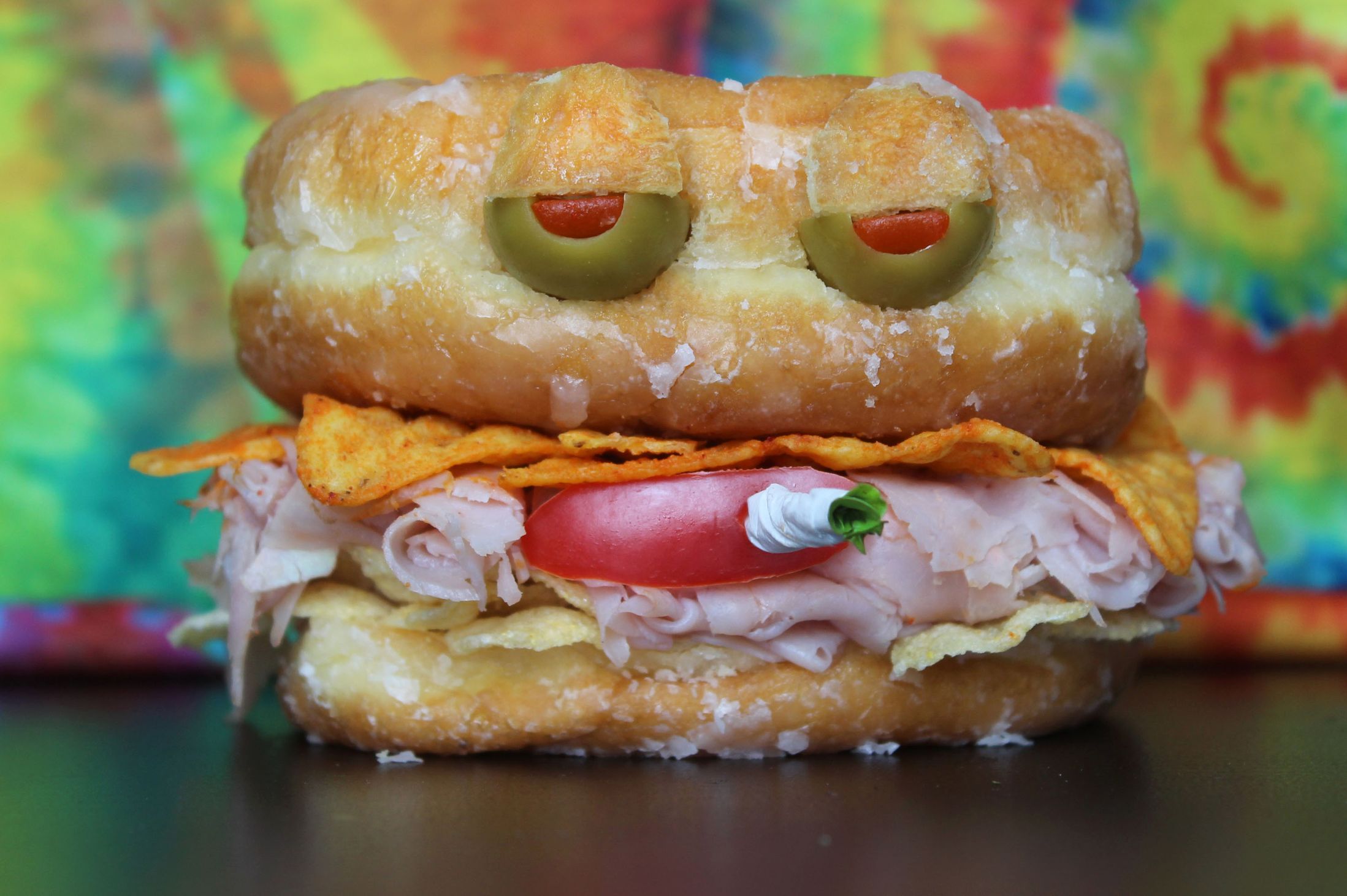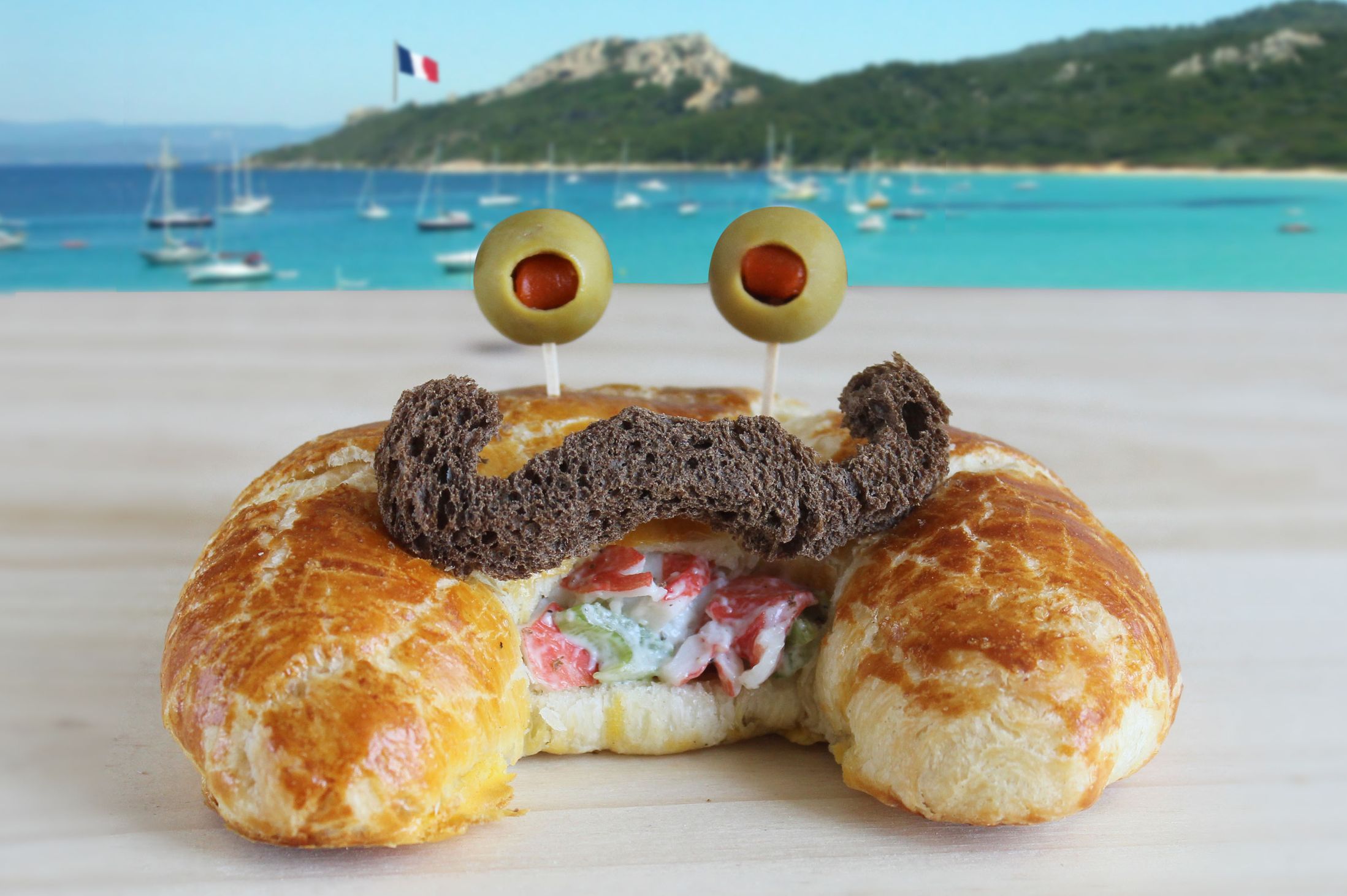 More wonderful sandwich art on the next page…