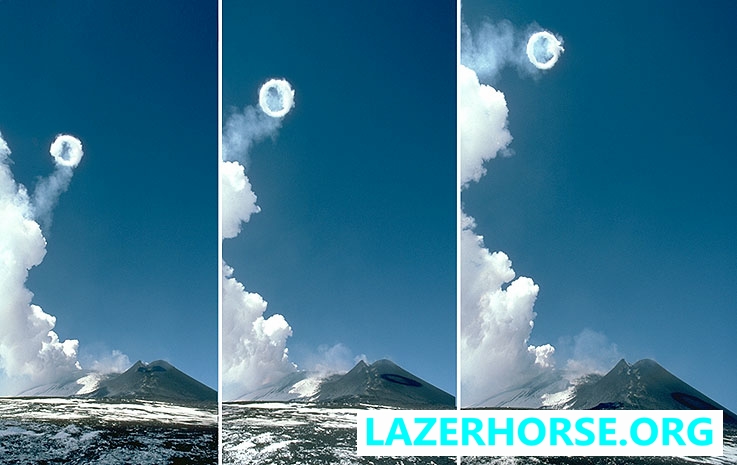 I watched one of those overly dramatic "weird weather" type programs the other day and they talked about volcanoes banging out smoke rings. Initially I was skeptical because it sounded too brilliant to be part of the real world. But, lo and behold: Volcano smoke rings = Real life. So I've collated some pictures and a video of it happening so that you don't have to bother searching yourself, because I'm sure you're all tired. I know I am.
I'm enjoying the fact that these subterranean earth demons have got the nerve to look like they're really chilled out whilst us tiny flecks of human nervously potter around them wondering if us and all of our belongings are going to be destroyed by it's red-hot puke.
It's a bit cheeky if you ask me, but I will forgive them because they're massive, and don't speak or understand words, or care what I think, or have the capacity to care. So there's no point in not forgiving them. I guess there's not much point in blaming them in the first place. Well. Here's some photos and the video at the bottom is Mt Etna showing off her skills in the ring department.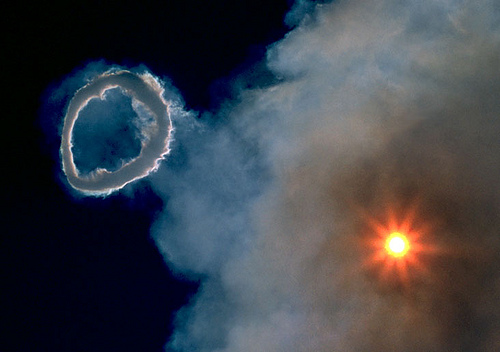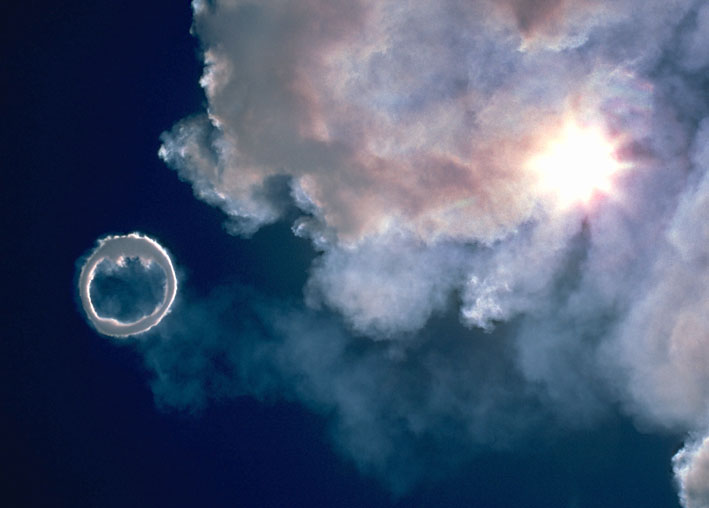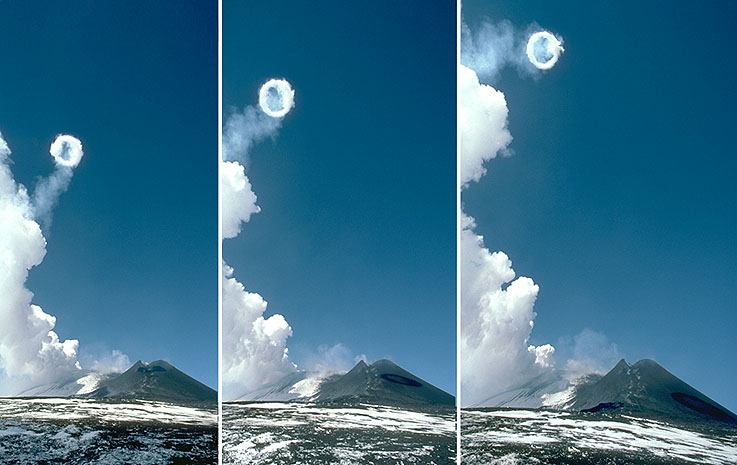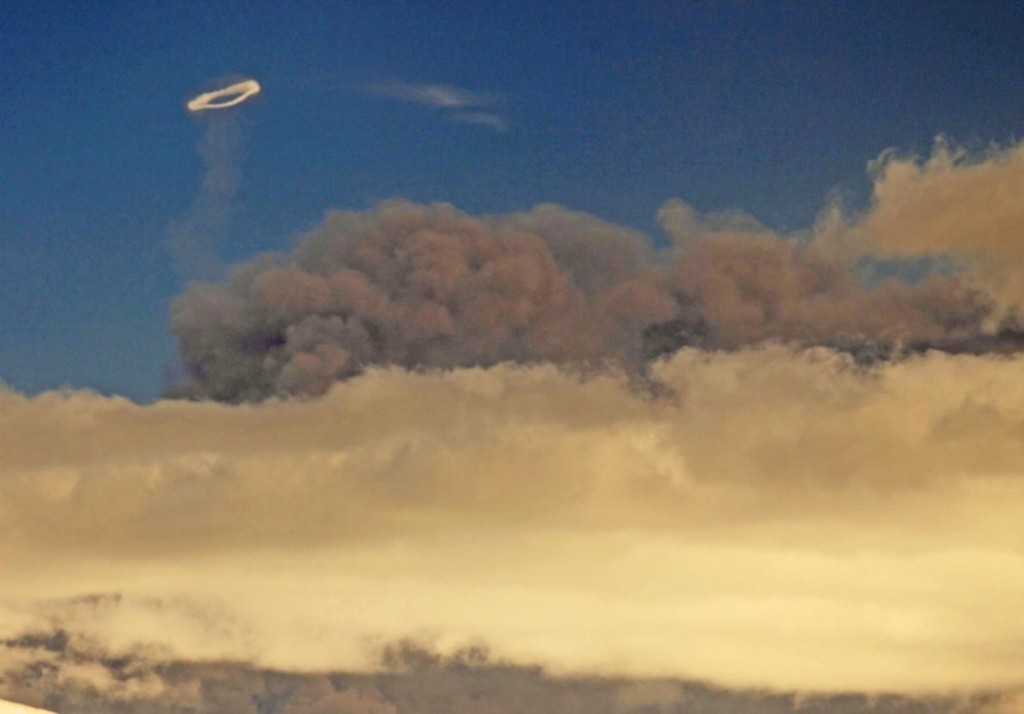 PICTURES OF THE BIGGEST VOLCANO IN THE SOLAR SYSTEM
DASHCAM REACTION TO RUSSIAN METEOR