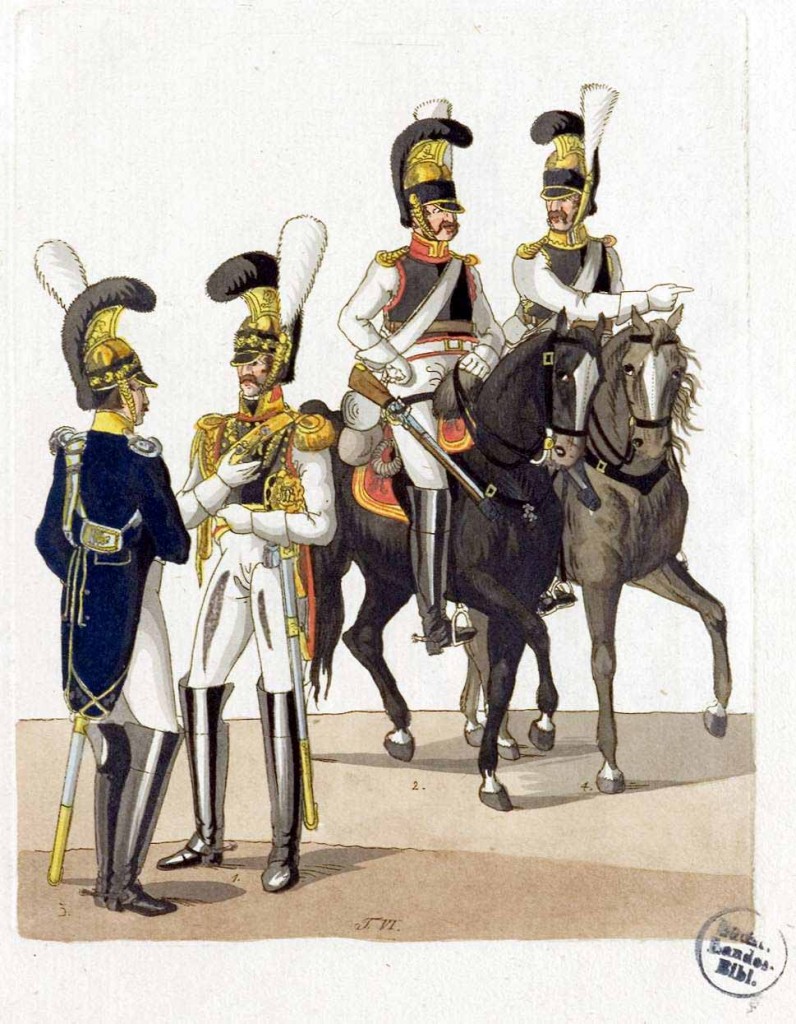 Welcome one, welcome all, here we are once more journeying through Francis Grose's Dictionary of the Vulgar Tongue. Originally penned in 1811 to show the upper classes how the lower classes addressed each other. Today we tackle the K's and L's.
"KETTLEDRUMS: Cupid's kettle drums; a woman's breasts, called by sailors chest and bedding."
"KIDNEY: Disposition, principles, humour. Of a strange kidney; of an odd or unaccountable humour. A man of a different kidney; a man of different principles"
"KNIGHT OF THE TRENCHER: A great eater."
"LAZYBONES: An instrument like a pair of tongs, for old or very fat people to take any thing from the ground without stooping." – so that's where it comes from!
"LIGHT HOUSE: A man with a red fiery nose."
"LIGHT TROOPS: Lice; the light troops are in full march; the lice are crawling about."
"LIQUOR: To liquor one's boots; to drink before a journey"
"LOBCOCK: A large relaxed penis: also a dull inanimate
"LONG TONGUED: Loquacious, not able to keep a secret. He is as long-tongued as Granny: Granny was an idiot who could lick her own eye."
"LOOBY: An awkward, ignorant fellow."
There we go you long tongued lobcock. Have a nice night…..
DICTIONARY OF THE VULGAR TONGUE #1
DICTIONARY OF THE VULGAR TONGUE #2
DICTIONARY OF THE VULGAR TONGUE #3
DICTIONARY OF THE VULGAR TONGUE #4
DICTIONARY OF THE VULGAR TONGUE #5
DICTIONARY OF THE VULGAR TONGUE #6
DICTIONARY OF THE VULGAR TONGUE #7
DICTIONARY OF THE VULGAR TONGUE #8