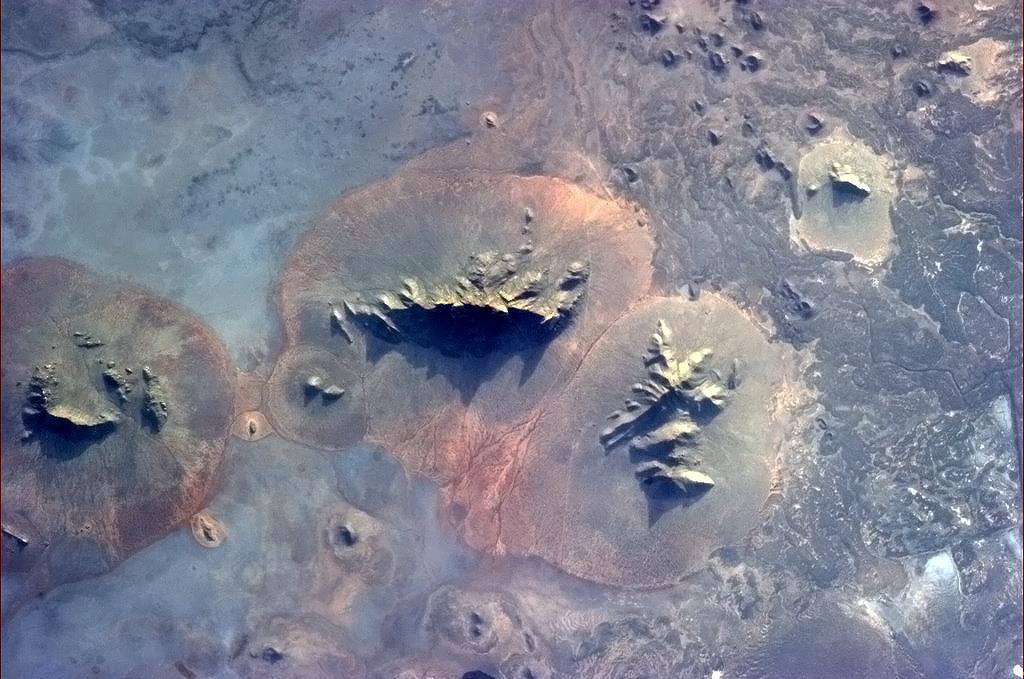 The International Space Station (ISS) has been plummeting round the Earth for more than a decade, spinning about the planet tens of times a day. Canadian astronaut Colonel Chris Hadfield was up there for a few months, conducting experiments and staring at out majestic blue ball from afar.
He beamed back regular pictures of how glorious the world looks from space and jammed with musicians down on terra firma from his tiny metal space house.
He's planning to release the first album recorded in space later this year. One video he sent us from the outer reaches of the atmosphere was a short 'how to' guide for brushing your teeth in space. You never know when it might come in handy, take notes:
Here's a couple of the photos he sent to facebonk from near earth orbit. His son curated his FB page in his absence.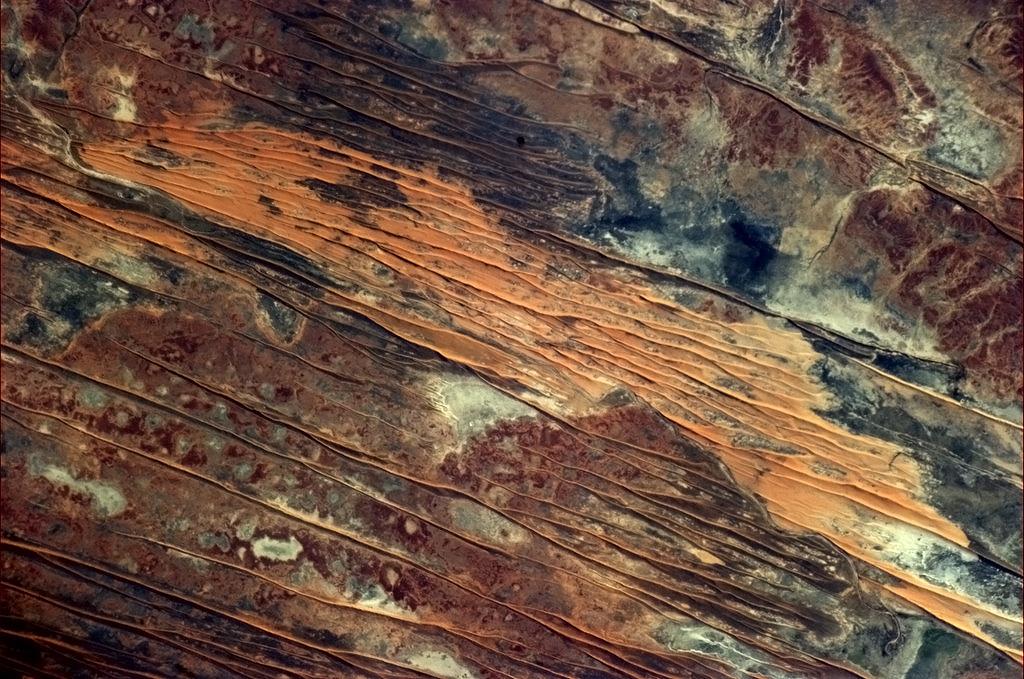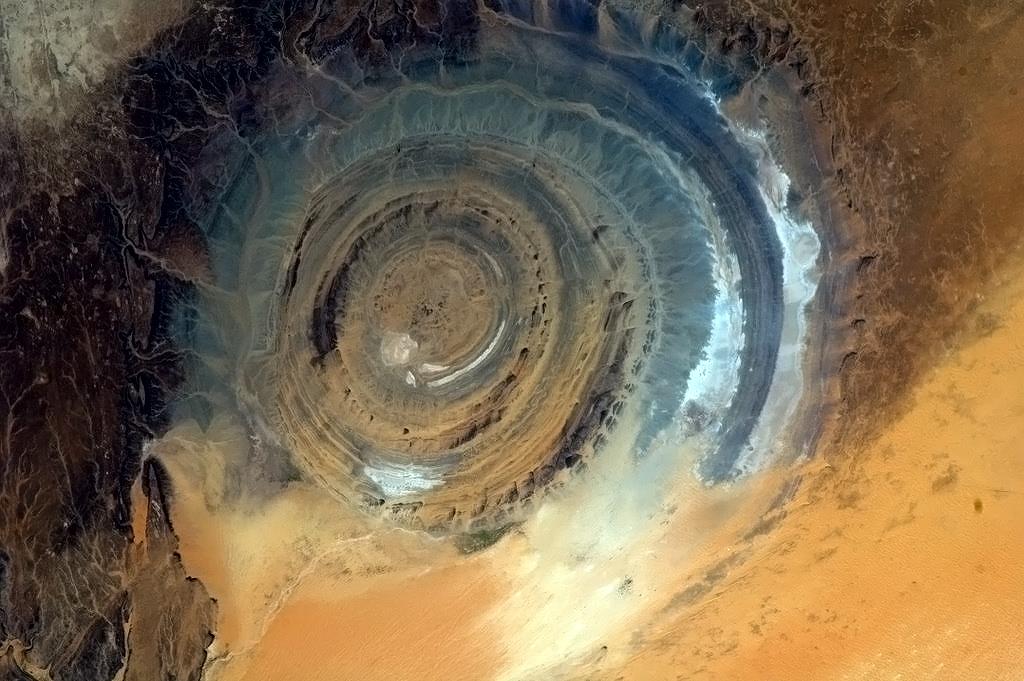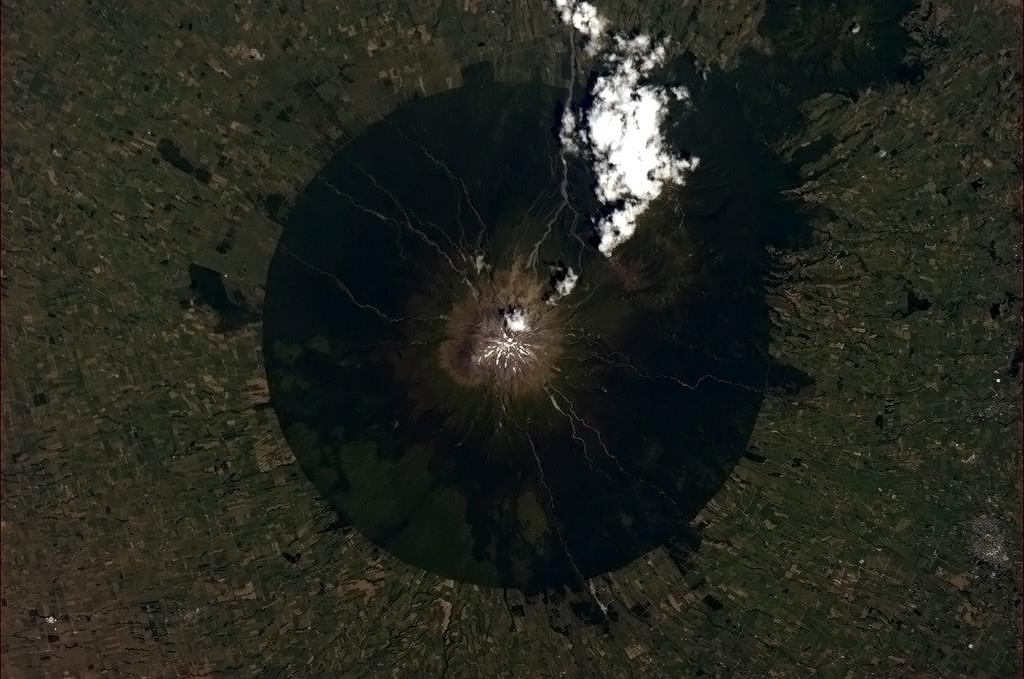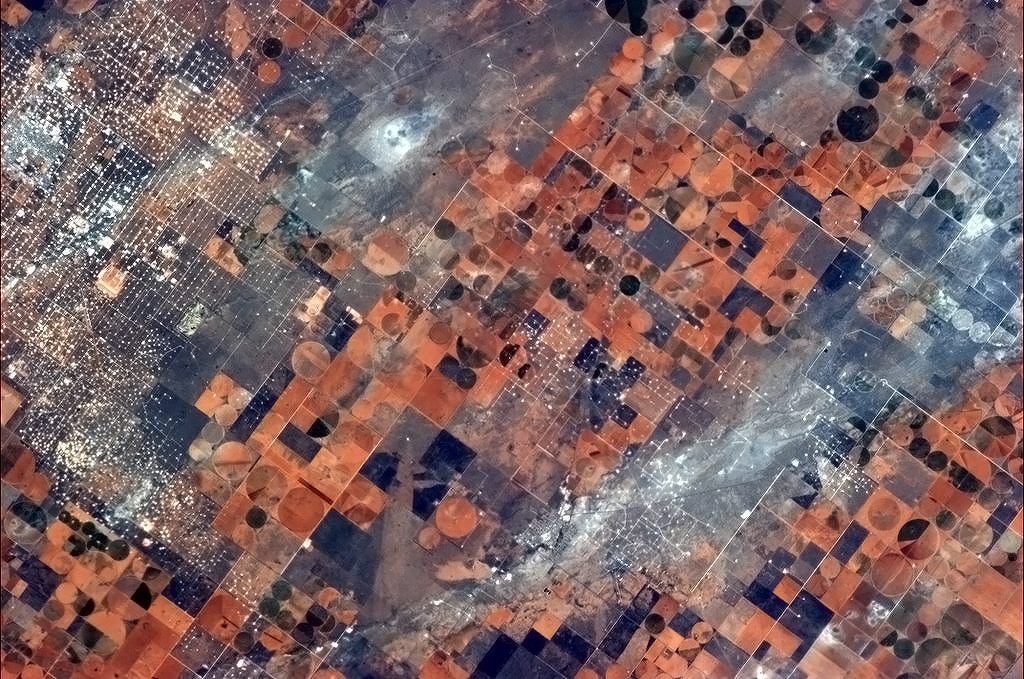 IF YOU'D LIKE TO SEE MORE OF HIS PHOTOS CLICK HERE

or:
RUSSIAN SPACE AGENCY ON INSTAGRAM
TURDS IN SPACE: APOLLO TRANSCRIPT