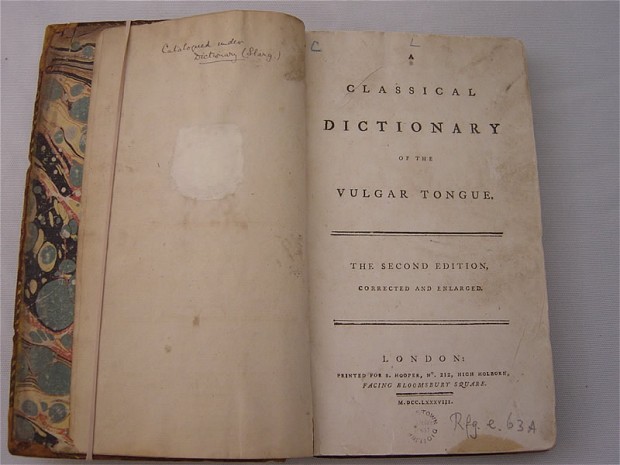 So we're back with part two of my depth charge in to Captain Francis Grose's amazing publication from 1811, The Dictionary Of The Vulgar Tongue. Today we tackle the C words. If you missed the first episode covering the letters A and B CLICK HERE. Now without further ado, lets see what old slang we can bring back to life from the 19th Century and we'll start with a 'Cackler':
"CACKLER: A hen."
"CACKLING FARTS: Eggs."
"CAPTAIN QUEERNABS: A shabby ill-dressed fellow." – this has to be my favourite so far. Unfortunately I think that if I had been around in 1881 I may well have been adressed as Captain Queernabs myself.
"TO CASCADE: To vomit."
"CAT WHIPPING, or WHIPPING THE CAT: A trick often practised on ignorant country fellows, vain of their strength, by laying a wager with them that they may be pulled through a pond by a cat. The bet being made, a rope is fixed round the waist of the party to be catted, and the end thrown across the pond, to which the cat is also fastened by a packthread, and three or four sturdy fellows are appointed to lead and whip the cat; these on a signal given, seize the end of the cord, and pretending to whip the cat, haul the astonished booby through the water." – Good jokes!
"CATCH FART: A footboy; so-called from such servants commonly following close behind their master or mistress."
"CHEESER: A strong-smelling fart."
"CHOAK PEAR: Figuratively, an unanswerable objection: also a machine formerly used in Holland by robbers; it was of iron, shaped like a pear; this they forced into the mouths of persons from whom they intended to extort money; and on turning a key, certain interior springs thrust forth a number of points, in all directions, which so enlarged it, that it could not be taken out of the mouth: and the iron, being case-hardened, could not be filed: the only methods of getting rid of it, were either by cutting the mouth, or advertizing a reward for the key, These pears were also called pears of agony." – that doesn't sound quite as fun as the 'cat whipping' does it. Pretty darned brutal.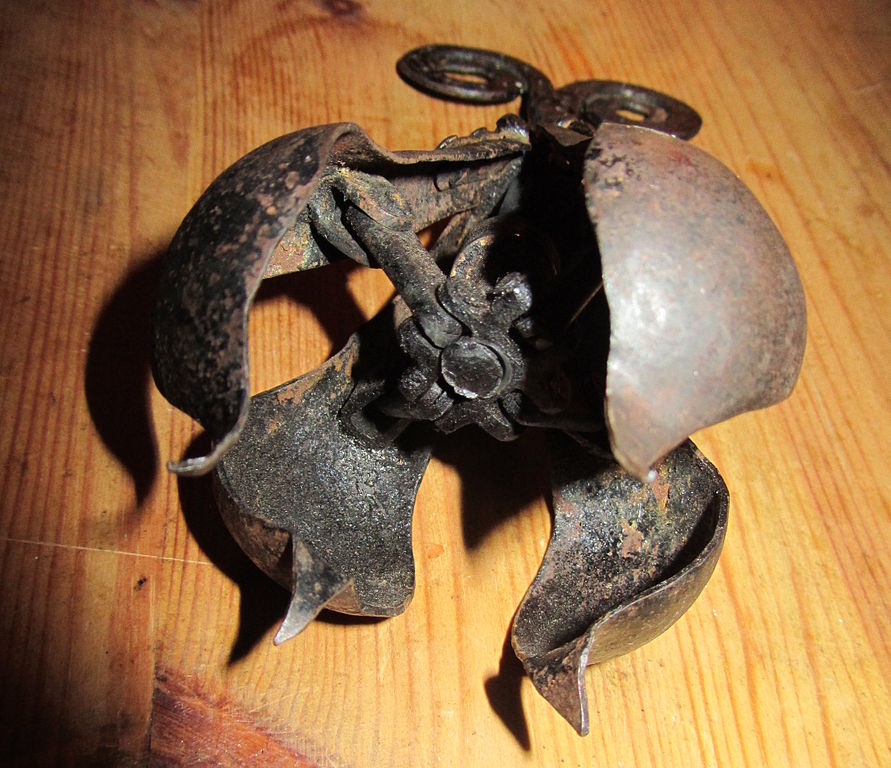 "CHURCH WORK: Said of any work that advances slowly."
"CLEAVER: One that will cleave; used of a forward or wanton woman."
"CLICKET: Copulation of foxes; and thence used, in a canting sense, for that of men and women: as, The cull and the mort are at clicket in the dyke; the man and woman are copulating in the ditch."
"CLUNCH: An awkward clownish fellow." – that's another one we could easily bring back in to popular usage I reckon.
"COLD PIG: To give cold pig is a punishment inflicted on sluggards who lie too long in bed: it consists in pulling off all the bed-clothes from them, and throwing cold water upon them."
"CONGO: Will you lap your congo with me? will you drink tea with me?" – that's a pretty mad one, that one's going to be a bit tricky to slip back in to your everyday lingo.
"CORPORATION: A large belly. He has a glorious corporation; he has a very prominent belly." – Yes I do.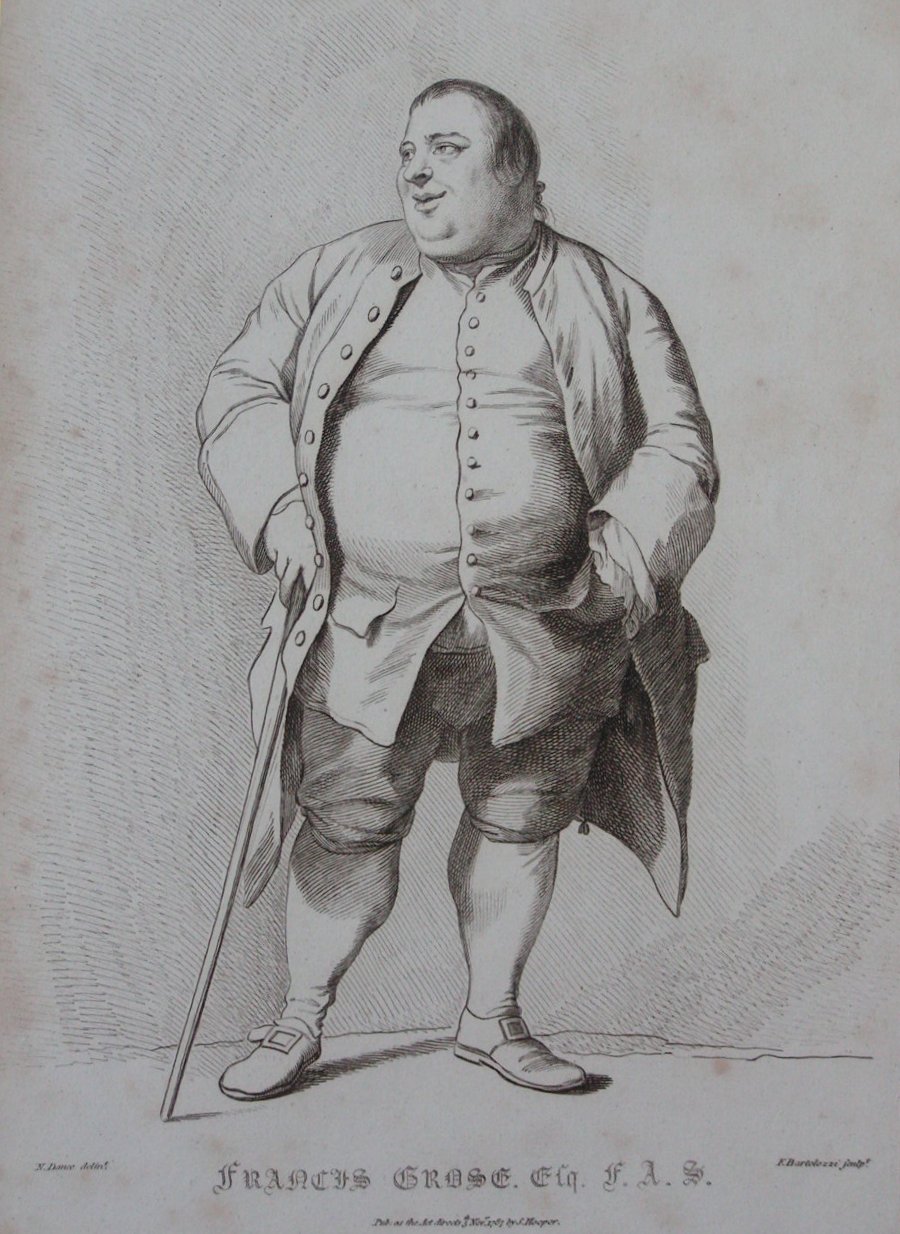 "COURT CARD: A gay fluttering coxcomb." – I just like the way that one sounds. A coxcomb is a word for the fleshy dangly bit on the crown of some bird's heads. I'm still not sure I understand the meaning of it, but I will enjoy the words all the same.
"CREEPERS: Gentlemen's companions, lice."
So there we have it, the C's. Come back next time for the D's you lovely people. I'm off to get dressed up like a right Captain Queernabs and eat some cackling farts.
HERE'S THE REST FOLKS:
DICTIONARY OF THE VULGAR TONGUE #1
DICTIONARY OF THE VULGAR TONGUE #2
DICTIONARY OF THE VULGAR TONGUE #3
DICTIONARY OF THE VULGAR TONGUE #4
DICTIONARY OF THE VULGAR TONGUE #5
DICTIONARY OF THE VULGAR TONGUE #6
DICTIONARY OF THE VULGAR TONGUE #7
DICTIONARY OF THE VULGAR TONGUE #8