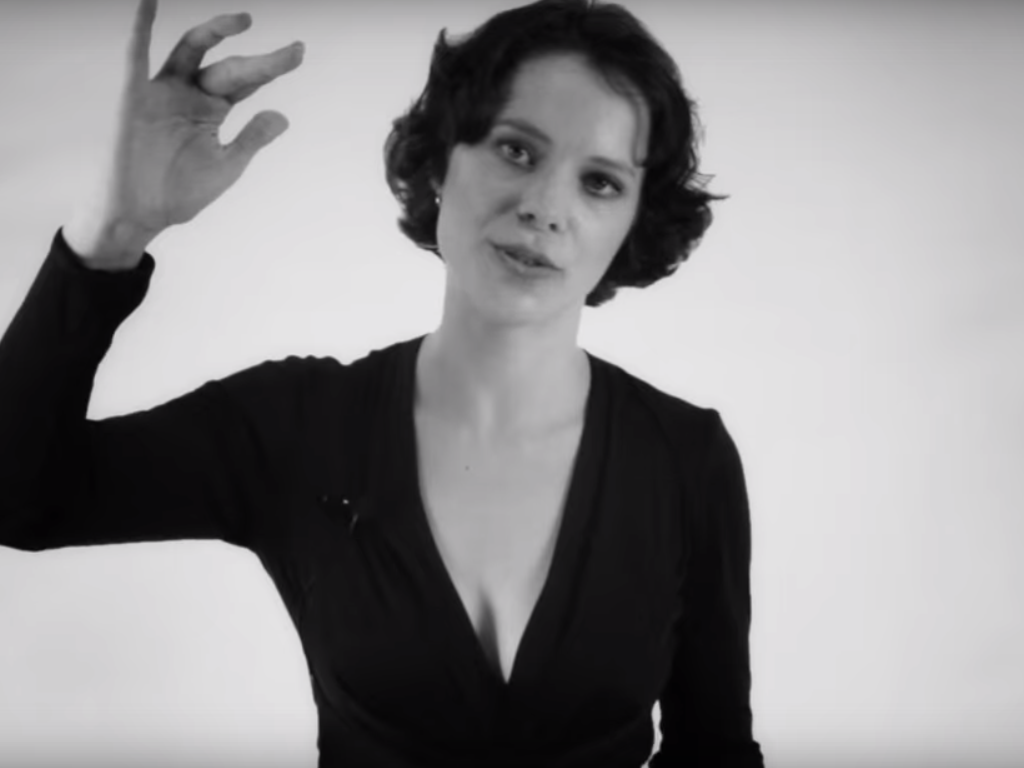 The following video features Anna-Maria Hefele, a self-proclaimed polyphonic overtone singer. She's an incredibly talented lady, as you will see. Polyphonic overtone singing, also known as throat singing, originated in Mongolia and is now practiced throughout a number of regions including Iran, Siberia, Tibet and Pakistan.
The general gist is that the singer produces two notes at once and sounds kind of like a magical ancient robot. Check this out, it's amazing:
I expect you want to have a go for yourself now, right? Well, here's Wikipedia's explanation to get you started:
…the singer manipulates the resonances (or formants) created as air travels from the lungs, past the vocal folds, and out of the lips to produce a melody.
The partials (fundamental and overtones) of a sound wave made by the human voice can be selectively amplified by changing the shape of the resonant cavities of the mouth, larynx and pharynx.
If that doesn't help, here's a tutorial from Hefele:
Let me know how you get on.
MORE MUSICAL MADNESS:
THE INCREDIBLE MOSHPIT SIMULATOR