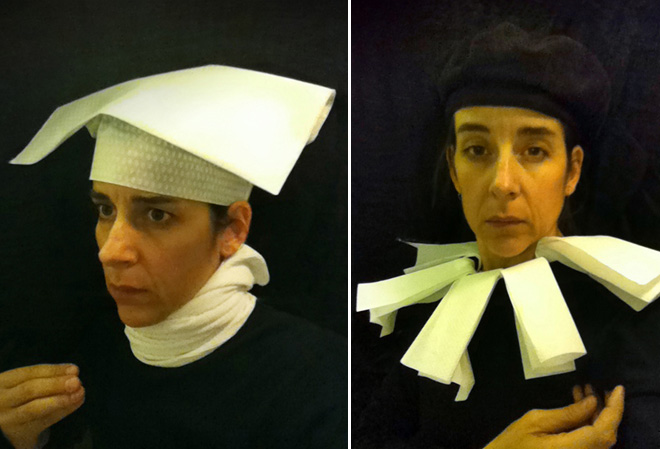 Nina Katchadourian's top notch airplane toilet portraits are well worth revisiting. If you haven't had the pleasure before, you're in for a treat.
Katchadourian is a Californian born artist who spent a lot of time on a small Finnish island during her youth, which is perhaps what gave her this odd slant on things.
The following project takes place in the loo of an aeroplane, and is an effort to recreate the vibe of a 15th century Dutch painting. She pretty much nails it. Nina started the project in 2010 and, according to her, it's ongoing, so look out for updates.
It's a simple idea, masterfully executed. Well done.
Nina Katchadourian has exhibited around the world from Finland to Japan, I'll insert some underneath these toilet pics. First, here's the 15th century Dutch airplane toilet stuff: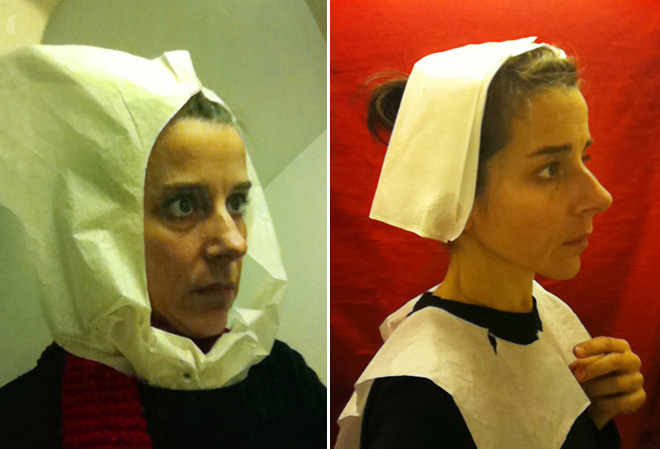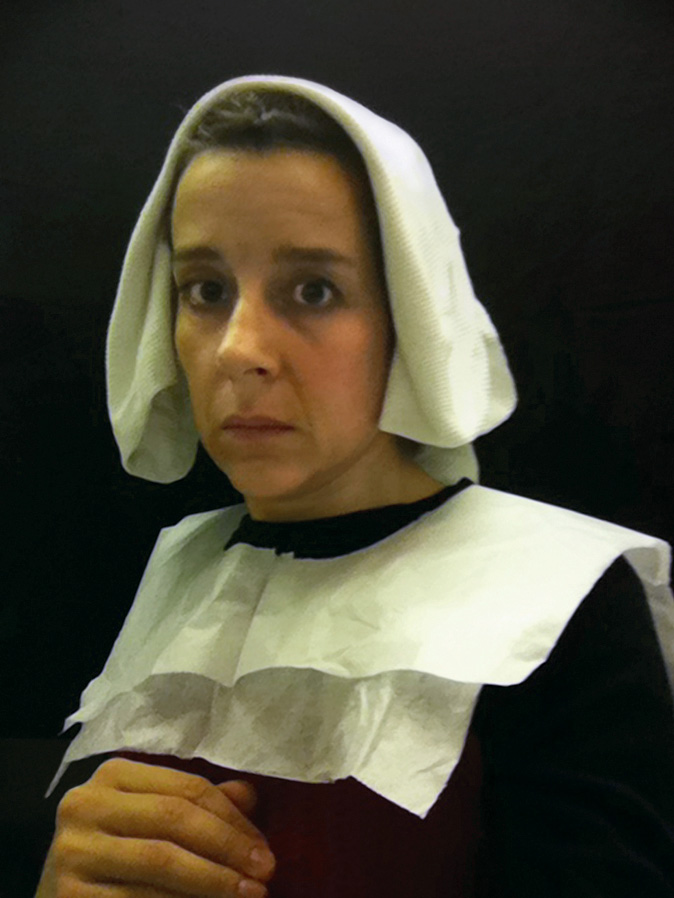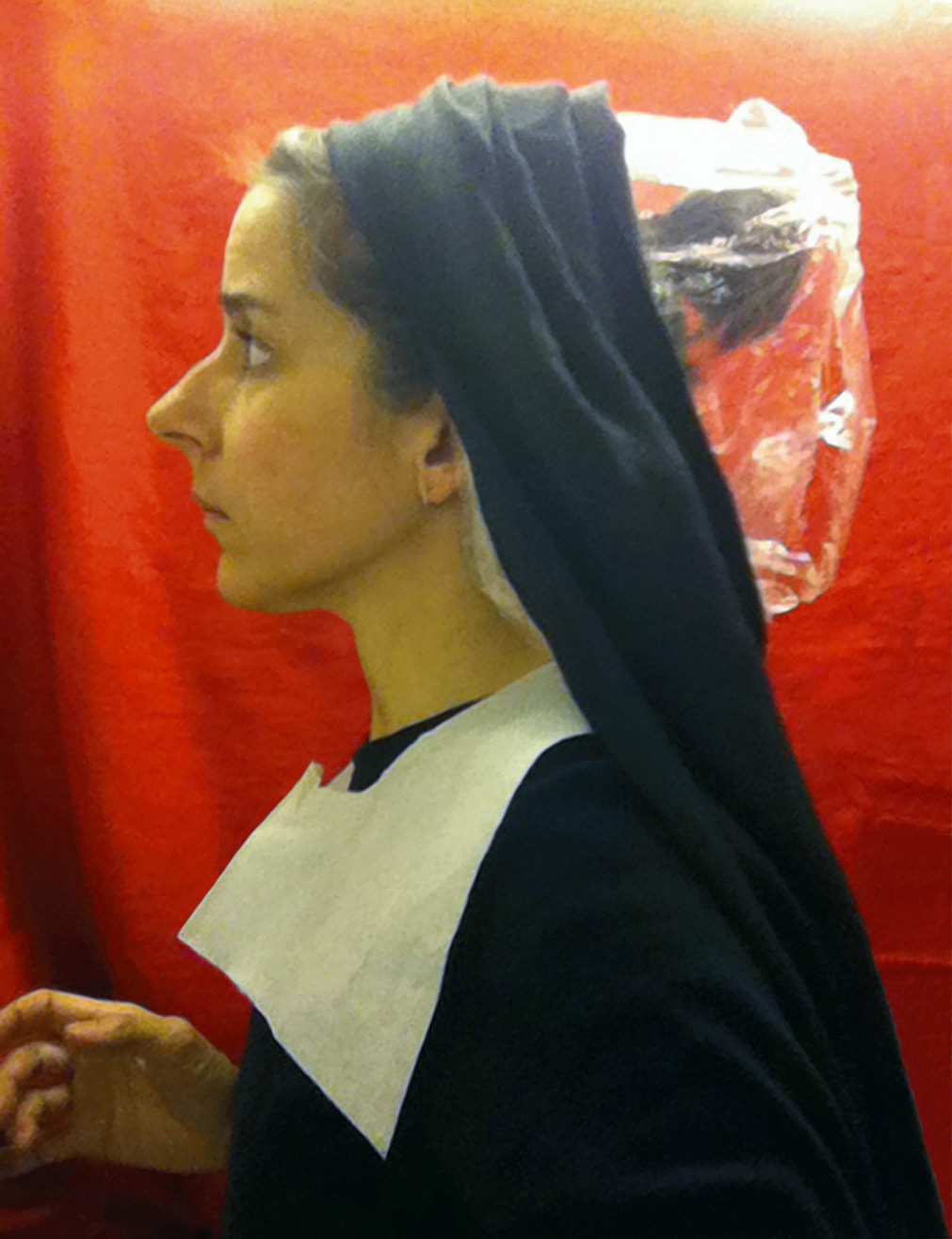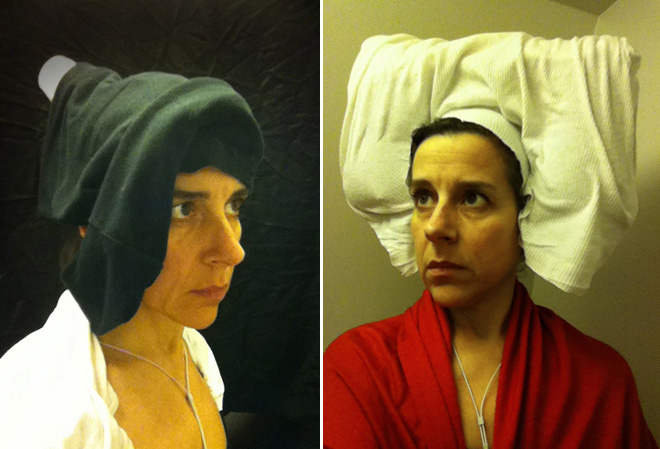 This is how Wikipedia describes her art, because I don't feel well enough versed in it to comment myself:
Underlying concept is often marked by an intrinsic sense of humor, characterized by a whimsical, intelligent, ironic and systemic reordering of natural processes. Her work is simple yet effective.
Correct.
Here's some of Nina Katchadourian's other photos, queue wry smile:
If you want to see any more of Nina's work click here, there's lots to see including sculpture, photography, video, and sound. So have a rummage around.