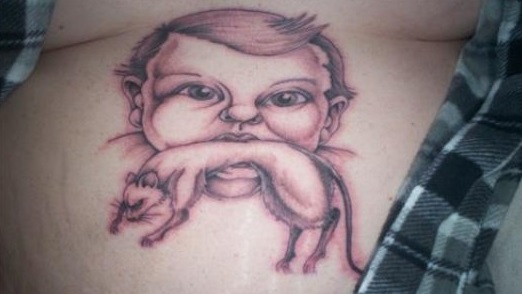 The bond between parent and child is one of the strongest forms of love. Sometimes, this bond is just too strong for words. Sometimes paying someone to tattoo a gruesome image of your child onto your body is the only way to express this powerful emotion.
If you're thinking of getting one yourself, I hope that this post will give you some deep inspiration:
10: Plotting murder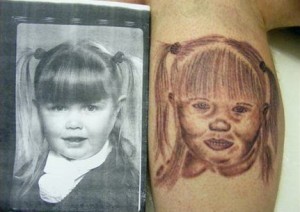 9: Harrowing
8: Mumm-Ra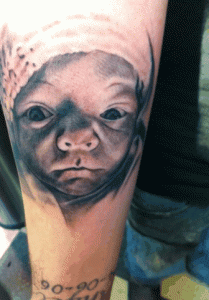 7: Gollum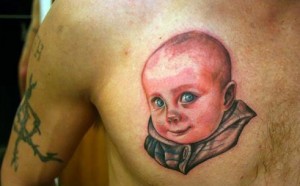 6: Malevolence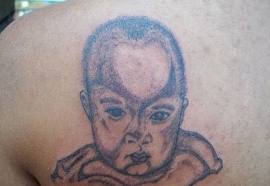 5: Coma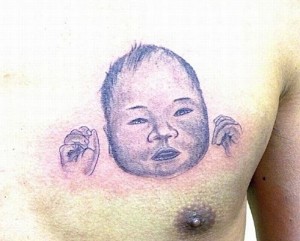 4. GBH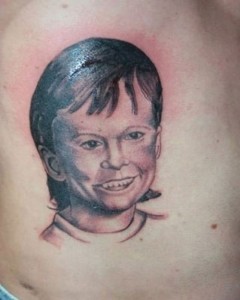 3: Foreboding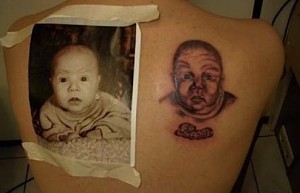 2. Deviant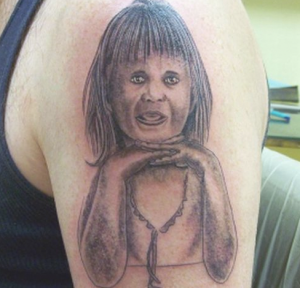 1: Ketamine overdose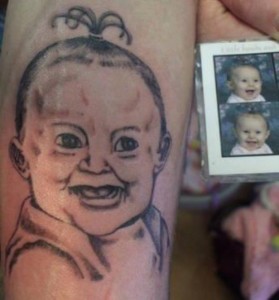 Let that be a lesson to you.