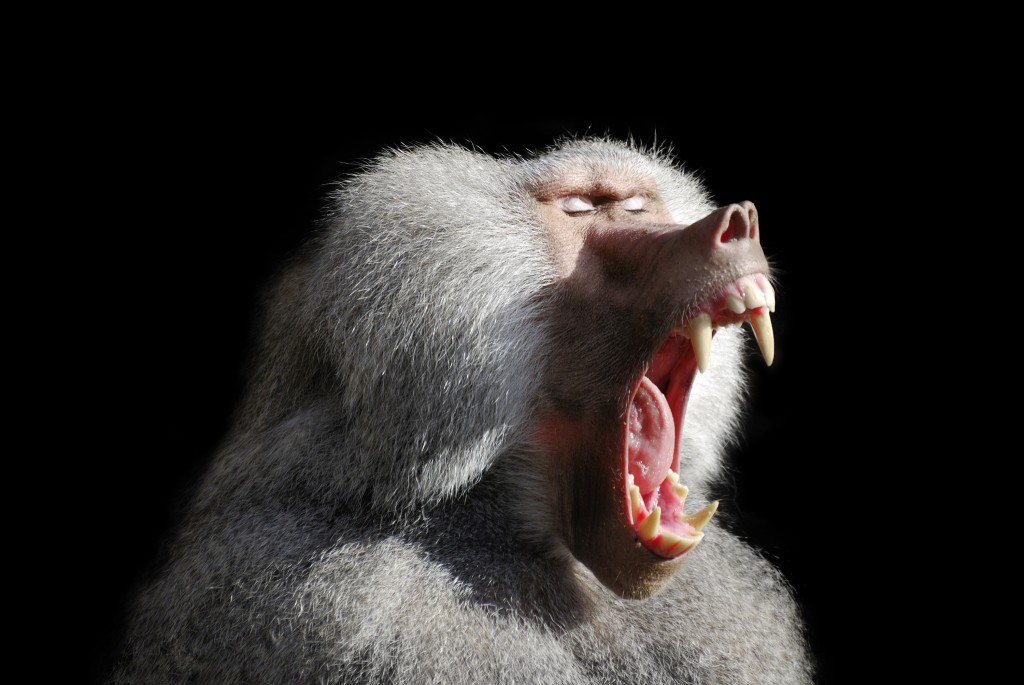 In merry old England town you don't have to worry about infestations too much. You might get dry rot, worst case scenario you might get ants or moths, but that's it. South Africa is a completely different story.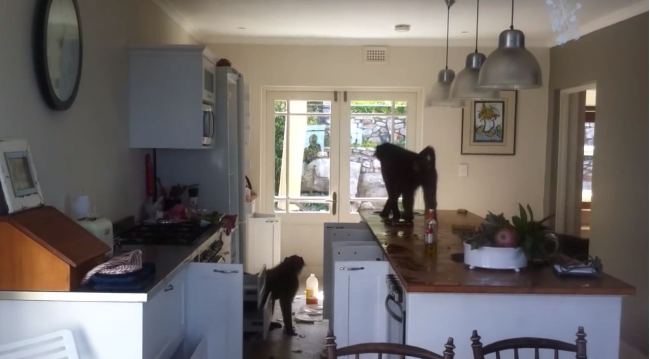 The following video shows a house in Betty Bay where they should have kept the windows closed. Some big, terrifying baboons get in and rob them of their chicken and leave poo poo all over the shop.
Baboons in urban areas are well fed, strong and not scared of humans at all. The guys go in armed only with a broom to get them out, but one of the biggest bolshy baboon beasts is completely uninterested in leaving…..