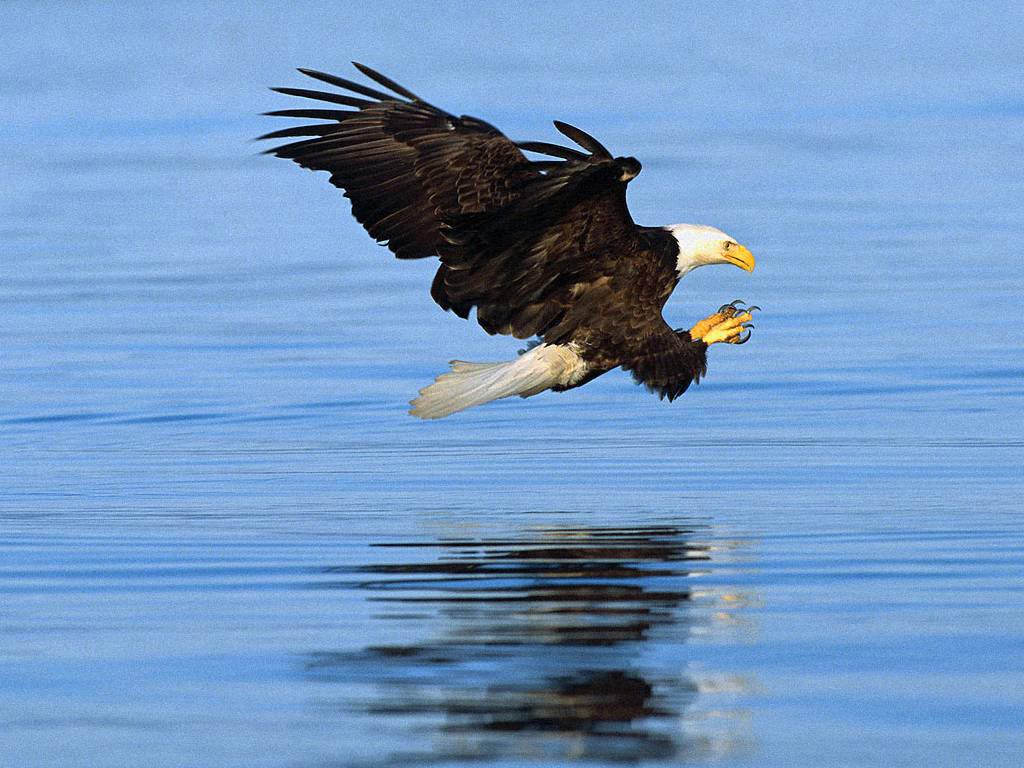 What's going on in the world today? Well, I will tell you: A pastor catches a quail with his bare hands and a fisherman has his catch stolen by a bald eagle. Is it news? No, not really, but they're both pretty weird bits of footage so lets go.
Firstly, there's a pastor who uses viral videos to pick up more troops, some say this footage is faked, but it looks quite real to me. Matt Carter, from Austin Stone Community Church in Texas was filming some kind of daft hunting promo thing when a quail flew right at him. Many people are crying hoax, but don't shoot the messenger.

Next up, we have Norman Dreger, a fisherchap. he has this to say for himself: 'This Eagle stole a beautiful Dolly Varden Char right off of my hook, then took all my backing and stole my fly too!' Poor you. For me, the best part of this video is the noises that Norman makes.