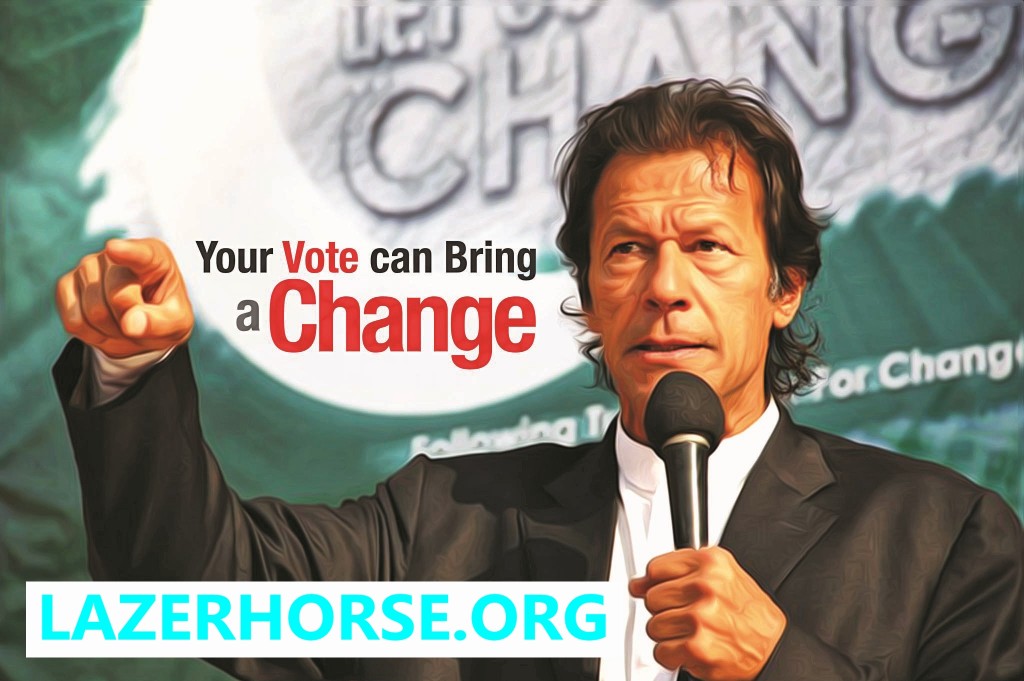 Famous Pakistani ex-cricketer turned politician has taken a nasty tumble this week during a pre-election rally. Imran Khan fell 5m (15ft) from some kind of makeshift, ramshackle platform. He required 15 stitches and has two minor back fractures. He's not in intensive care and will be fine, his bullet proof vest apparently helped cushion the blow a touch. His doctors have told him he needs to rest for a week but at this phase in the elections will he be able to sit on his metaphorical hands?
It's taken Imran Khan 16 years to drag his party up to a level where he is now: a real player in Pakistani politics. With the elections coming up on the 11th of May this injury has come at a bit of a rubbish time for him. The current leader Nawaz Sharif sent his condolences but I'd imagine, if anything, he's pretty pleased to have him out of the way as his party, PLM-N, forges ahead to try and secure his third consecutive term in office.
Imran has focused his campaign on corruption within Pakistan's political sphere. He claims that 80% of people in high office are criminals and he's unsure about the remaining 20%. So of course he is unpopular with other politicians and political mafia are an ever present potential threat. His critics say he is too soft on the Taliban, which means at the very least, he isn't under fire from those tinkers.
So, whatever happens at the elections it is likely to be fairly bloody and very controversial. Keep 'em peeled. Here's a video of the fall:

TURKMENISTAN'S MENTAL CURRENT DICTATOR
TURKMENISTAN'S MENTAL PREVIOUS DICTATOR
CONSERVATIVE COUNCILLOR'S RACIST RAMBLE