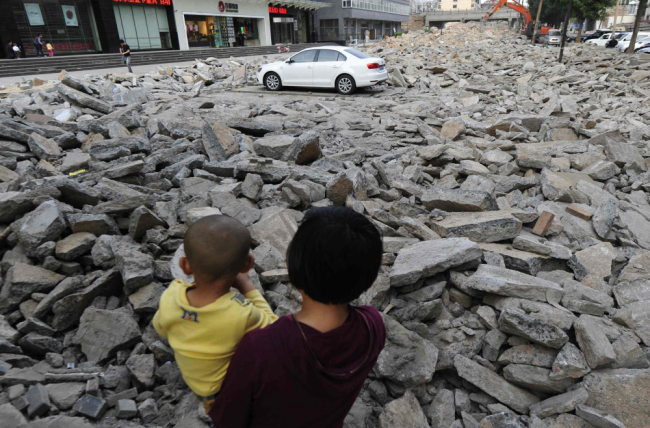 Media Marketing plums are stealthy weasels these days and it's difficult to avoid finding yourself promoting people's products by mistake. I try not to, but in a way I like to think that when I accidentally do report on some company's viral advert, and bring it to people's attention, maybe they will be more vigilant in the future? Who knows.
So the "official" story is that a car park was due to be demolished and the construction workers in Taiyuan, Shanxi, China, got impatient whilst waiting 10 days for the car's owner to surface. They're supposed to have demolished the building around the car when the owner never came back to it.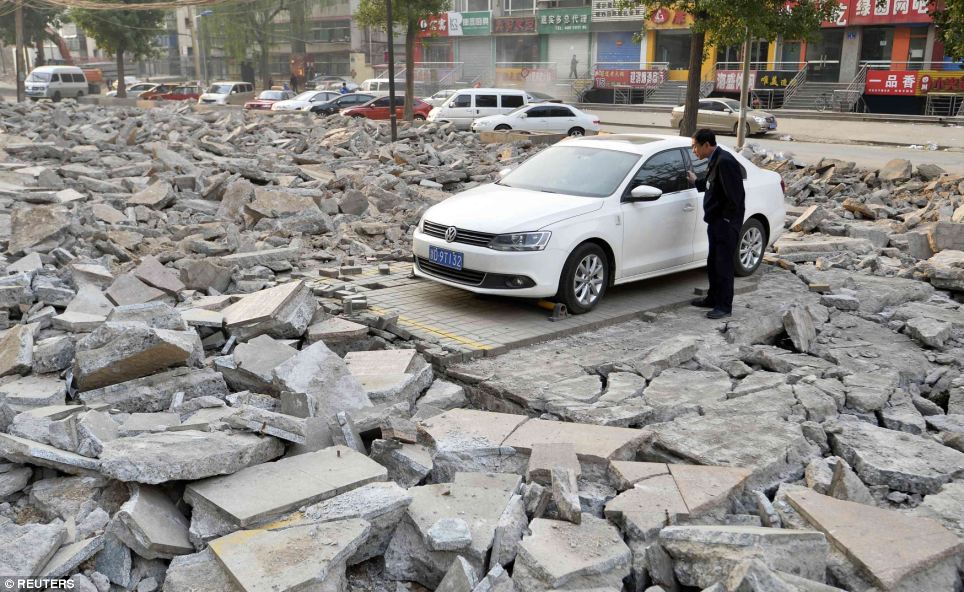 Questions:
1) How come the car appears to have no dust on it?
2) Why would anyone leave a new car in a car park for 10 days?
3) Why didn't they just tow it away?
Answer:
Volkswagen media ferrets strike again?
Maybe I'm a skeptical old goat, but I'm also a warm hearted old goat, so am I such a bad goat after all? You decide pillocks.
CHINESE LUOPING RAINBOW FIELDS
CHINESE AND MONGOLIAN DINOSAUR FAIRYLAND
FIVE AWESOME VIDEOS FROM CHINA