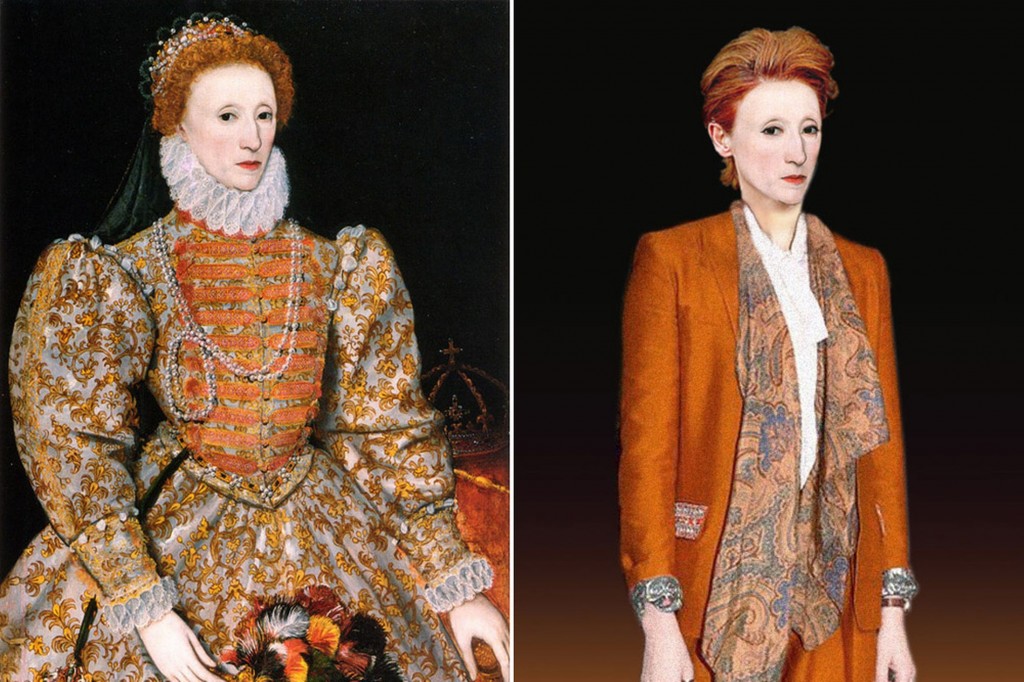 These pictures came out today of old portraits flung kicking and puking in to the 21st Century. The TV channel 'Yesterday' commissioned them to be made up by a computer whizz-box bloke and a history lord, to celebrate (and obviouslyadvertise), a new series they're banging out called 'Secret Life Of….' which starts tonight.
So even though I'm just trying to write about things I like the look of, I am inadvertently promoting a TV channel. Woops. Well, at least it's a show about History and not some celebrity guff. Even though they're clearly trying to hook in vacuous celebrity focused divs by making historical characters look like modern day TV chumps. Oh well. Elizabeth I looks like Anne Robinson which is quite nice.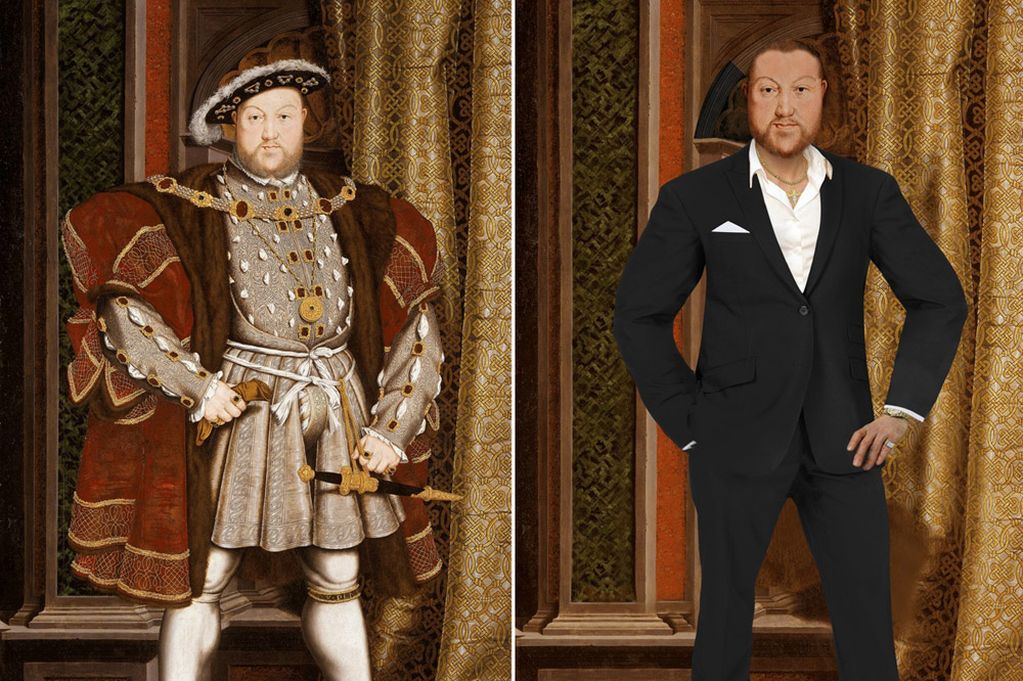 GATEWAY TO HELL FOUND IN TURKEY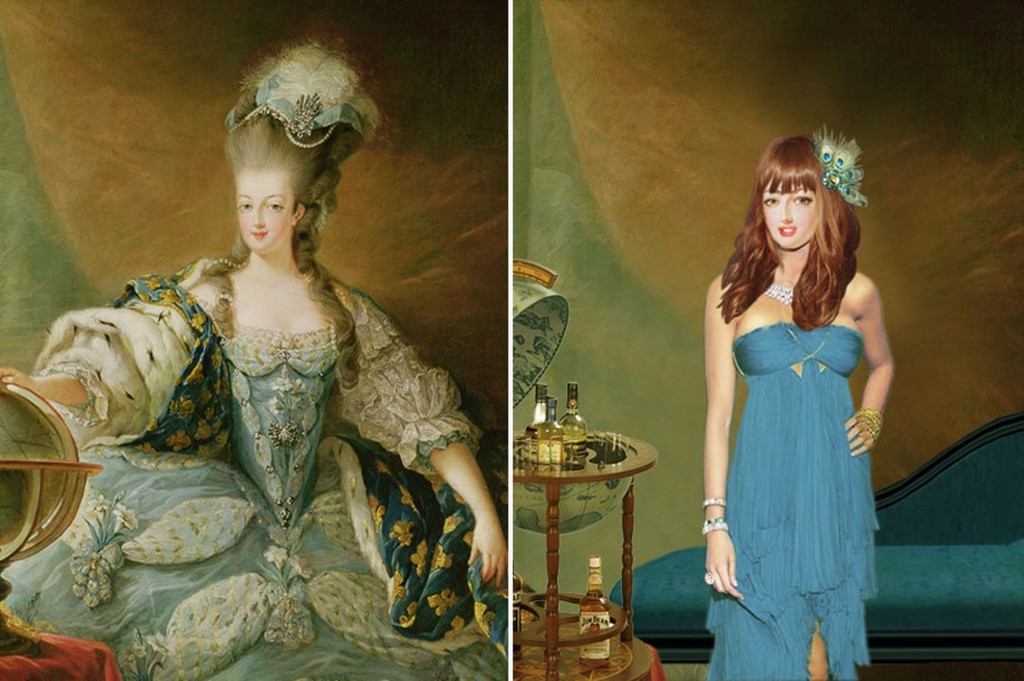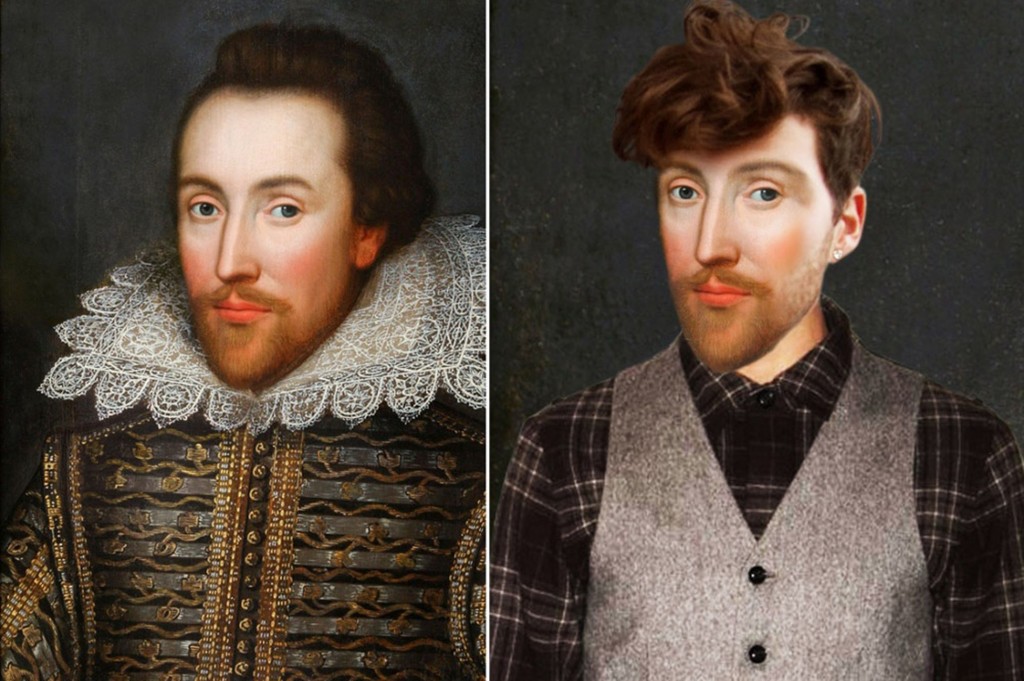 Well, there you go. It's not news really, but it is clever I suppose.