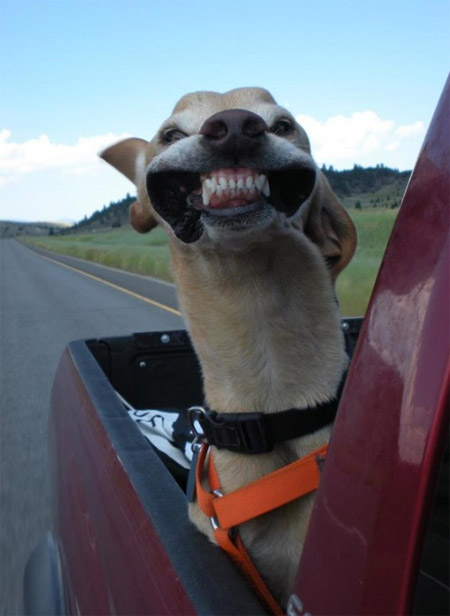 Dogs are stupid. Lots of people like them though, which gives us all hope. They are mans best friend, yet many of them would bite us to bits if the notion took them. We have tamed a killer and for that we are grateful.
In days gone by the humans that first lived with wolves benefited from their warmth and protection and the wolves benefited from our cunning and hunting skills. Skip forward a few thousand years and this is what we have developed: a stupid dog trying to catch a baseball on the telly and a quick witted human saving his telly from the dog's destruction.
THE BALL ISN'T REAL YOU STUPID DOG…. will they never catch us up?