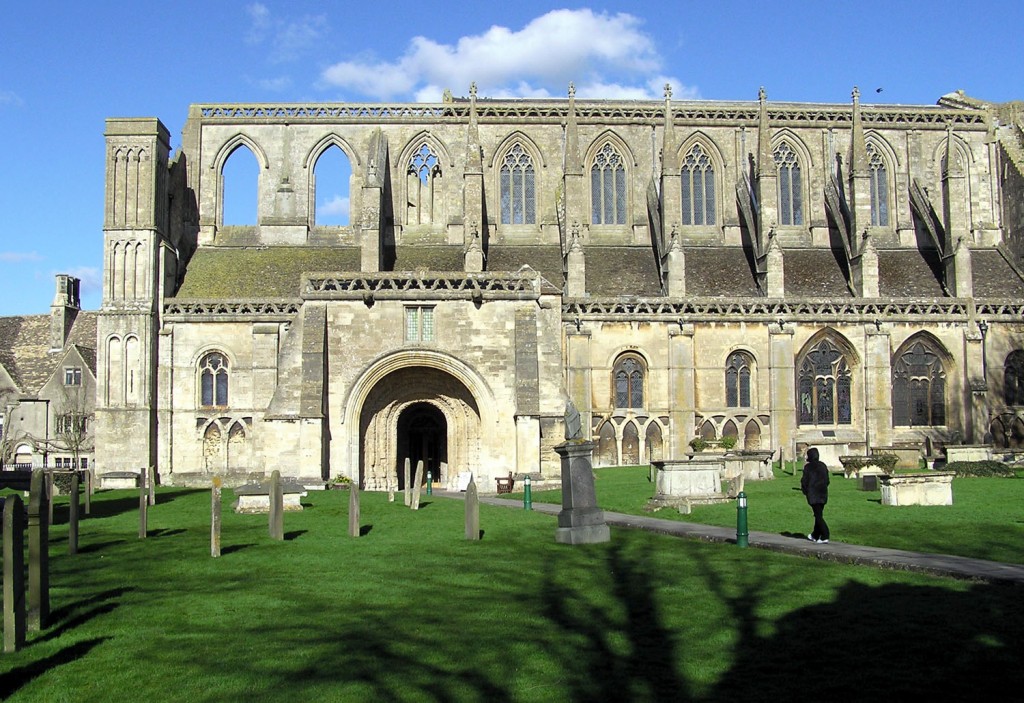 What is the most heavy metal town in England? The answer is simple: Malmesbury.
Yes, Malmesbury in Wiltshire. Ever been? No, me neither, but it is technically the most Heavy Metal place you'll find in the country? Why pray tell? Well I shall tell…. here is the reasoning:
Firstly it's the oldest borough in England, created (probably by magic) around 880 AD by charter from Alfred the Great who was known as a total legend; he was fond of kicking the bejeezus out of Danish marauders and is considered by the Anglicans to be a Christian hero; good start hey? The oldest borough… wowzers.
Another, strong, stong reason is a tale you may recall from the papers a little while back, in the chilly beginnings of '98. There were two escapee Tamworth pigs: "The Tamworth Two" who had escaped from certain death in an abattoir and were rampantly living it up in a Malmesbury orchard for 9 days of pure electric pig related news. METAL!!!
The pigs really stuck it to the man and earned their freedom, currently living out their days in the South of England Rare Breeds Centre. The fact that the pigs were admitted to such an institution makes you wonder why they were set to be slaughtered in the very first place.
Pigs are clever beasts and apparently domestic pigs which escaped in Australia now cover 40% of the country; and Australia is big, according to some reports, it's more than double the size of Croydon.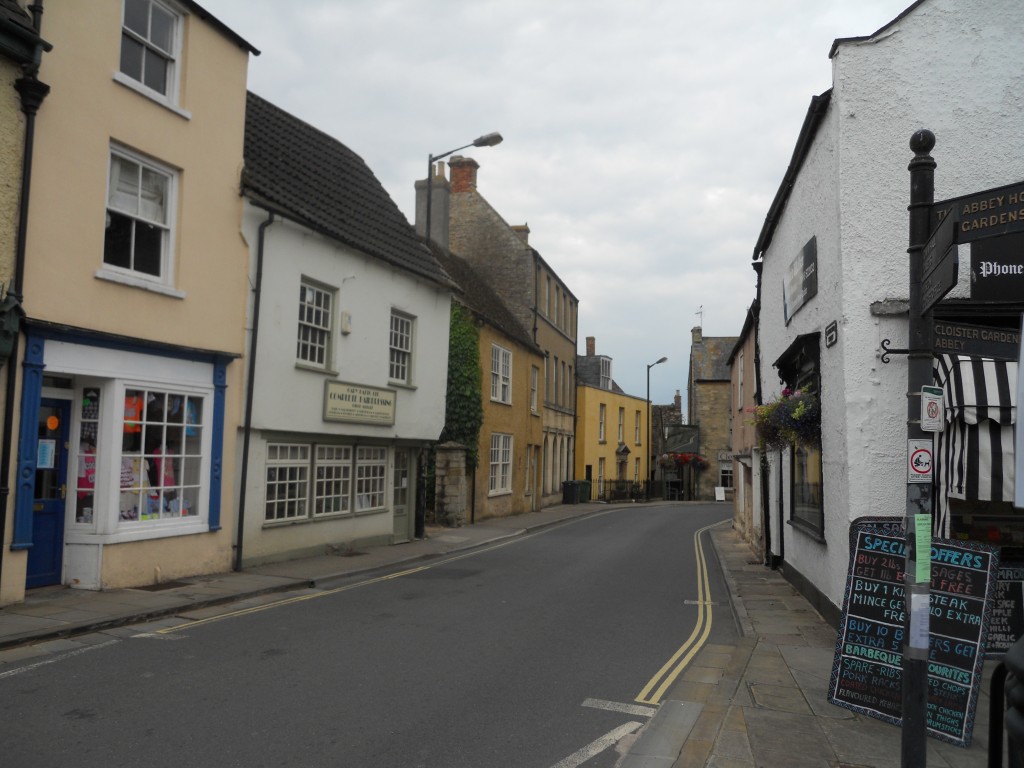 Reason three for Malmesbury's metal status: They hosted an attempt at the biggest pillow fight in the WORLD!!! The emphasis being on attempted. Surely all you would have to do is find out what the record number of people is and then bring more people, each with a pillow? Not that tough surely? Who am I to question them, though.
This is probably my favourite reason for Malmesbury's extreme metal status: Malmesbury was the site of the first fatal tiger attack in the UK. A young woman (possibly pregnant) had been pestering the animals of a travelling zoo; one day, the Tiger snapped, and snapped her. This took place back in 1703 and the unfortunate lady was Hannah Twynnoy: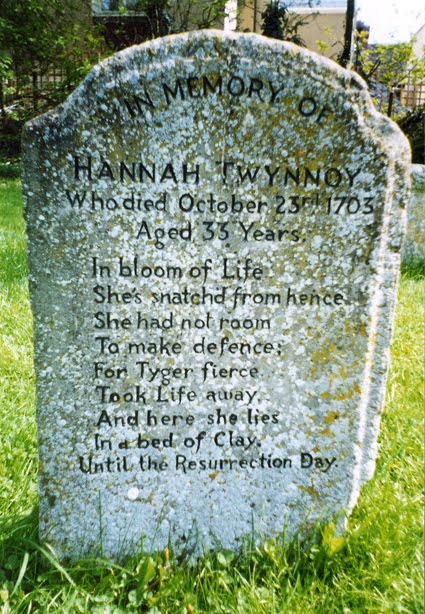 But to be honest with you, the major reason why Malmesbury is considered the most heavy metal town in the UK is that their dialing code is 01666. The phone number of the beast. METAL!!!
Any questions?
HERE'S SOME MORE METAL FOR YOU: